President Trump is in the midst of his first international tour. So far he's met with the leaders of Saudi Arabia, Qatar, Egypt, Kuwait and Israel. He also met the leaders of Italy, and had his first meeting with Pope Francis in the Vatican.
On Thursday, he'll be holding his first meeting with NATO leaders in Brussels.
But the people of Brussels aren't exactly excited about Trump's visit. Thousands gathered for the "Trump Not Welcome" march, shutting down streets in the center of the city. Protests are expected to go long into the night and on Thursday.
These were some of the most colorful ways Belgians greeted America's new president on his first trip to their city on Wednesday...
1.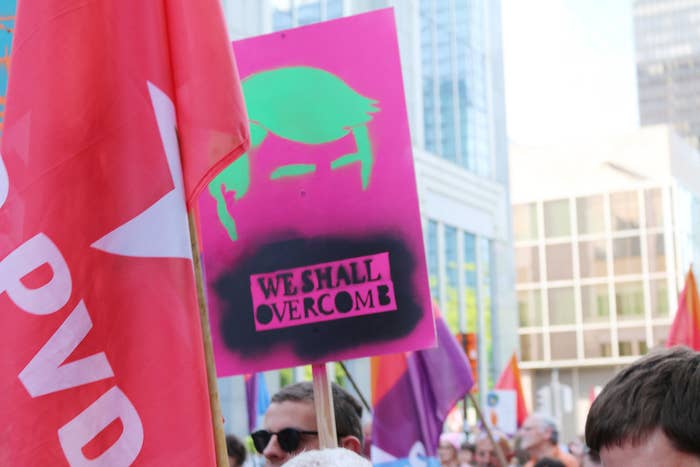 2.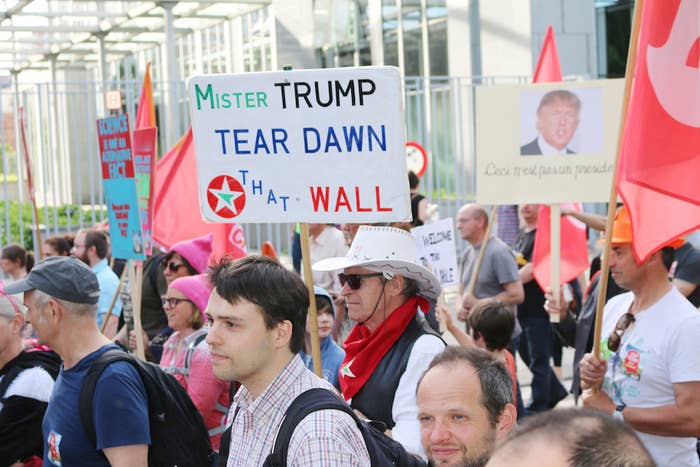 3.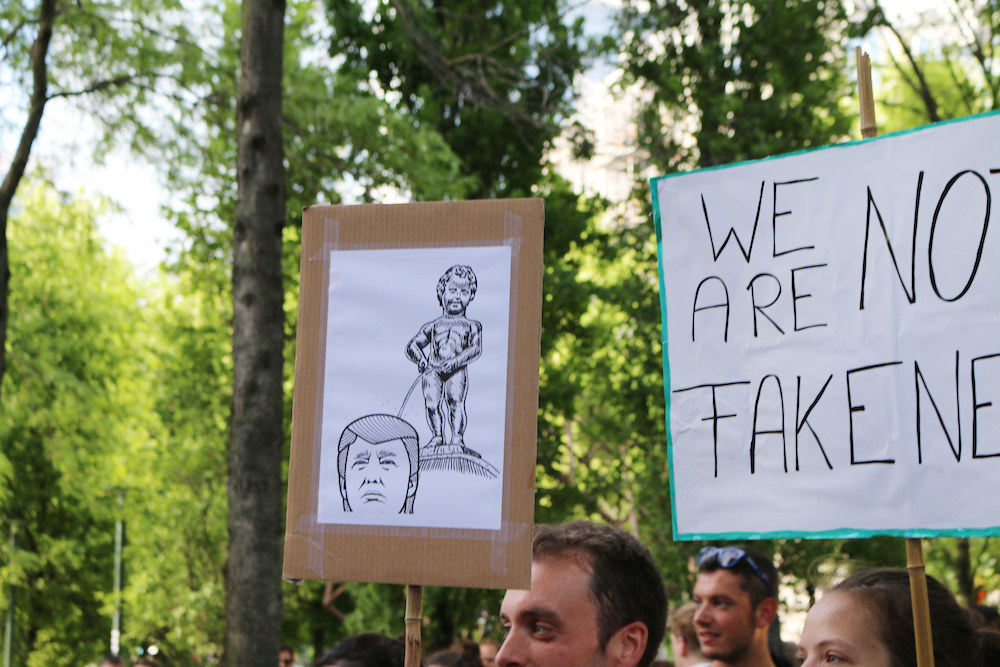 4.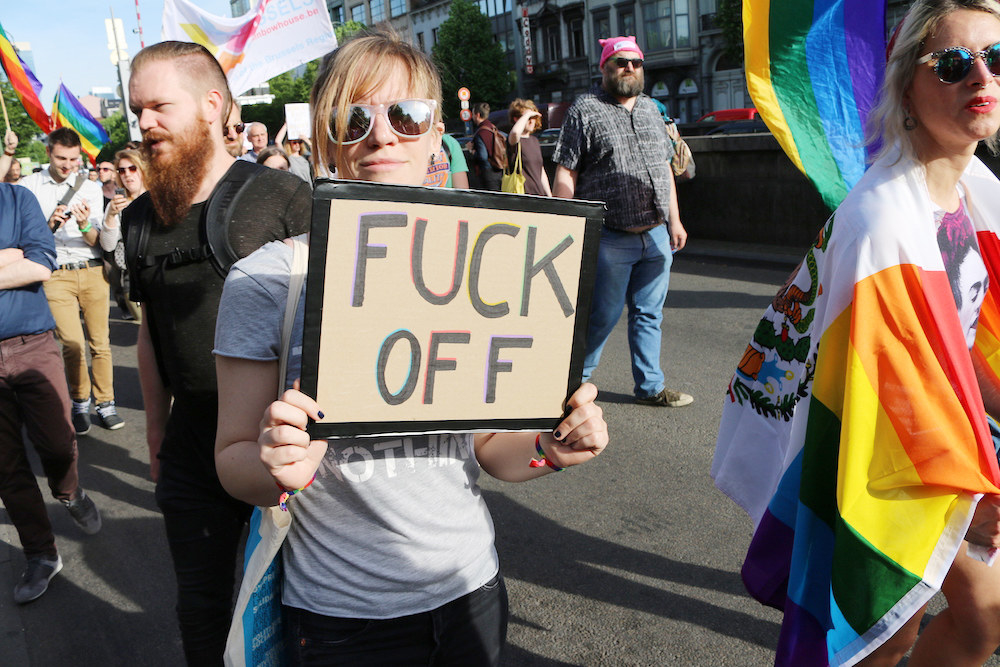 5.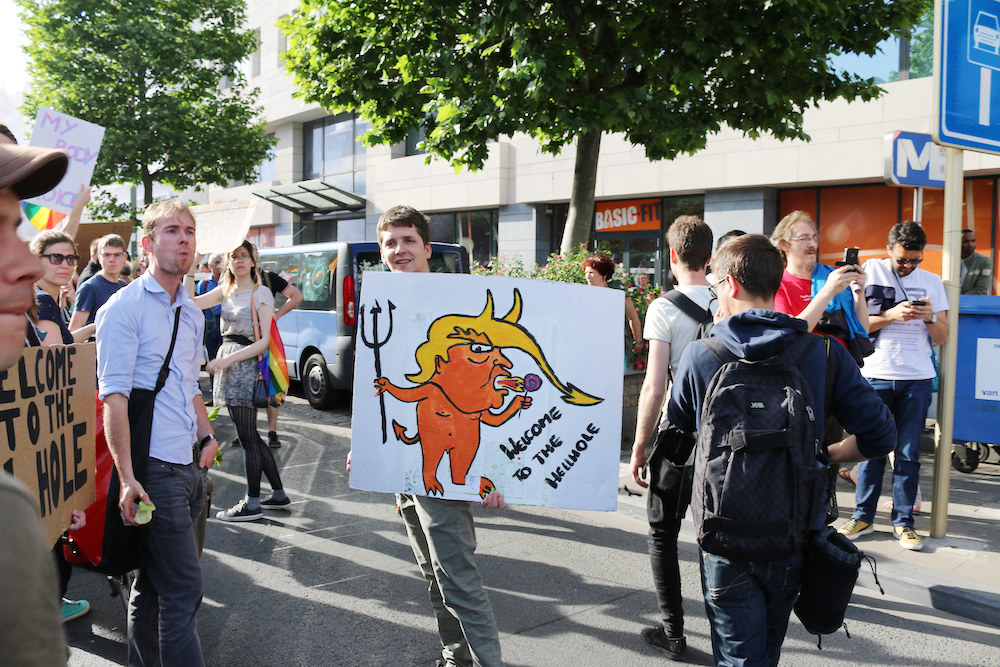 6.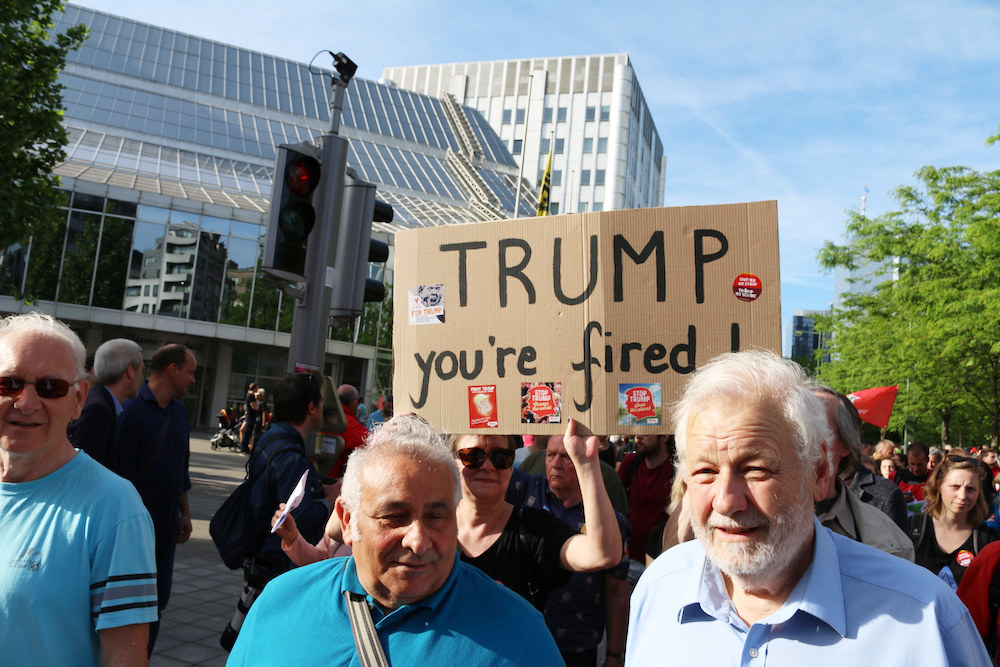 8.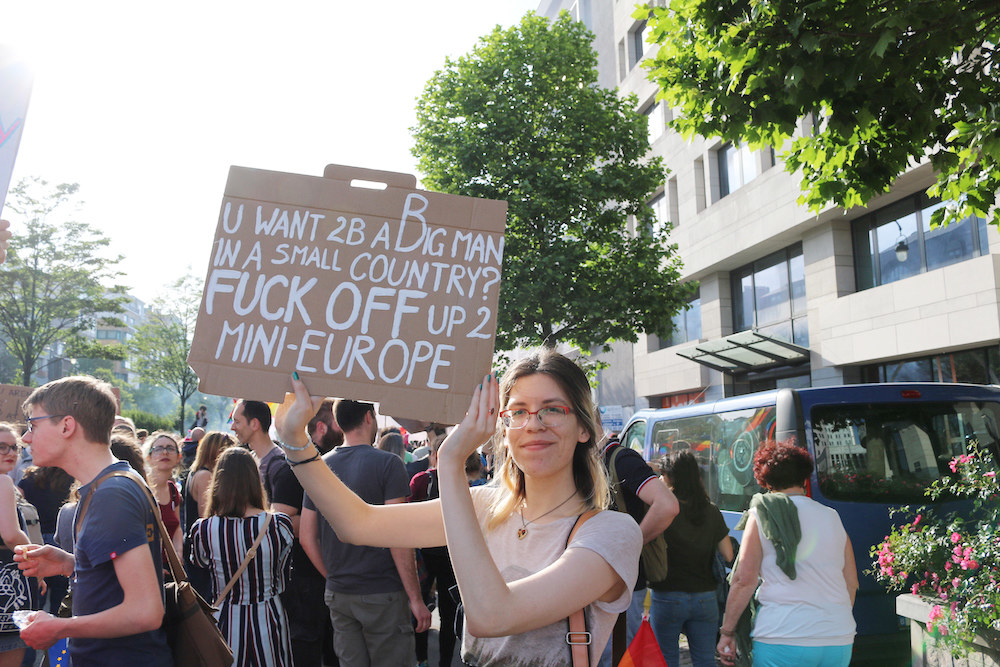 9.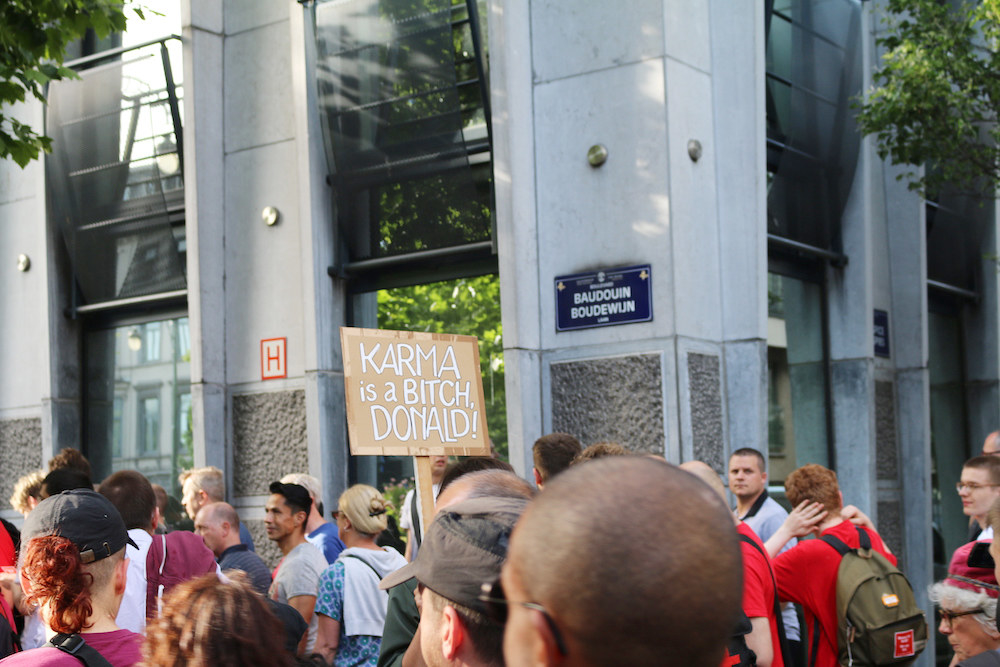 10.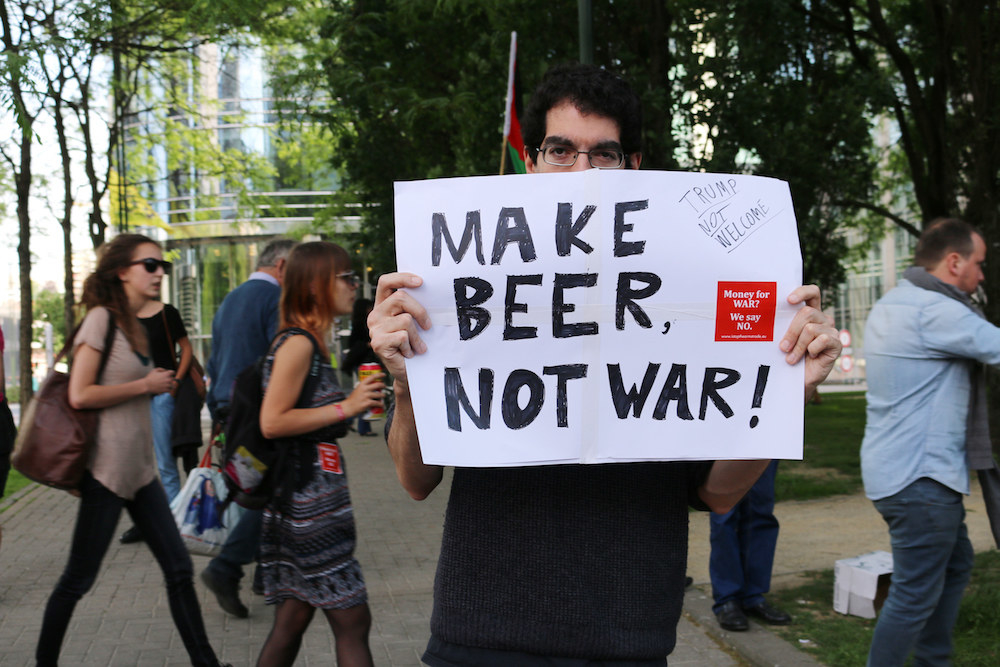 11.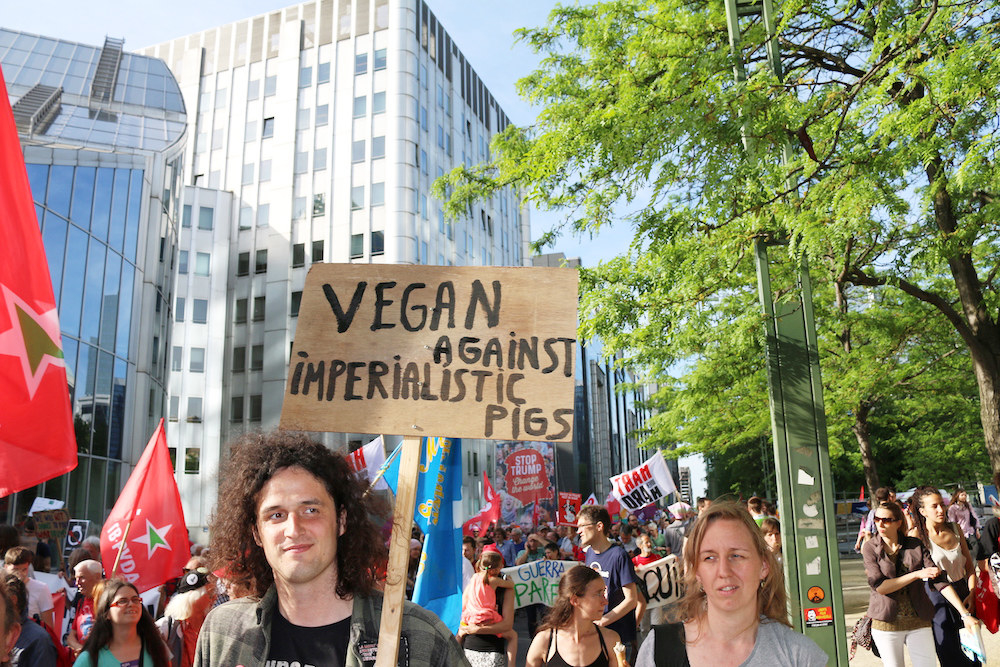 12.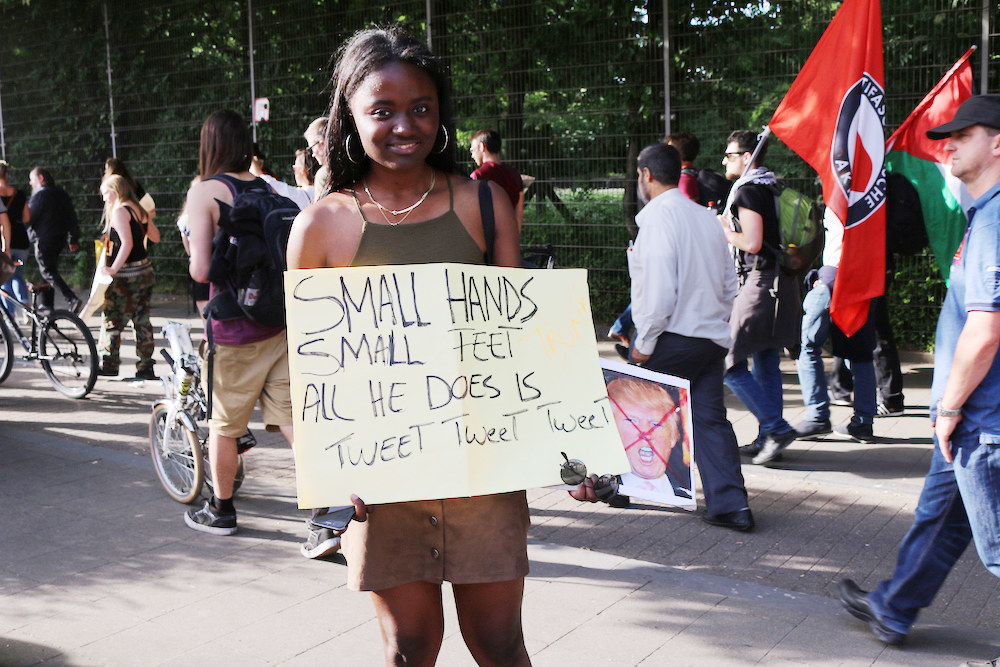 13.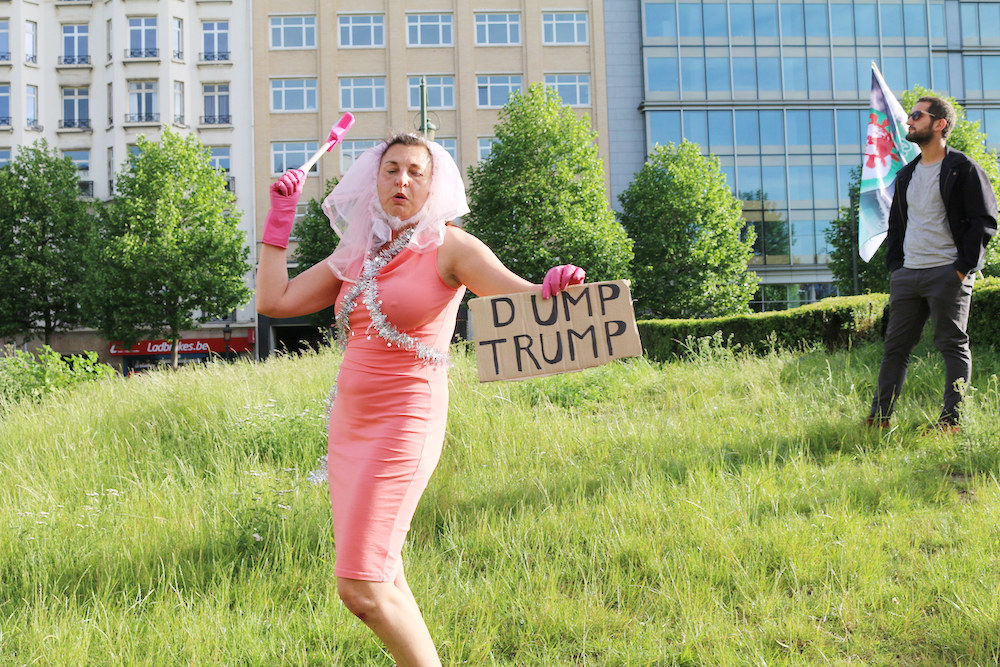 14.
15.
16.
17.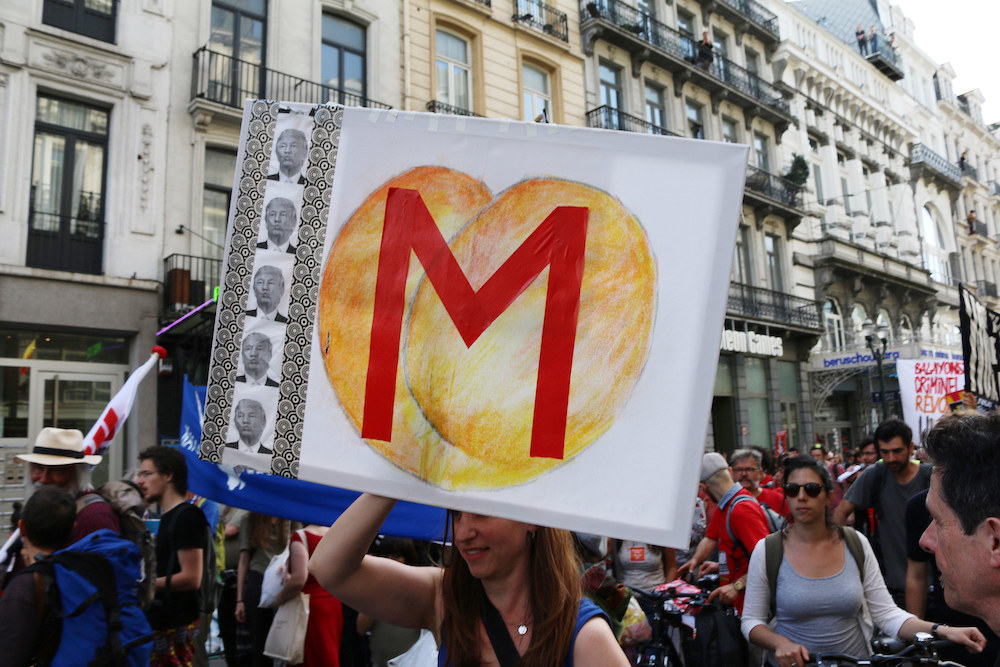 18.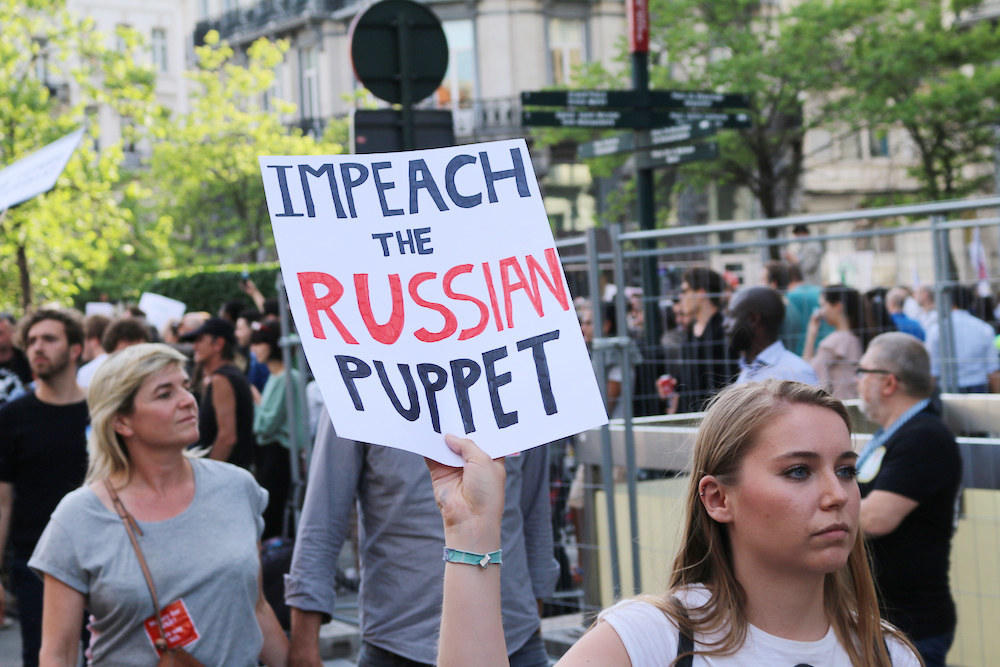 19.
20.
21.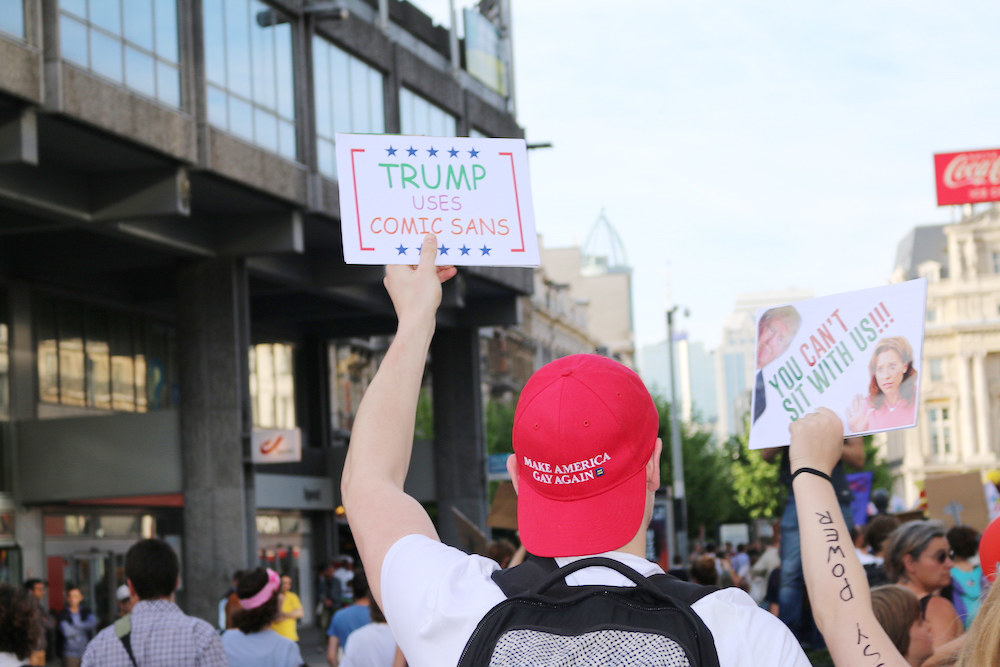 22.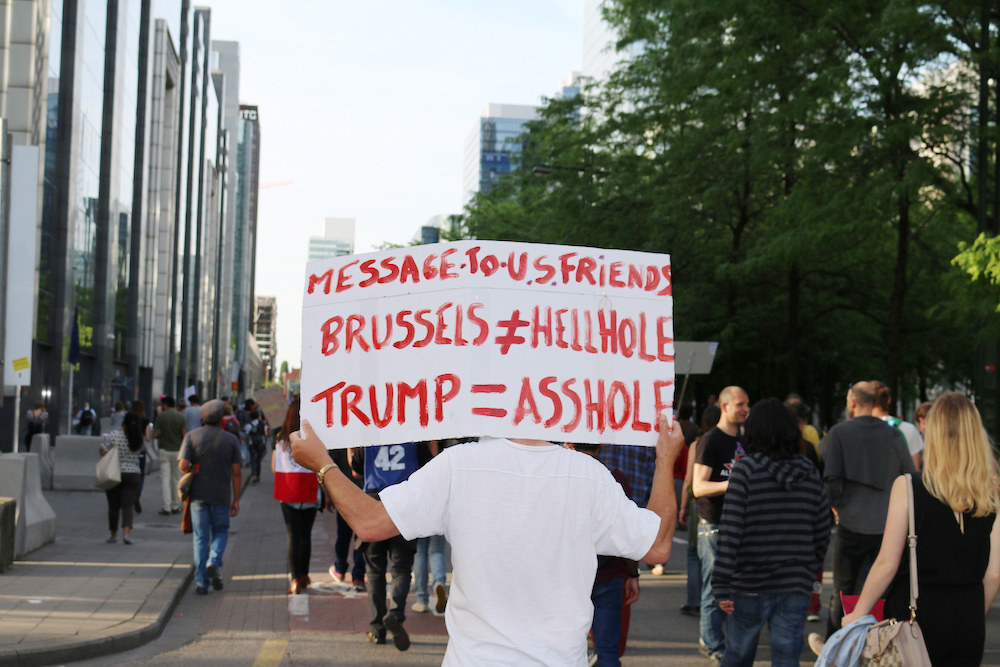 23.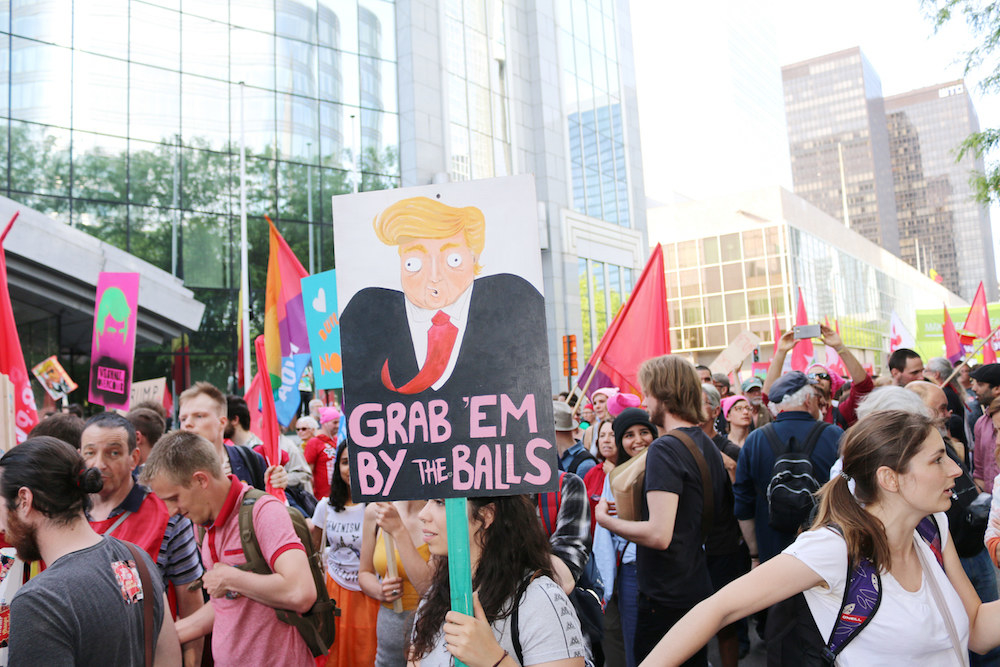 24.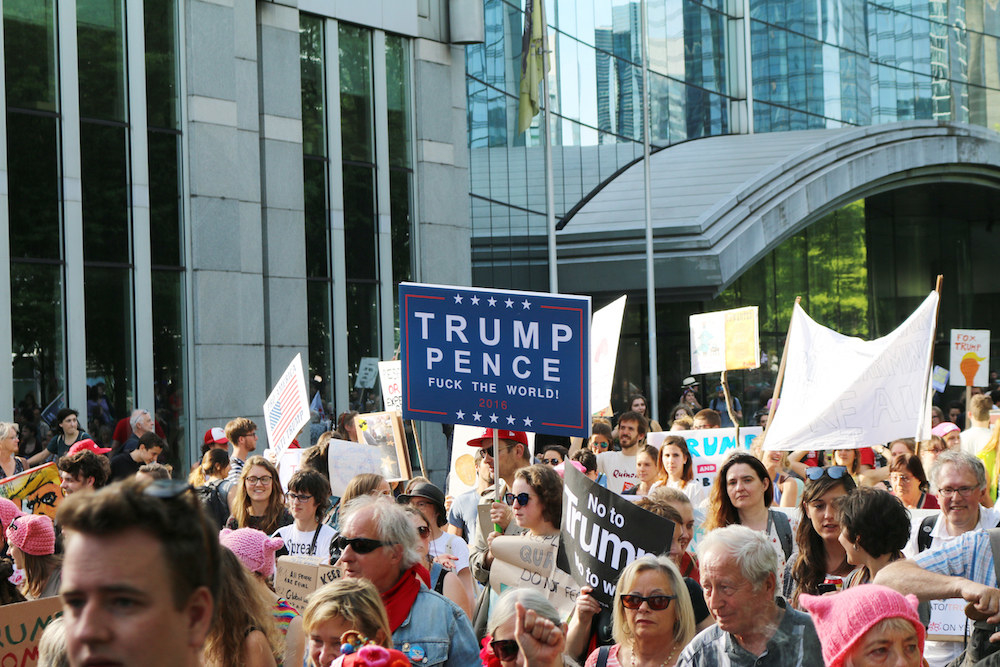 25.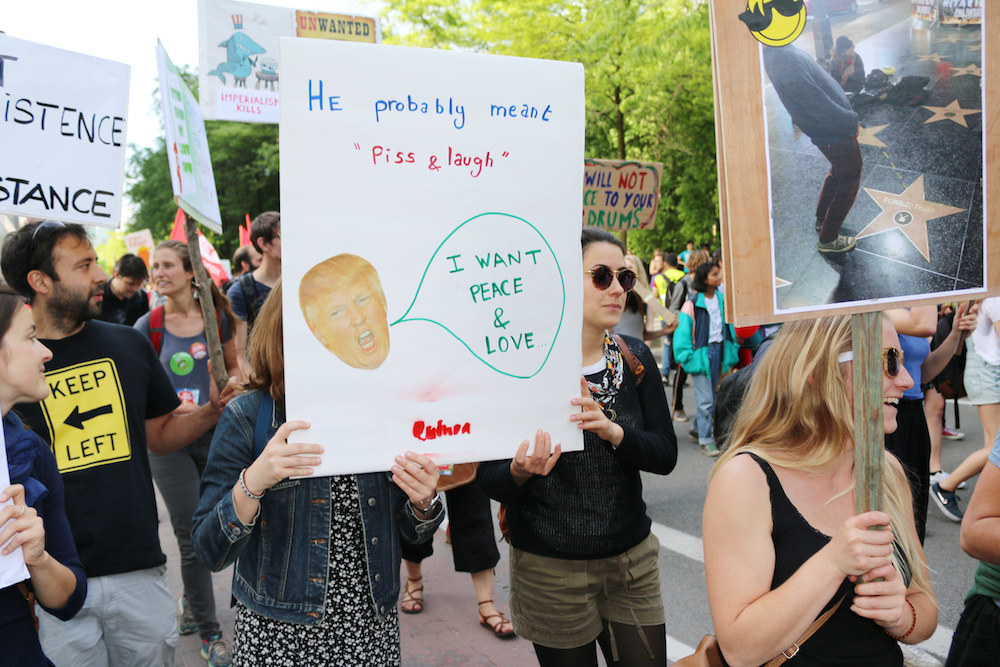 26.