You Can Now Buy Chocolate That Comes In Slices Like Cheese And Nothing Will Ever Be The Same
We're living in the future, people!
Last weekend, Japanese Twitter user Mitsuhiro Saito posted these amazing photos of chocolate that comes SLICED UP LIKE CHEESE.
These magical innovations in chocolate technology are made by Japanese candy company Bourbon.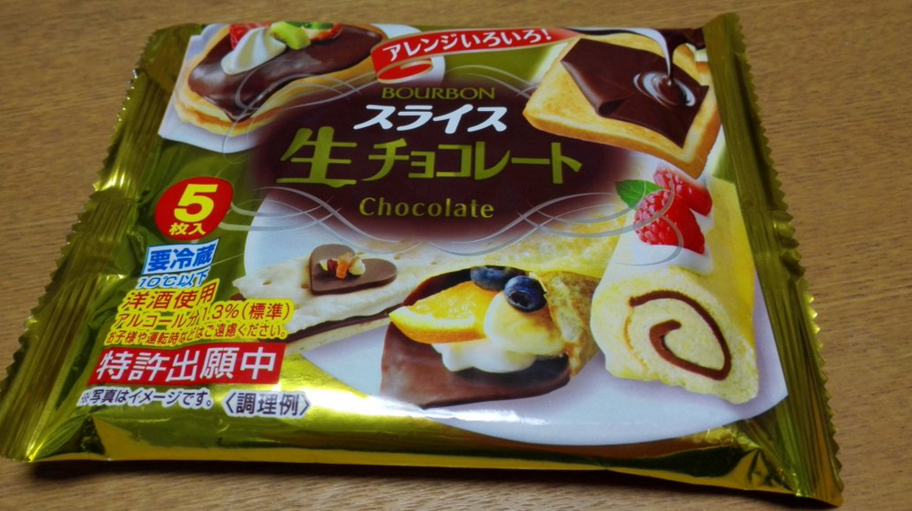 And yes, you can slap them on a piece of bread...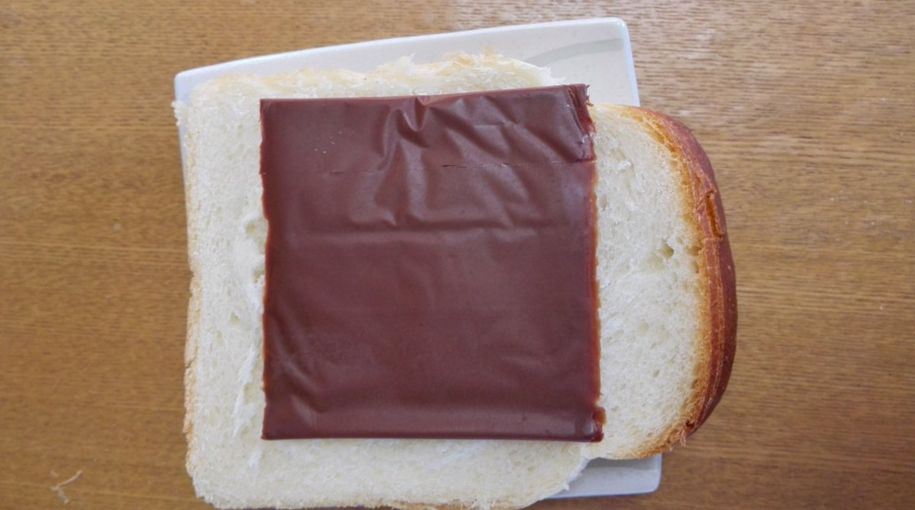 ...and then they MELT INTO THE BREAD JUST LIKE A SLICE OF CHEESE.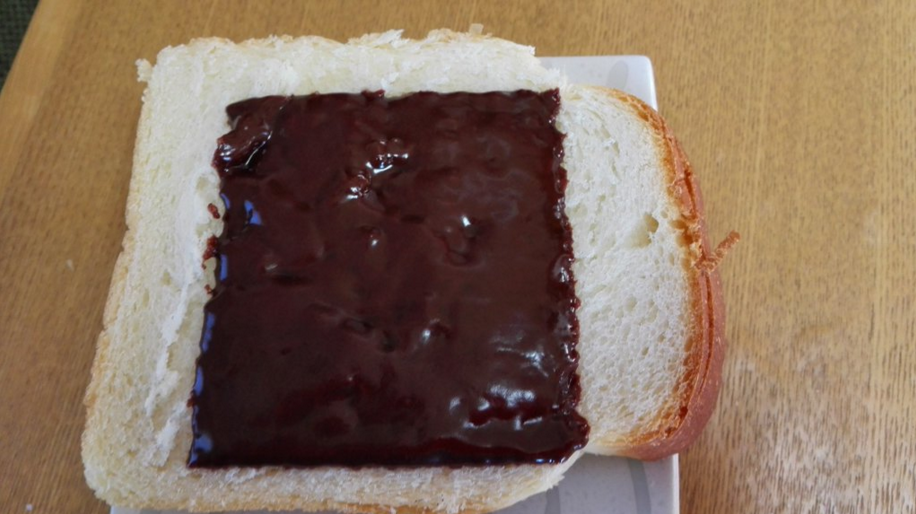 Saito told BuzzFeed that they taste like normal chocolate. When you heat them up, though, they have a really strong chocolate smell. Unfortunately, they're currently sold out, but 60-slice bags were being sold online for ¥3,240 (around $25).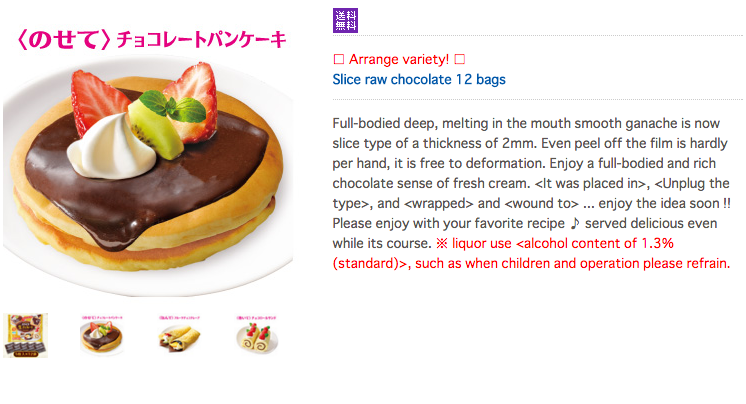 And look at all the cool stuff you can do with them!
You can put them in crepes.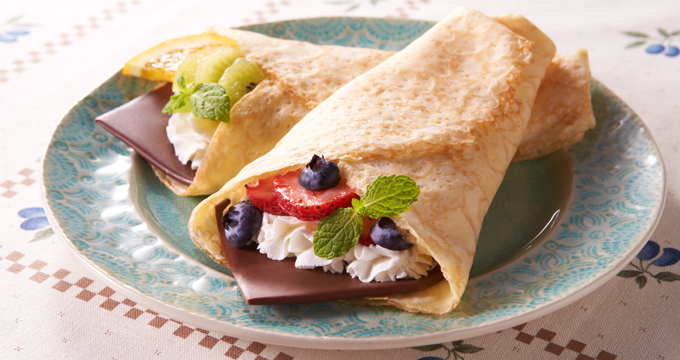 Cut them up and wrap them around stuff.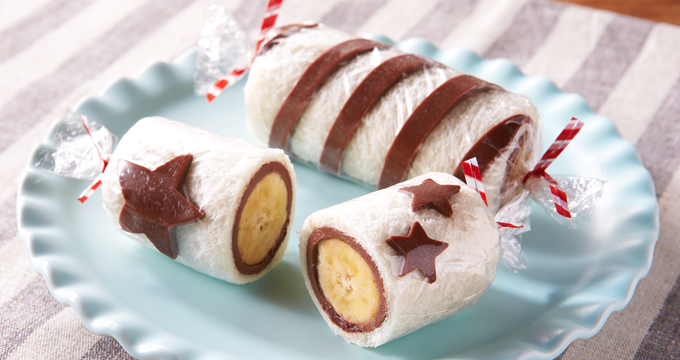 Put them on pancakes!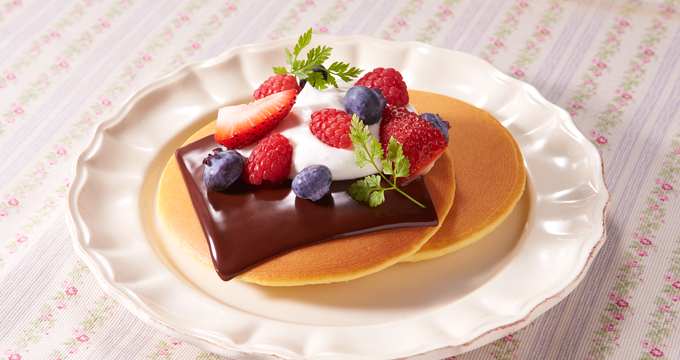 Or just, you know, melt them into bread over and over again forever.
😍😍😍