Earlier this week, the Safe Haven Pet Sanctuary in Green Bay, Wisconsin, shared these adorable photos of one of their volunteers.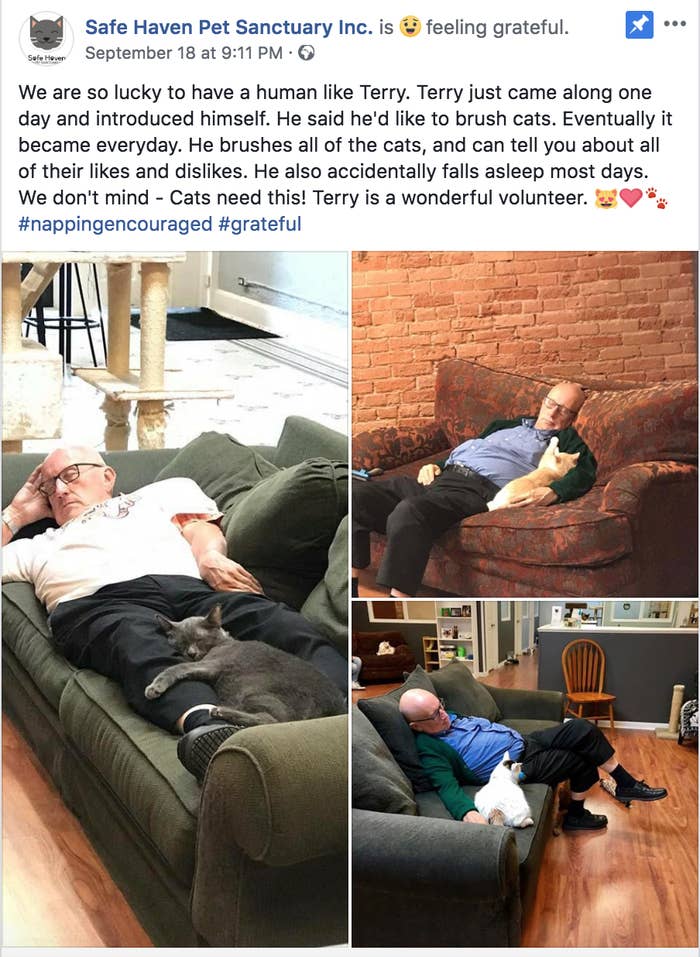 "Yesterday, when I told him he hit 400,000 views he said he hoped all those people would donate," Feldhausen said.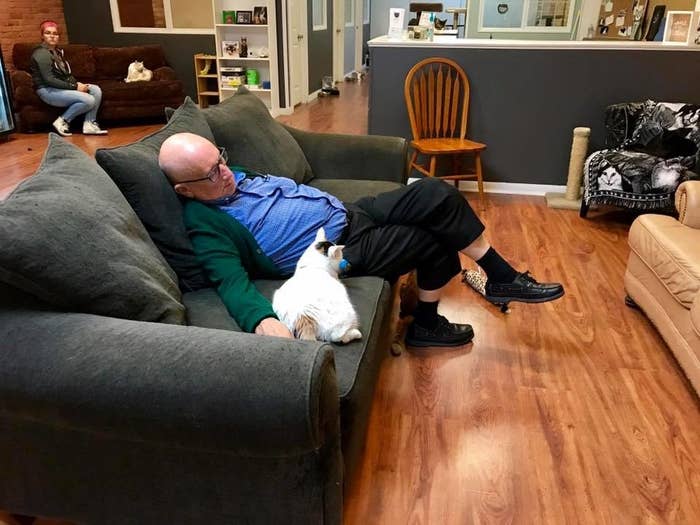 "I kept telling him, 'Terry, you're famous,' and he would just do his modest laugh and go back to petting cats," she said.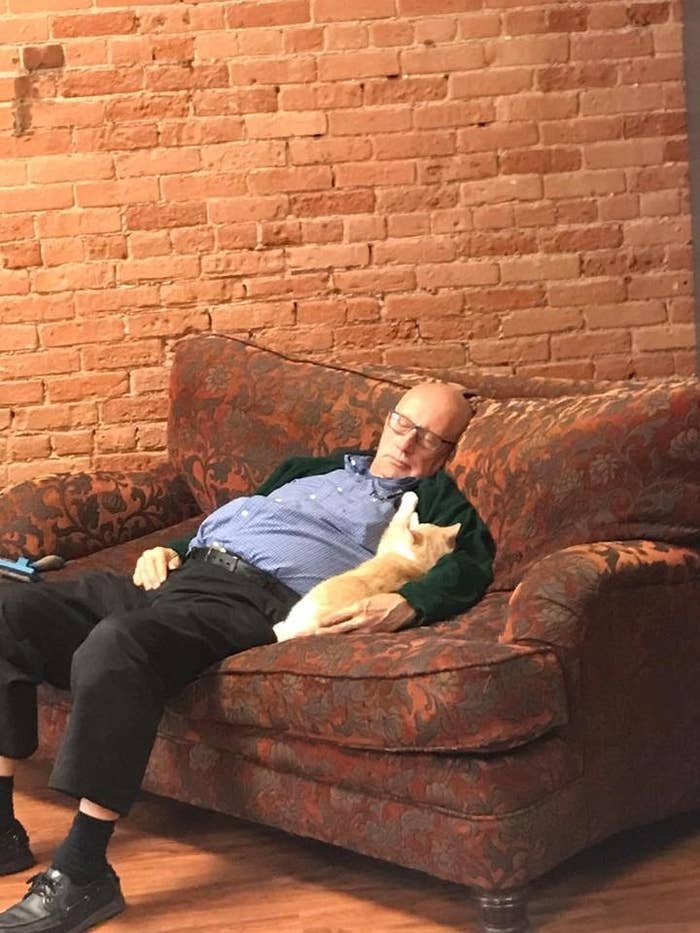 Safe Haven Pet Sanctuary is a nonprofit organization that opened its first location in December 2016.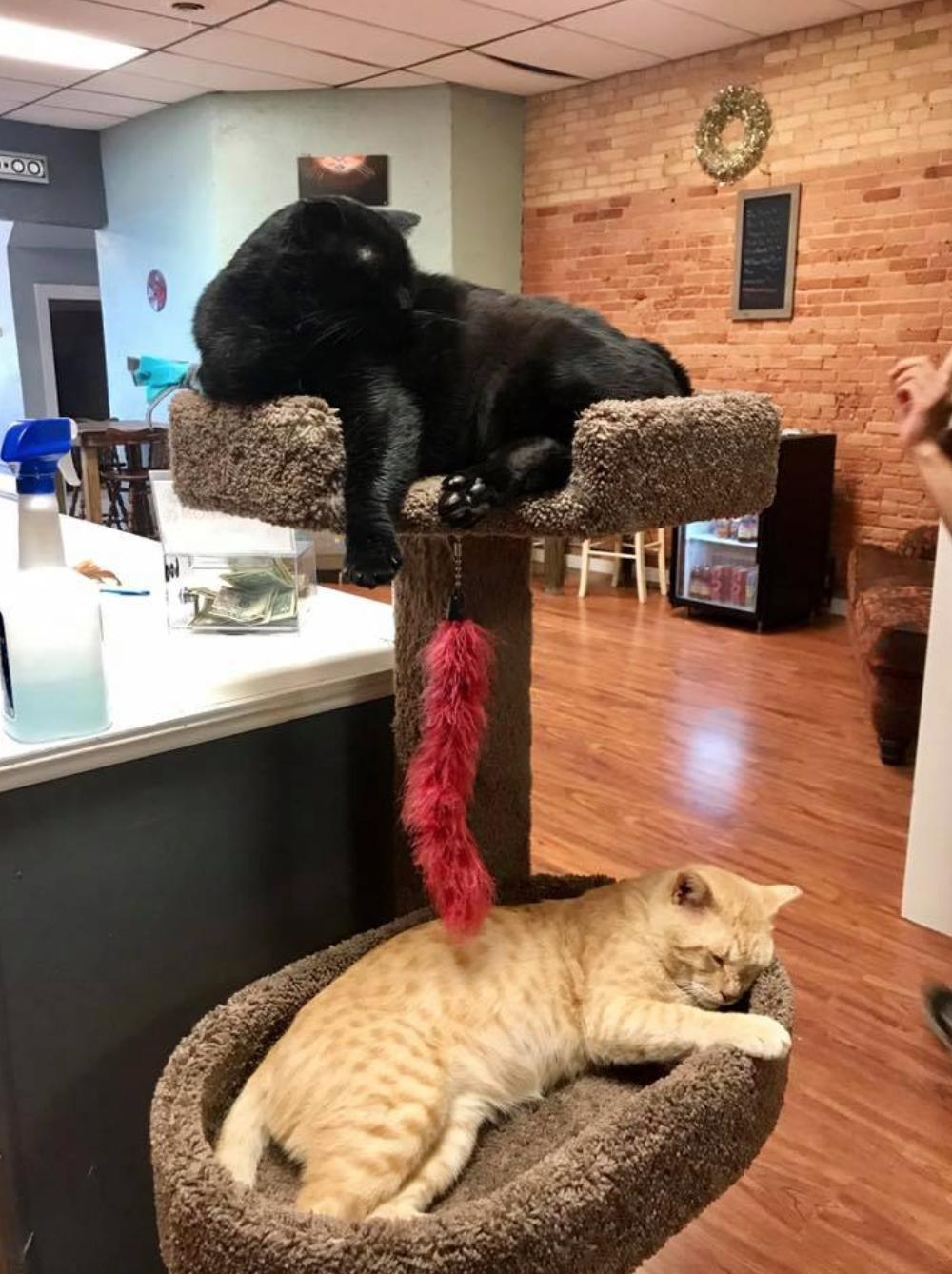 "We are a cage-free sanctuary that was designed to be a therapeutic environment, especially for our cats that are recovering from trauma."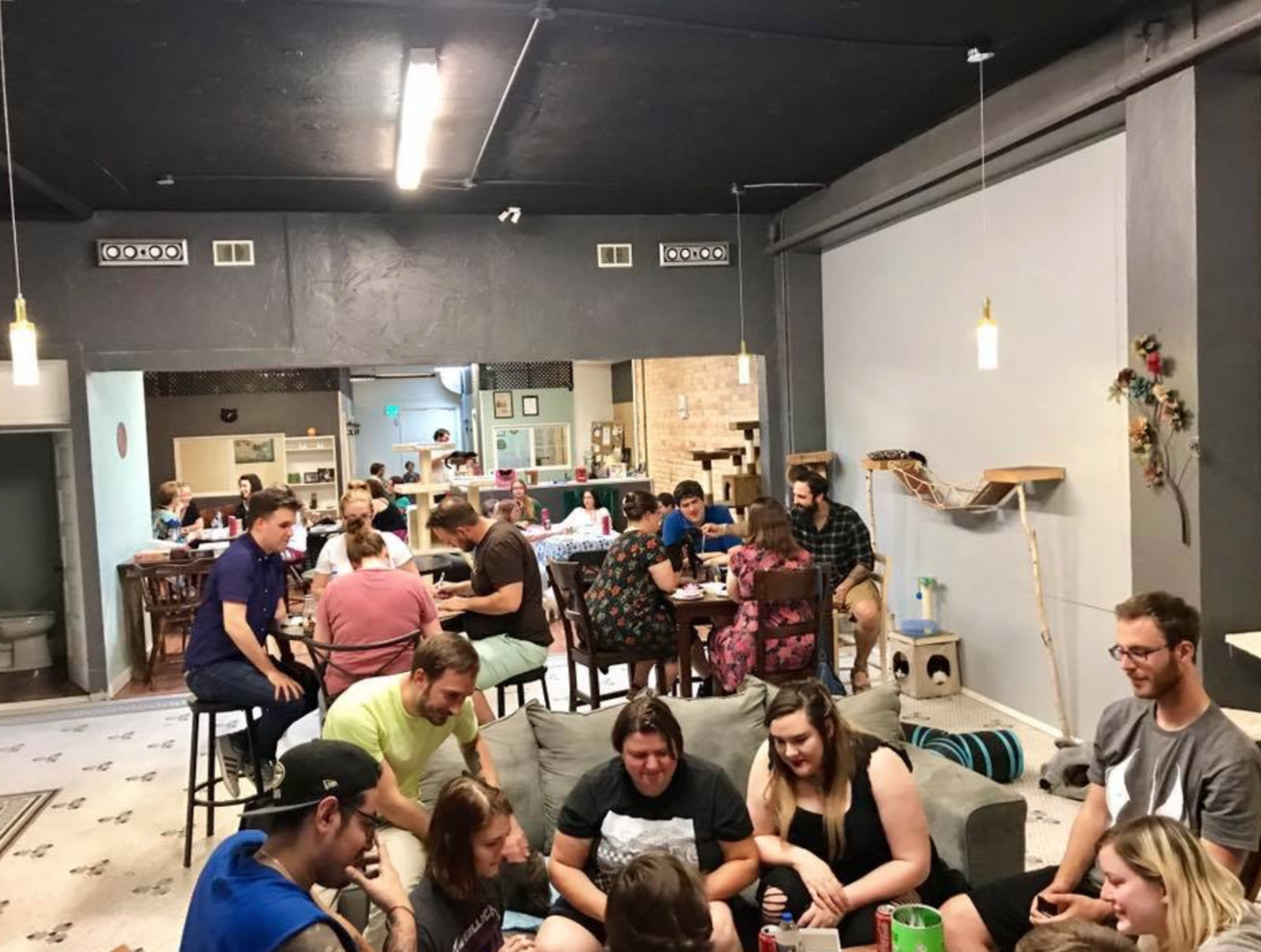 Obviously, the comments on Lauerman's photos are great. A lot of people want him to get an Instagram.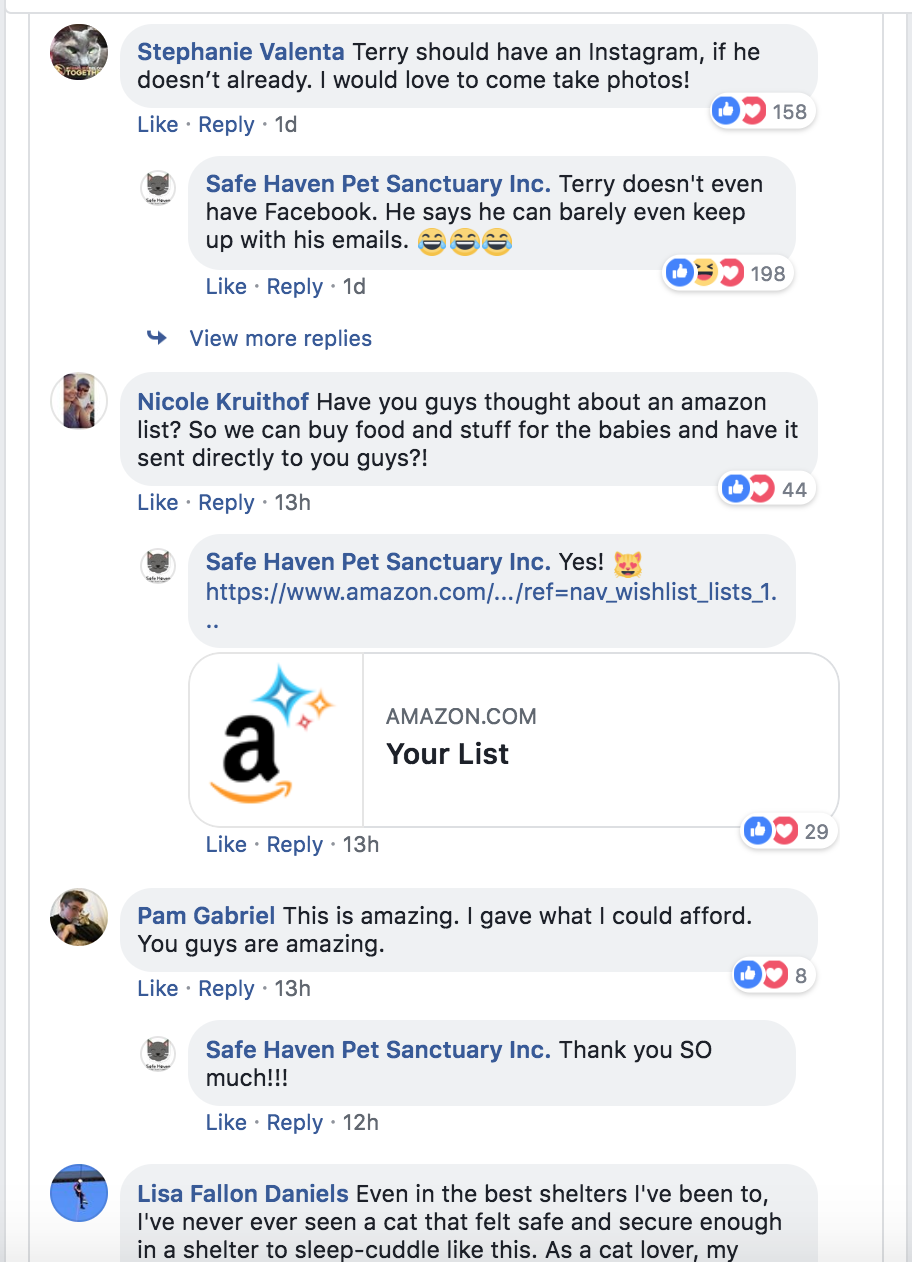 "I don't know if he realized how big of a deal it was," she said. "He said he hoped all those people would donate."