Rob Ford Talked About "Eating Pussy" During A Live TV Press Conference
Well, OK then.
Ford concluded the press conference by saying: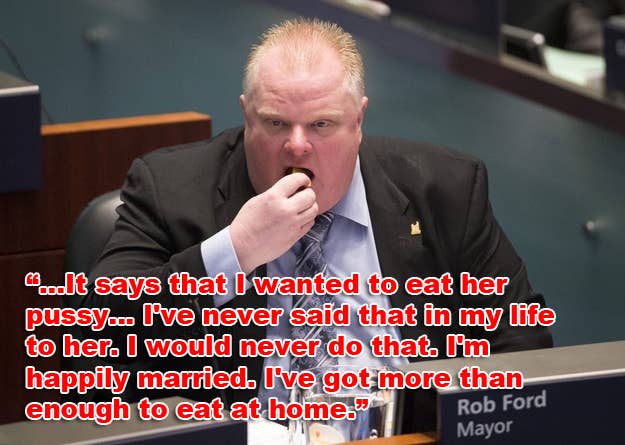 The best part though, is probably reaction of the on-air reporter after Ford leaves the podium.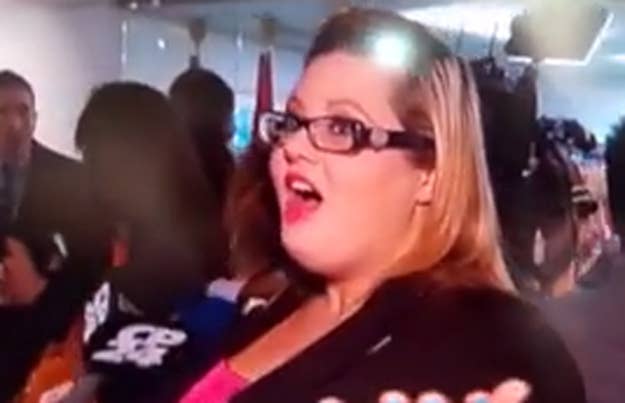 Update — 12:20 p.m. ET Thursday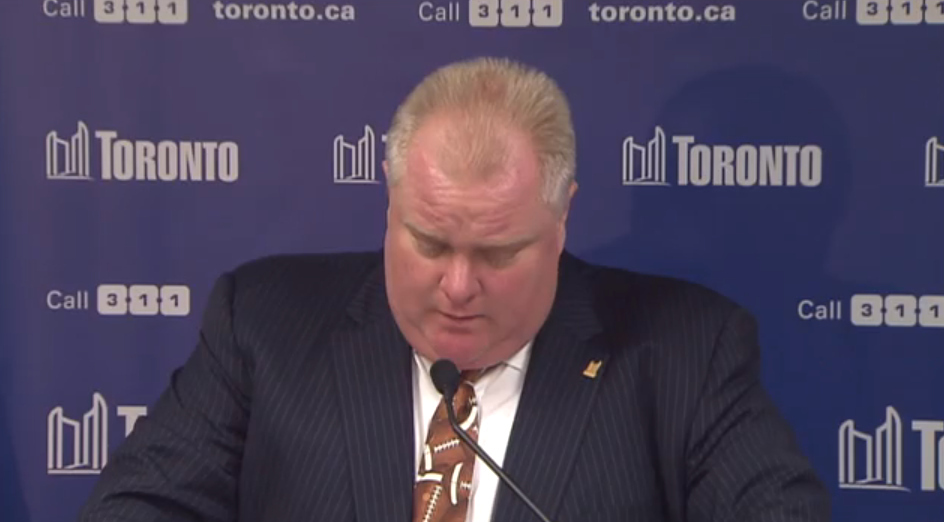 Mayor Ford held a press conference around noon on Thursday. Ford addressed rumors of cocaine and alcohol abuse. He also apologized for speaking graphically on live television.
"Ladies and gentleman, I want to apologize for my graphic remarks this morning," Ford said, blaming the graphic remarks on stress. "Yesterday was the second worst day of my life except for the death of my father."
Ford admitted that he's drank alcohol in excess in the past and told reporters that he's receiving support from healthcare professionals.