First up, when the Australians arrived last week, the head of their team, Kitty Chiller, deemed the Olympic Village "unlivable."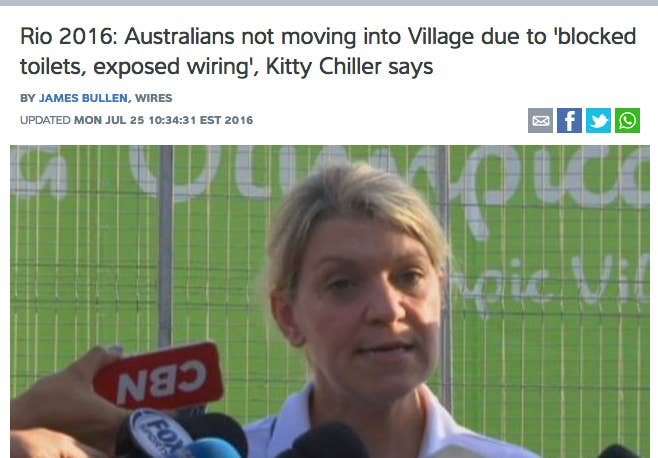 Then Rio's mayor did this.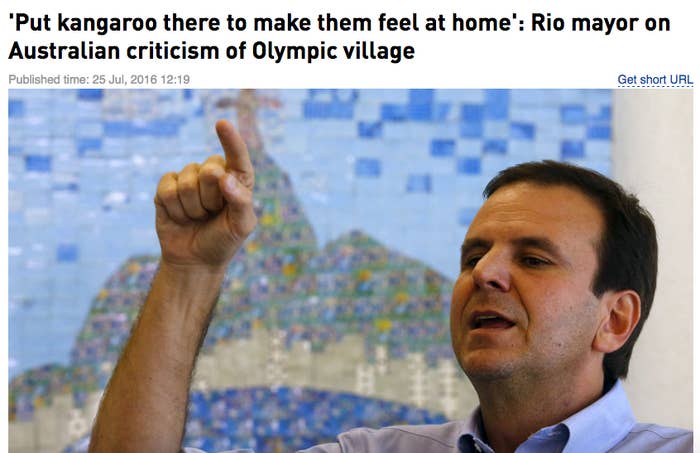 And this happened.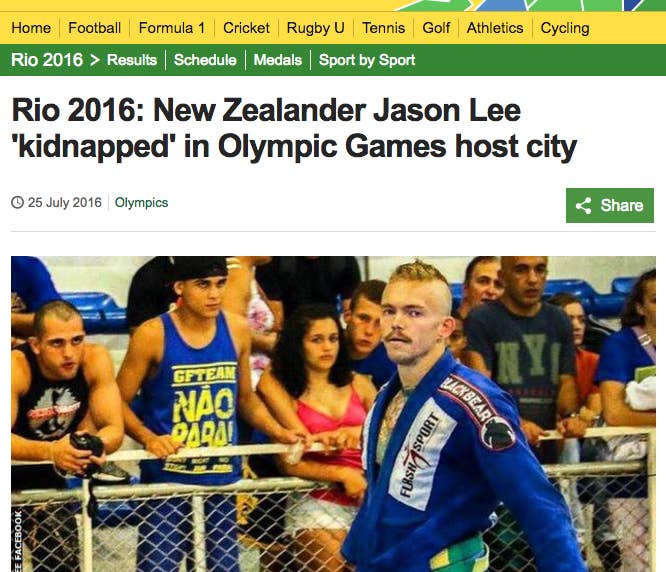 Australia's eights rowing ream didn't qualify, but then, thanks to the Russian doping verdict, they just barely made it into the games.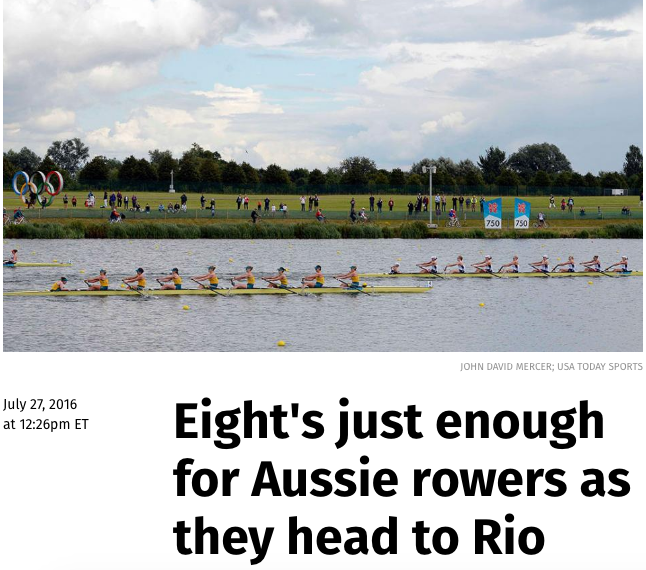 Only, they didn't have any gear, so...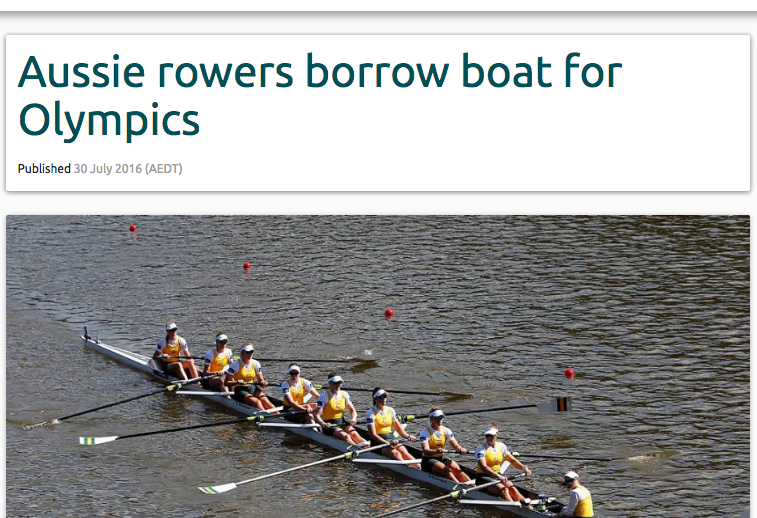 The Australians finally moved into the village.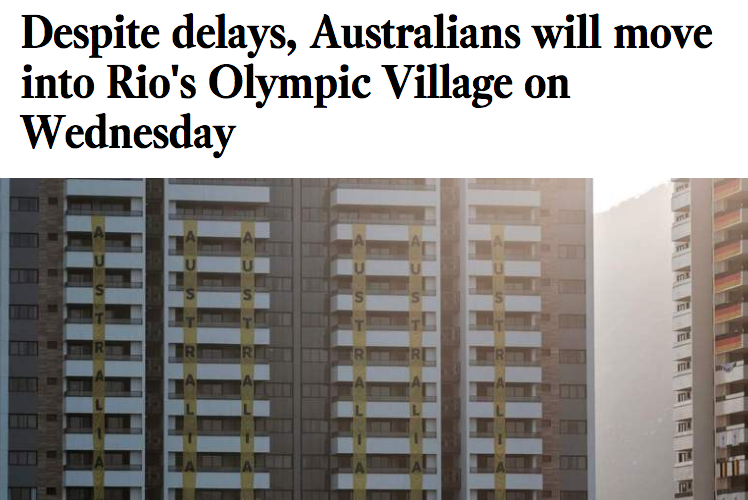 Then this happened.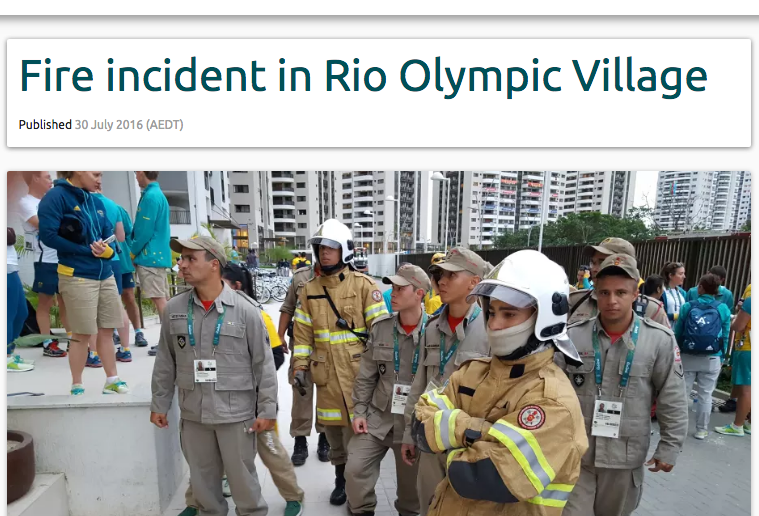 Also, this.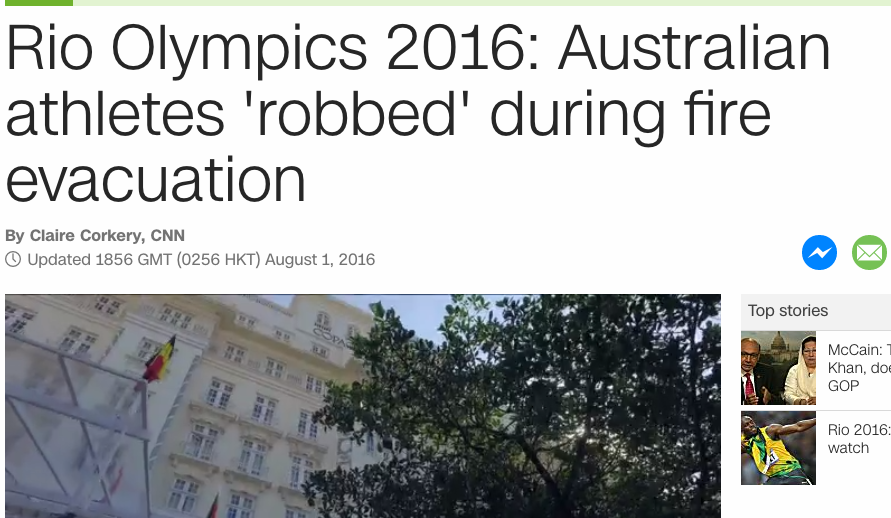 The thieves stole their laptops, also, their Zika shirts.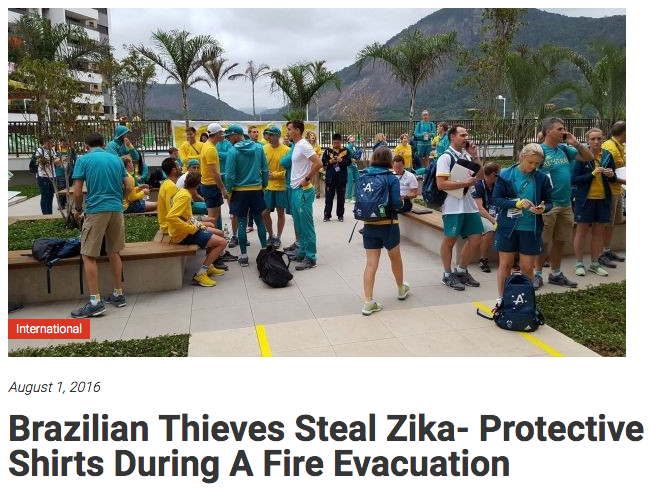 Oh, also, it might have been arson.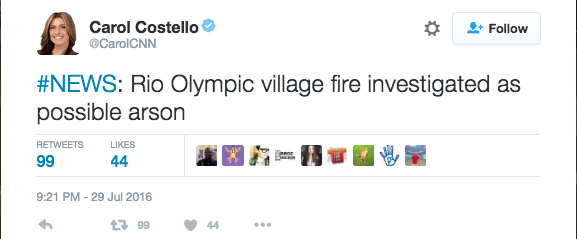 Also, this.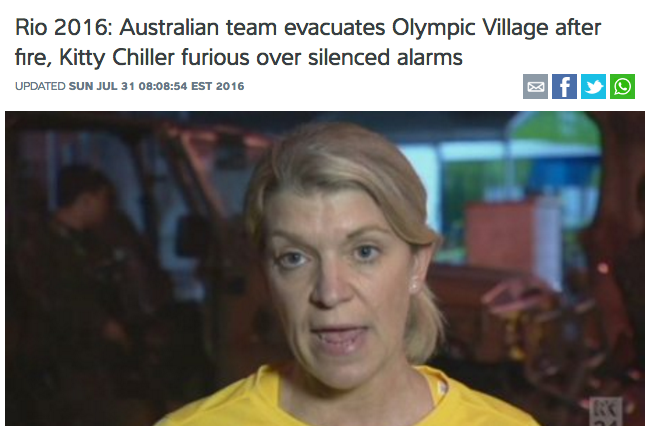 An Australian basketball player shared this photo of his Olympic dorm this week.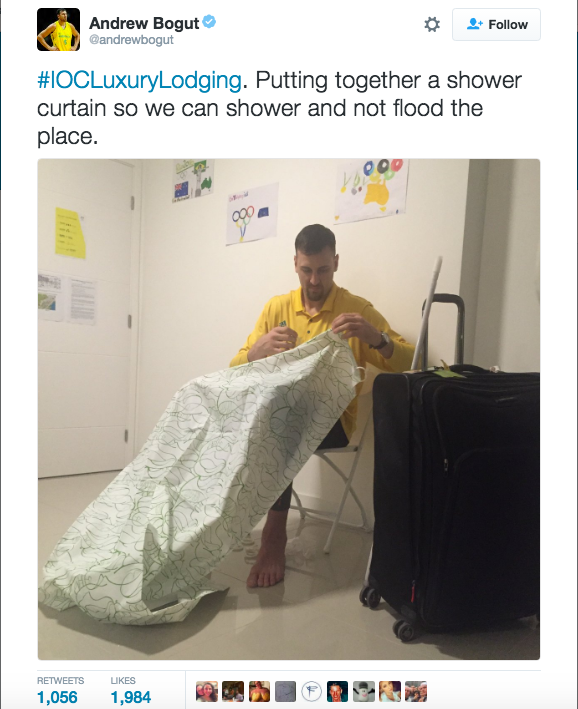 Also, there might still be gas leaks.

And before Australia's water polo team even got to Rio, this happened.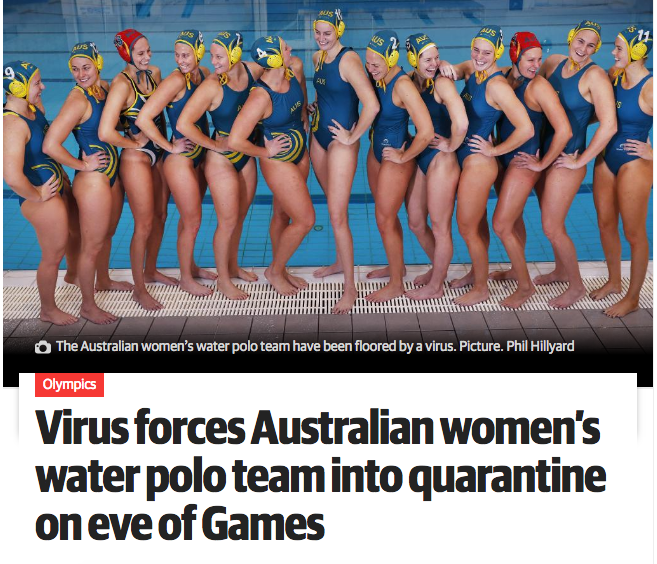 Oh, and the water's still polluted.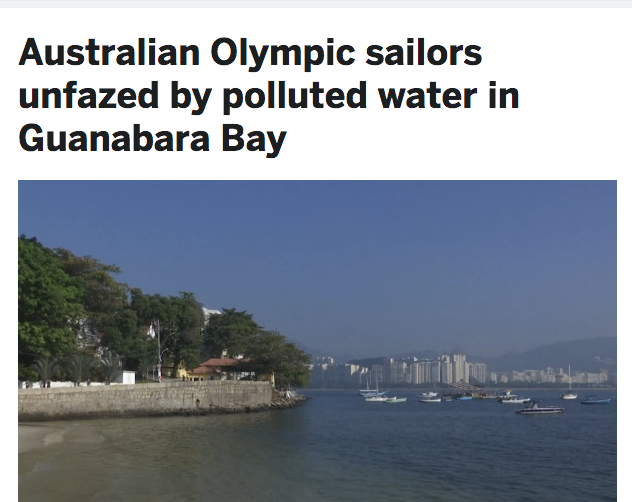 Maybe next time, Australia... 😕😕😕