A Couple Started A Bucket List For Their Unborn Son After He Was Diagnosed With A Fatal Condition
Jenna and Dan Haley spent the last nine months making sure they got to share their lives with their unborn son Shane.
Jenna and Dan Haley learned their unborn son Shane suffers from anencephaly. The condition causes infants to be born without parts of their brain and skull. Many children with it die shortly after they are born.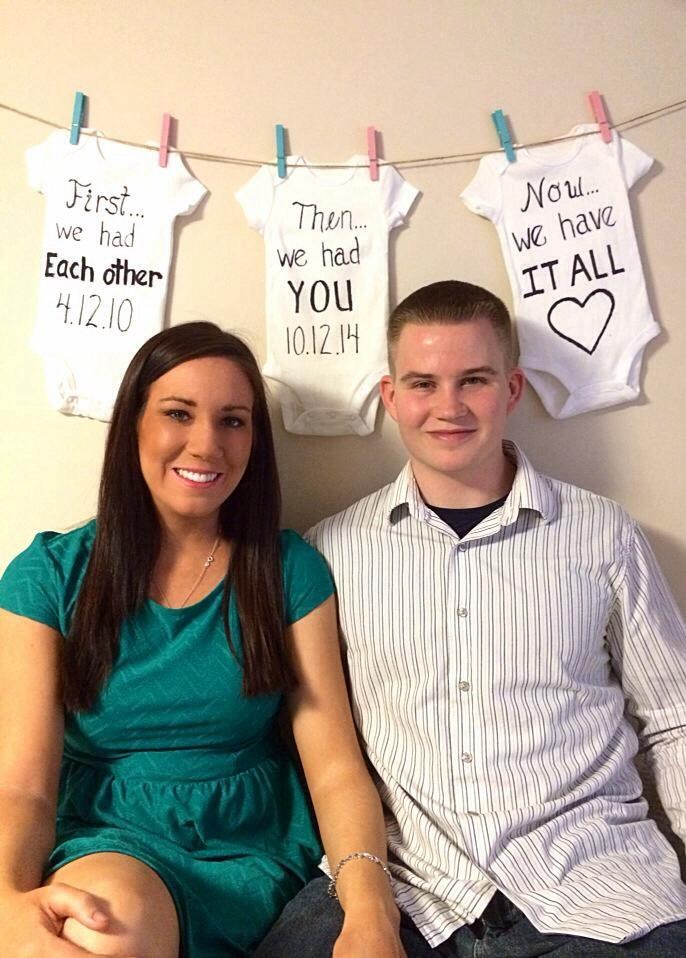 Understanding that they might not get a chance to do all the things they dreamed of doing with their son, they started a bucket list and put it on Facebook on a page called Prayers For Shane.
The Philadelphia-based couple met in high school. They were both school athletes. A lot of the items on the bucket list involved sharing their love of sports with Shane.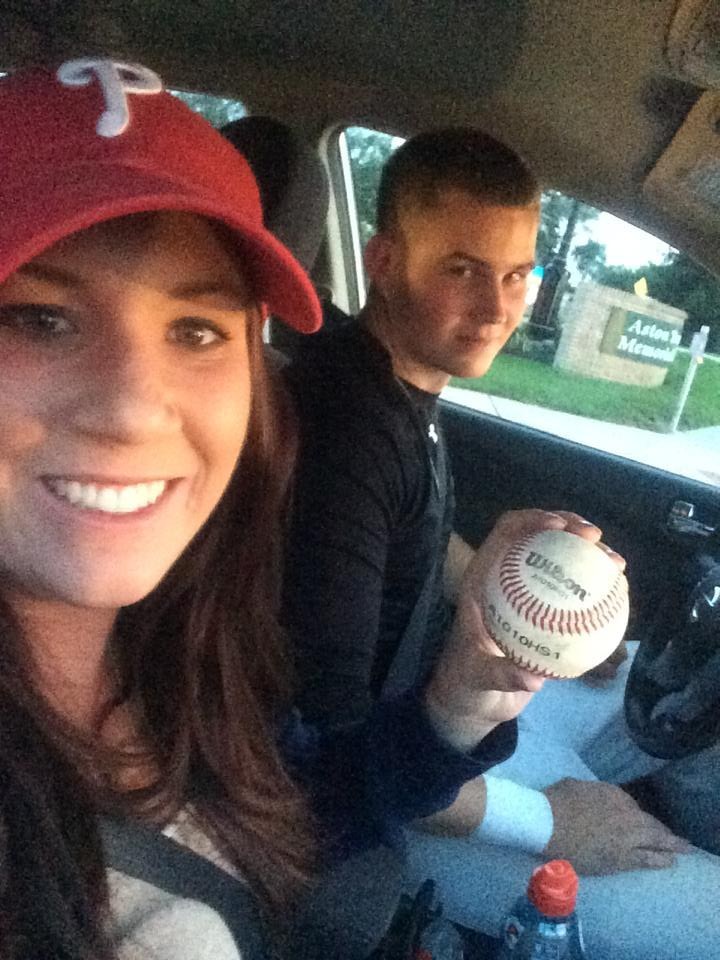 It's been over a month since the Haleys started Prayers For Shane and they've already gained 255,000 likes on Facebook. They finished the last item on their bucket list last week, a trip Franklin Institute in Philadelphia.
"We talked about creating a page on Facebook chronicling his adventures so that all of our friends and family could keep up with us through all of our travel," Dan Haley told BuzzFeed News. "We never imagined the page growing so quickly."
Haley said that children with anencephaly deserve just as much unconditional love as any other baby. He also said it's been incredible to read all of the stories they receive from couples who have gone through the same struggles.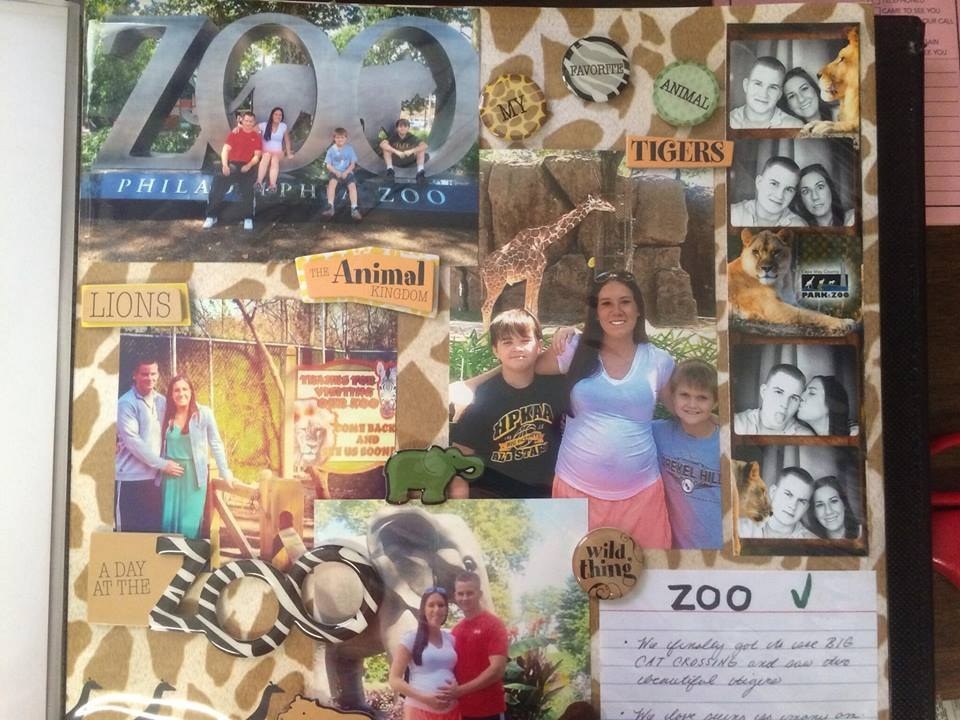 "We are so happy to see the positive impact that little Shane has had on so many people across the world," Haley said. "More importantly — and Jenna and I talk about this often — it has raised awareness for anencephaly worldwide."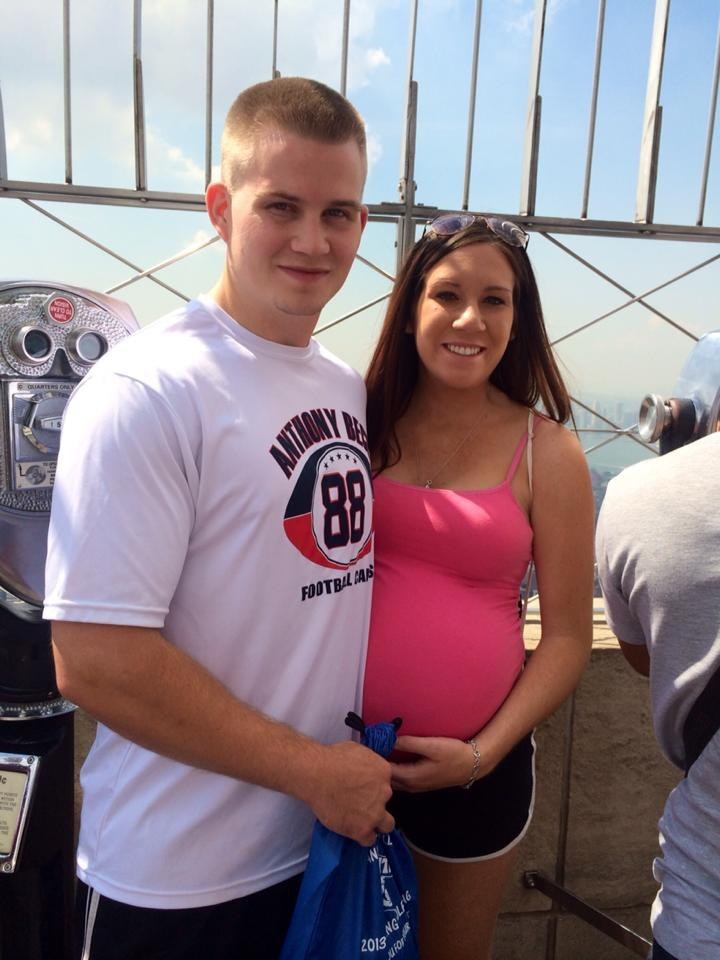 Shane is due on Oct. 12. The Haleys don't know how much time they'll get to spend with him, but they're excited nonetheless.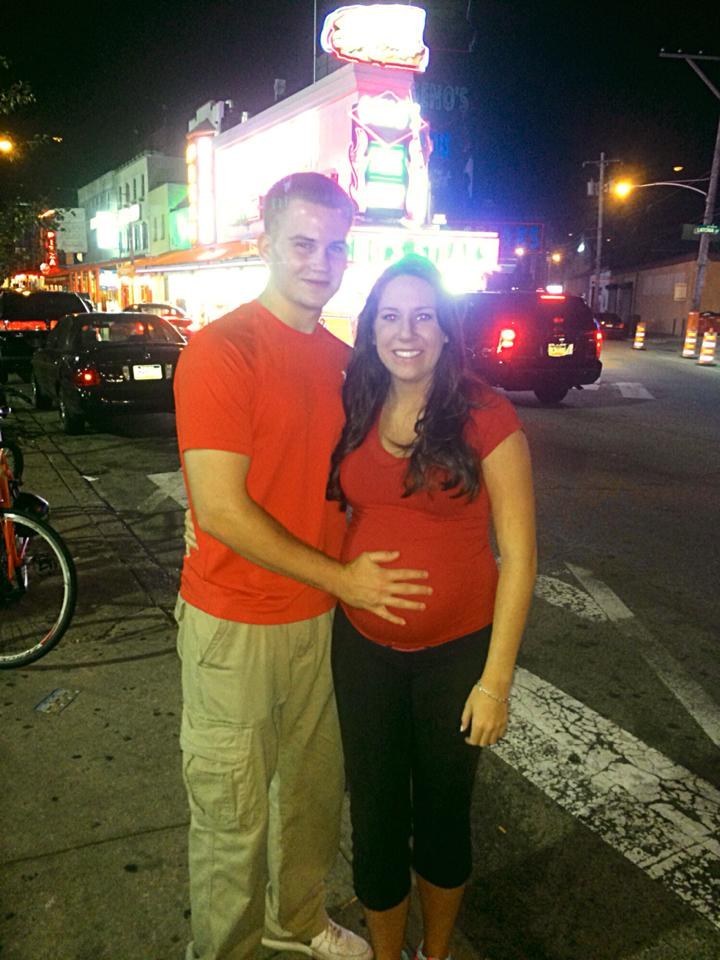 "There are so many genuinely good and kind hearted people in this world," Haley said. "But in the midst of Shane's terminal condition, we have been overwhelmed by all of the amazing people who have shown their support and offered prayer."