Last weekend Eminem played a concert at Slane Castle in Ireland, where these photos of an allegedly 17-year-old girl were taken.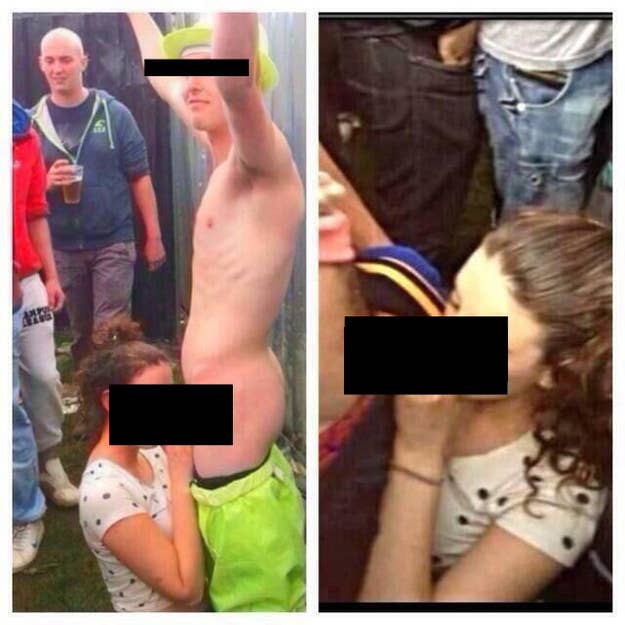 It also appears that videos of the incident were uploaded to YouTube, but have since been pulled down.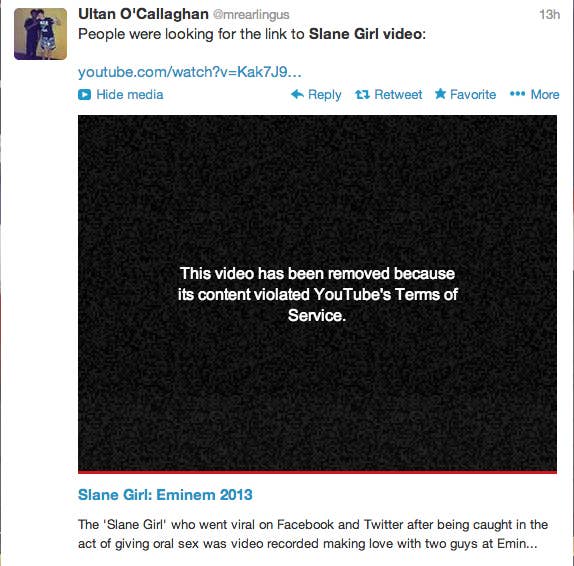 As the photos made the rounds late Monday night, the #SlaneGirl hashtag exploded, at one point trending worldwide on Twitter.
#SlaneGirl memes popped up quickly Monday night, with thousands of users harassing the girl in the picture.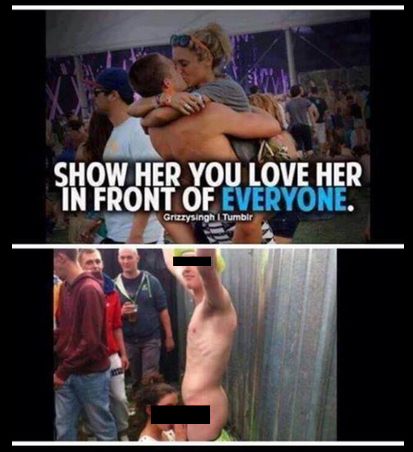 As reports of her age appeared, though, many began pointing at the accounts that were distributing the images, accusing them of sharing child pornography.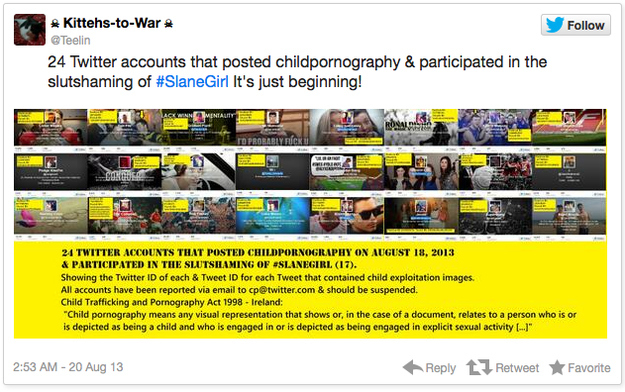 There are many who are outraged that people are shaming the girl, but celebrating the young man in the picture as a hero.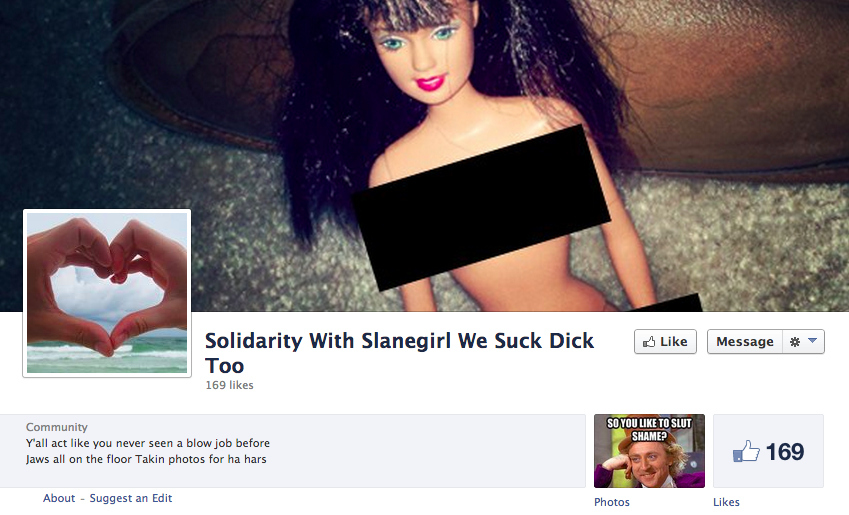 The Daily Dot, in covering #SlaneGirl, pointed to a blog post by iamnotafeministtbh summing up the hypocrisy:
"Welcome to today's reminder that it's different for girls. A picture has been circulating on Twitter and Facebook since last night, reportedly taken at Eminem's Slane Castle gig yesterday. It shows a cluster of men looking at a young man and a young woman. Him: shirt off, shorts down, cock out, arms held high, beaming with triumph. Her: fully clothed, kneeling, sucking.

It's a grotty scene, and so are the reactions to it, because while there are two people at it in the picture, only one of them has been the focus for the attendant flack. She was given a nickname that's been trending since (we're not reproducing it here, because although this is an issue we need to talk about generally, the girl in this specific case has suffered enough publicity). She was also labelled with epithets like "dirty", "slut", "rank" and "this is why men fear having daughters". The guy? He's as much of a bystander as the ones watching, apparently."
According to Independent.ie, police in the area are investigating the pictures.
In the meantime, Facebook, Instagram, and YouTube all appear to be blocking #SlaneGirl content.