Paris Jackson Rushed To Hospital After Suicide Attempt
Michael Jackson's 15-year-old daughter was rushed to an L.A. hospital Wednesday after attempting to take her own life.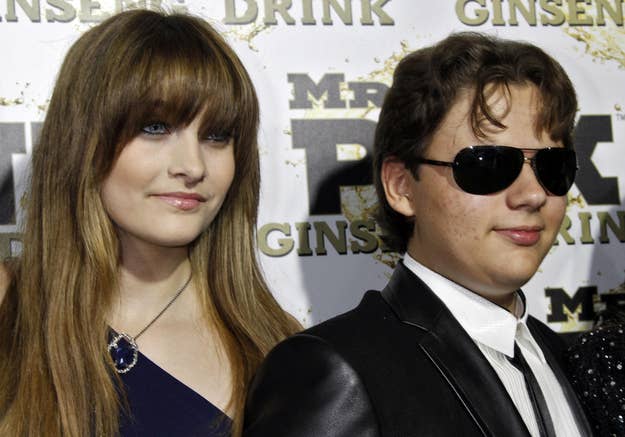 ET Online received confirmation from Debbie Rowe, Paris Jackson's mother, that Jackson attempted to commit suicide. Rowe told ET Online that Jackson "has a lot going on [lately]."
A source close to Jackson confirmed for US Magazine that the teenager was rushed to the hospital due to a suicide attempt, saying that Jackson has struggled often with depression.
And a 911 call from Paris Jackson's residence reported an overdose Wednesday morning.
Paris Jackson sent these troubling tweets last night:
Update: Statement From Perry R. Sanders, Jr., Jackson family attorney:
Being a sensitive 15 year old is difficult no matter who you are. It is especially difficult when you lose the person closest to you. Paris is physically fine and is getting appropriate medical attention. Please respect her privacy and the family's privacy.