The video shows a room full of people attacking each other with folding chairs, tearing the room apart.
At one point a woman catches a folding chair caught in mid-air, then picks up a large table and swings it at the crowd.
The brawl reportedly broke out after a contestant in the show became angry at a judge's decision.
The fight took place at a function space that was rented out for the fashion show's after party.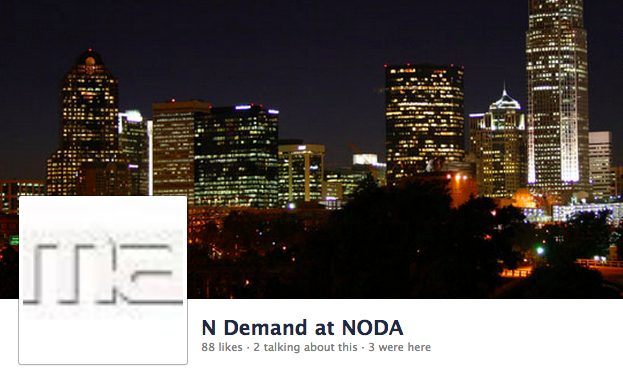 Police are currently investigating the incident and believe the same group of fashionistas may be responsible for a similar arson incident at a hotel in 2011.