Japanese Women Are Paying For Terrifying Snail Facials Now
A snail facial is exactly what it sounds like: Snails. On your face.
The treatment is called the "celeb escargot" beauty treatment course and it's being offered by a salon in Tokyo.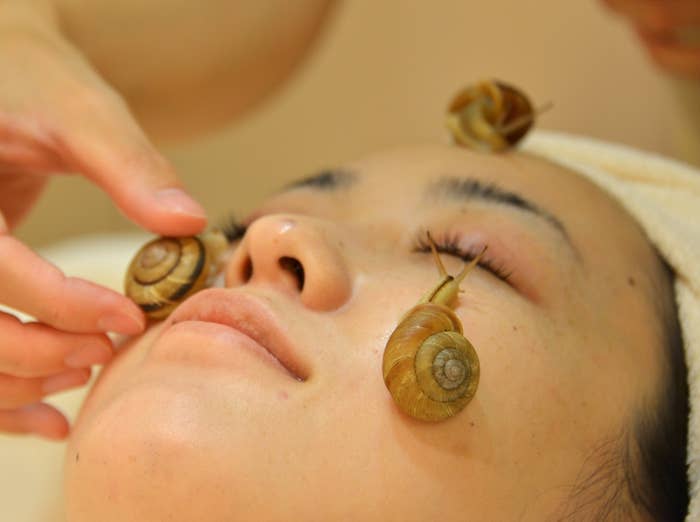 According to Japanese culture blog, Rocket News, The Ci:zMedical Group is the only one offering it so far.
The thought process behind the treatment is that the slime the snails secrete as they slide across your face is supposed to contain "anti-aging" properties.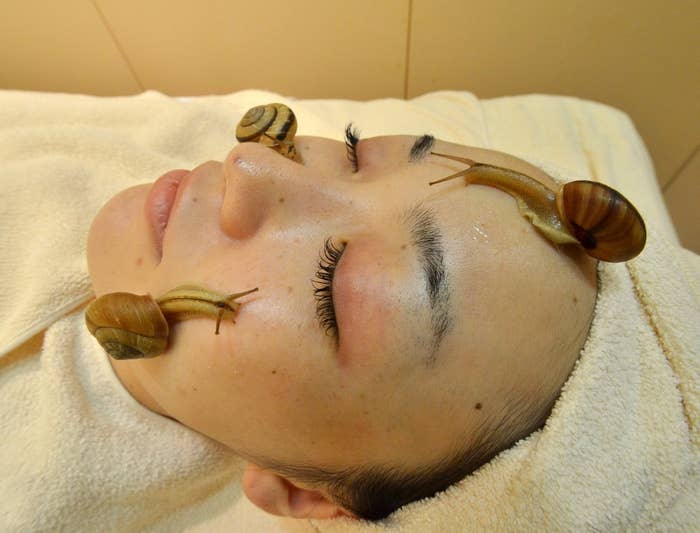 The whole thing costs about $240 and has been described as "sticky" and "ticklish."