Iran Busted For Bad Photoshop Job
From the same people who brought you Fake Iranian Space Monkey comes Probably Photoshopped Photo of a Stealth Fighter!
This photo of the Qaher-313 stealth fighter jet was released Tuesday on Iranian news site Khouz News. Many are claiming it's photoshopped.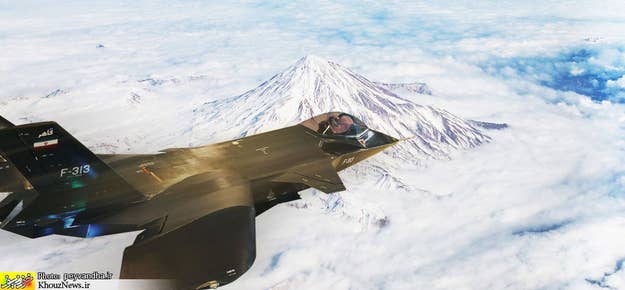 The photo shows the Qaher-313 stealth fighter jet flying over Iranian mountains. The jet was unveiled by President Ahmadinejad on Saturday.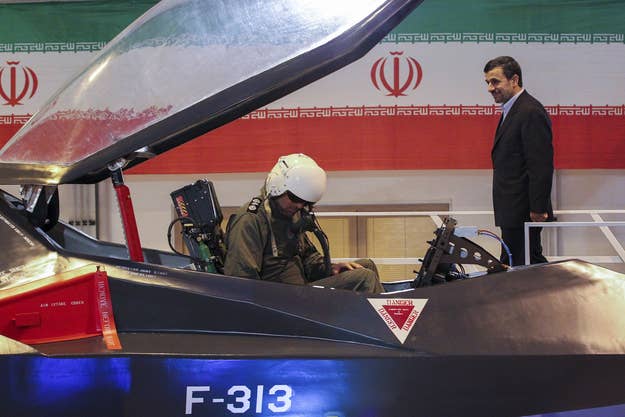 Iranian officials claim the jet can evade radar.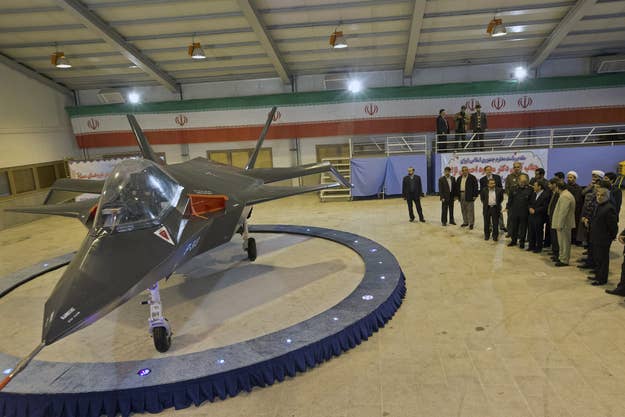 Many people however are pointing out that image's background looks a lot like a generic travel photo of Iran's Mount Damavand.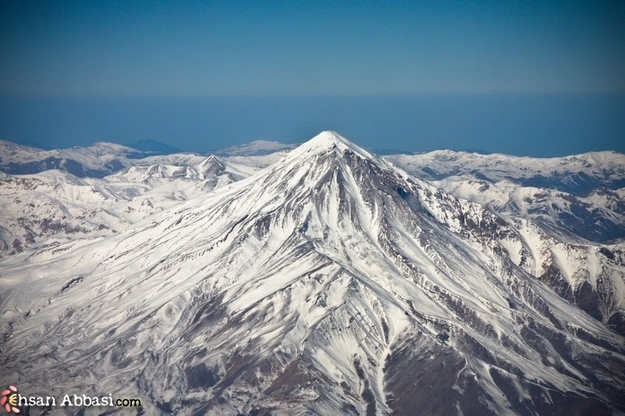 Plus, the plane in the official photo looks nearly identical to the one in this photo.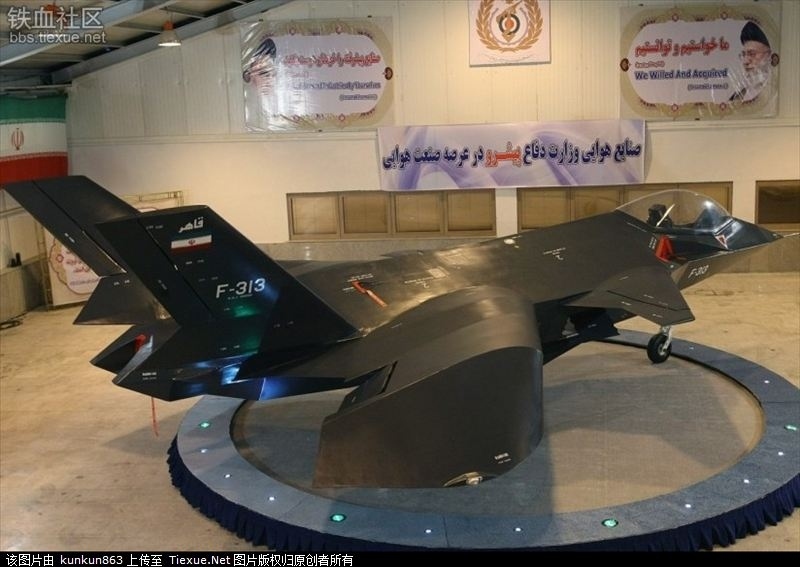 Here's their version again: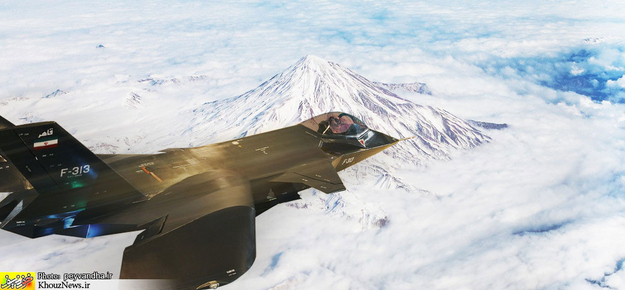 Here's one we made with our Mount Damavand photo:
So what do you think? Real or not?