Six Women Made History During This Year's Election
Meet the women who made history last night.
1.
Nevada elected the first Latina senator in US history.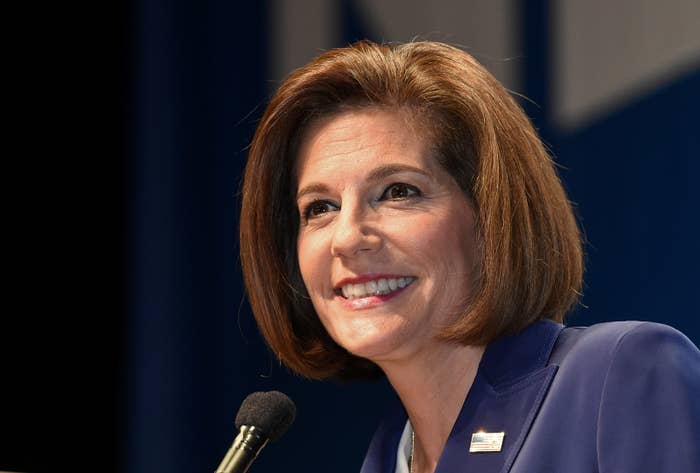 2.
California elected the first Indian-American to serve in the US Senate.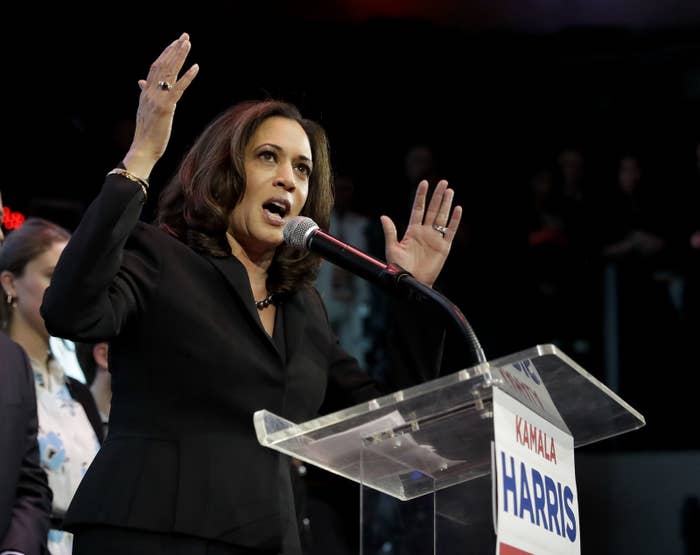 3.
Florida elected the first Vietnamese-American woman to Congress.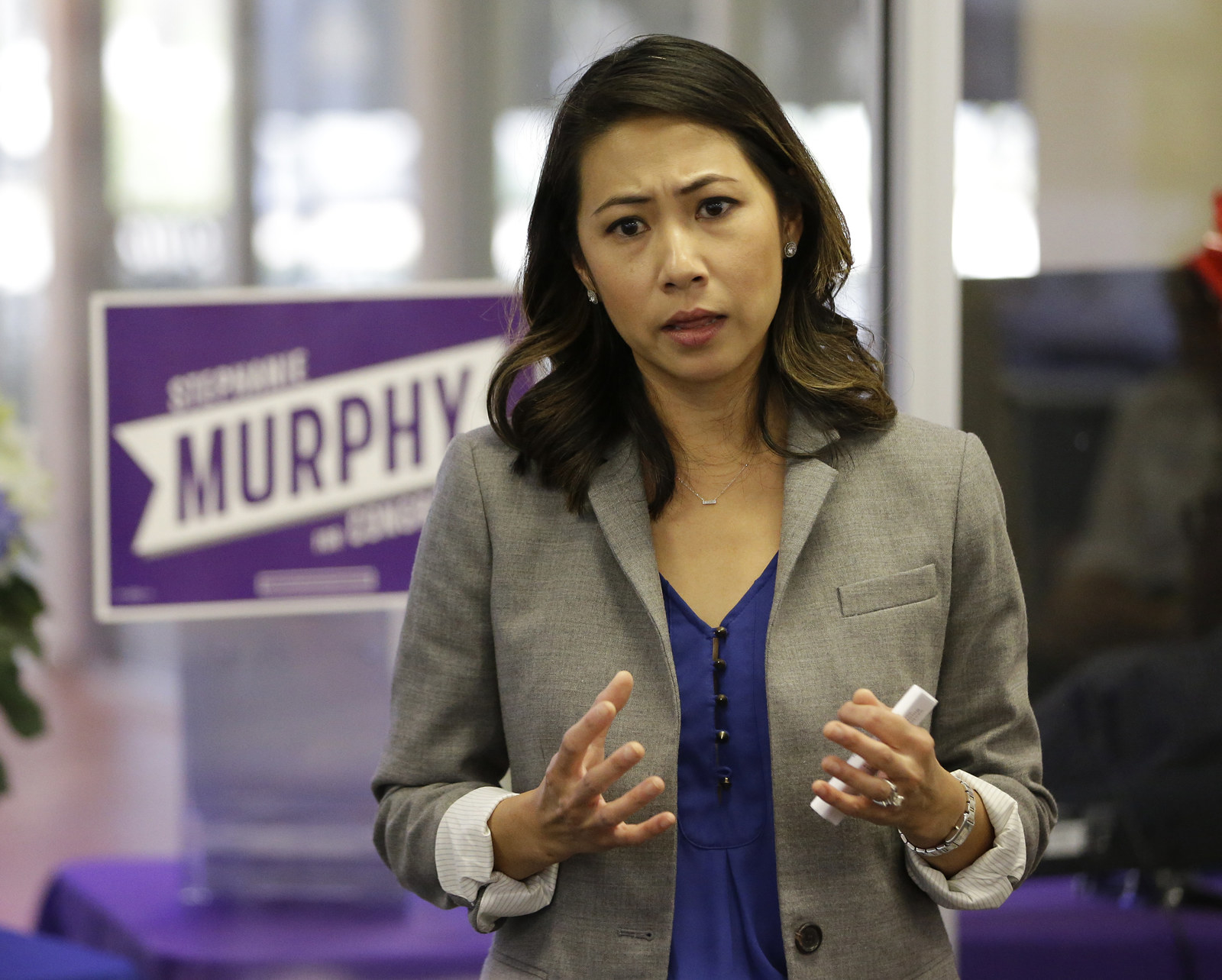 4.
Oregon elected the US's first LGBT governor.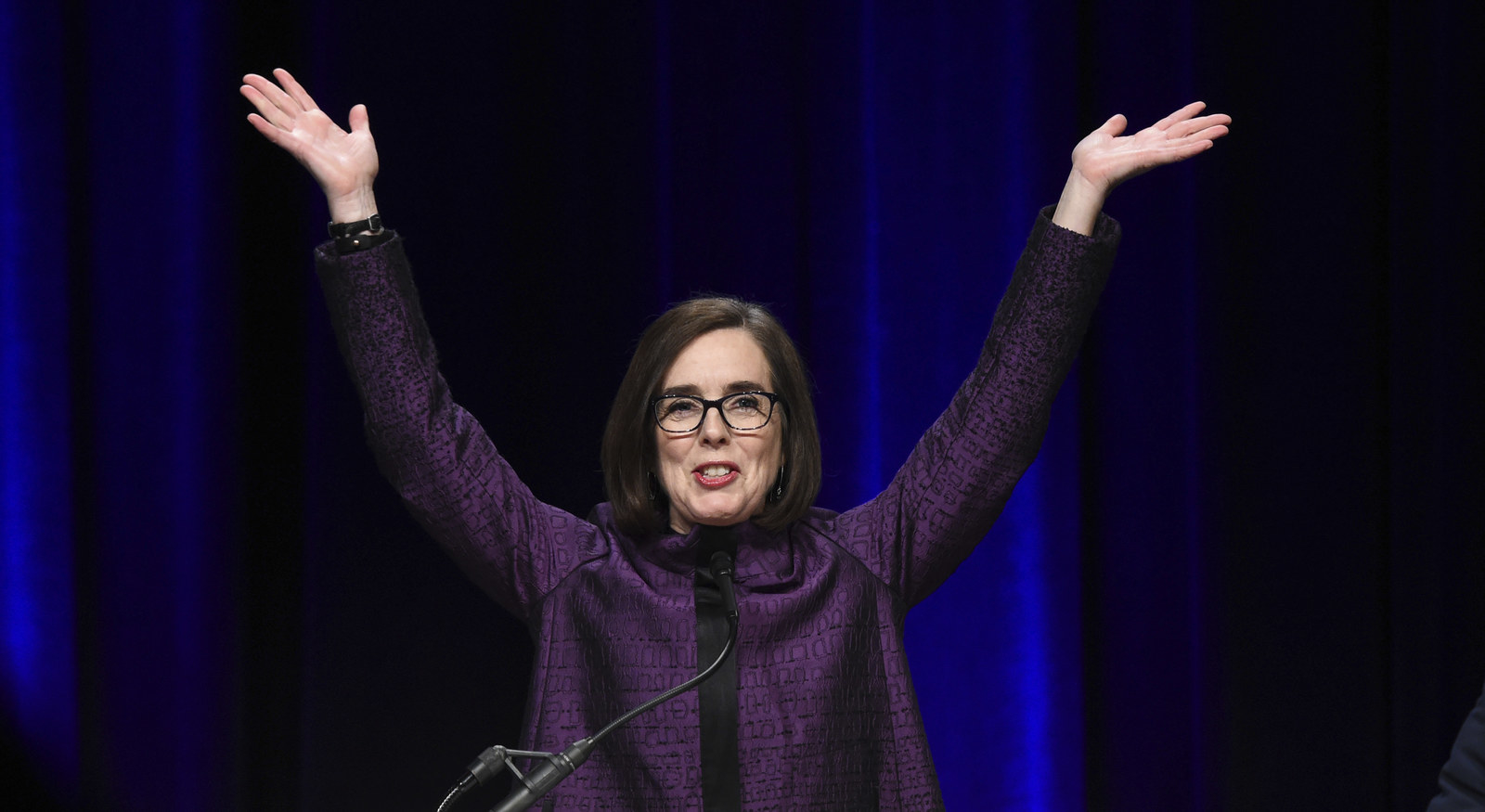 5.
A former refugee was elected the US's first Somali-American Muslim female legislator.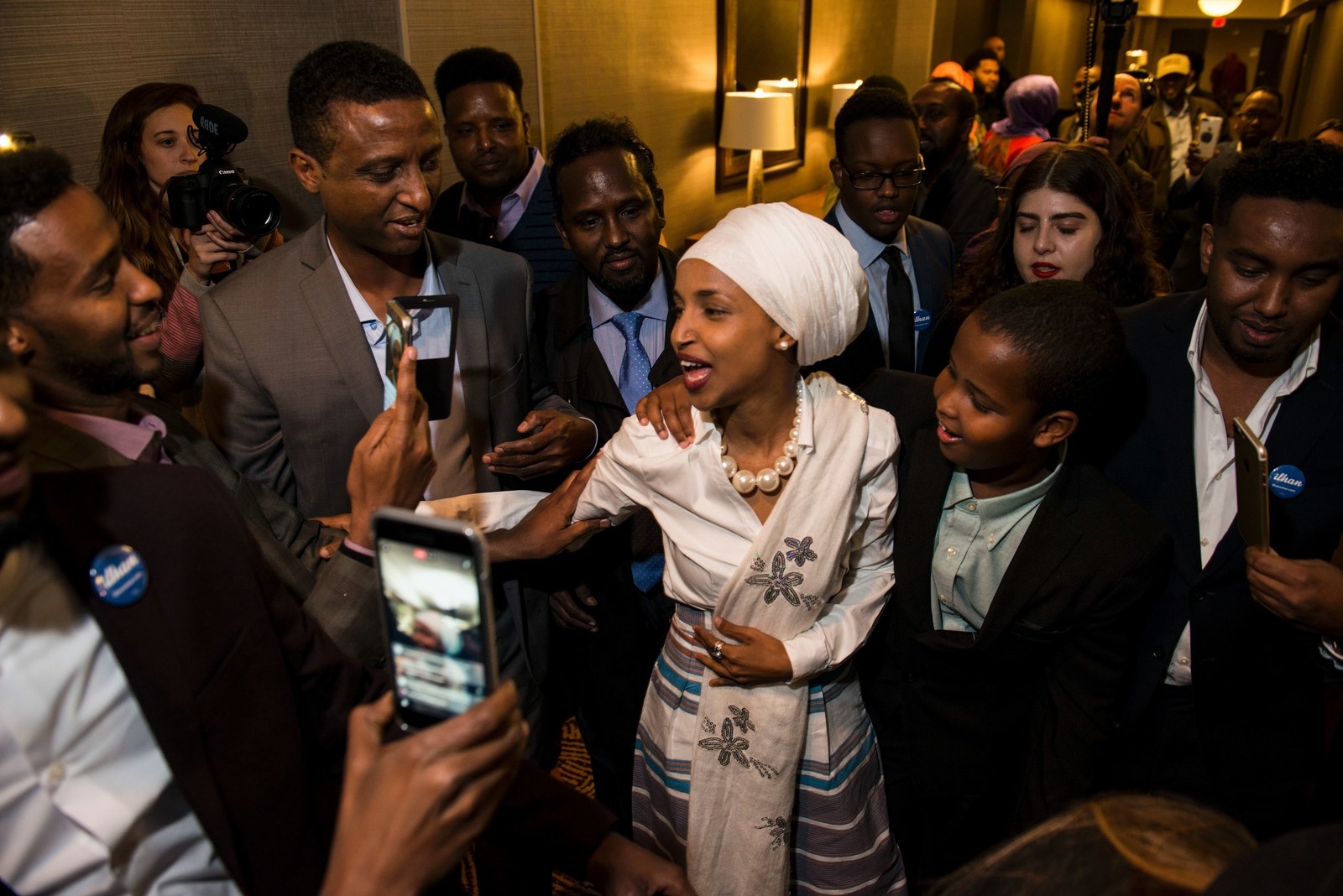 6.
Washington elected the first Indian-American woman to hold a seat in the US House of Representatives.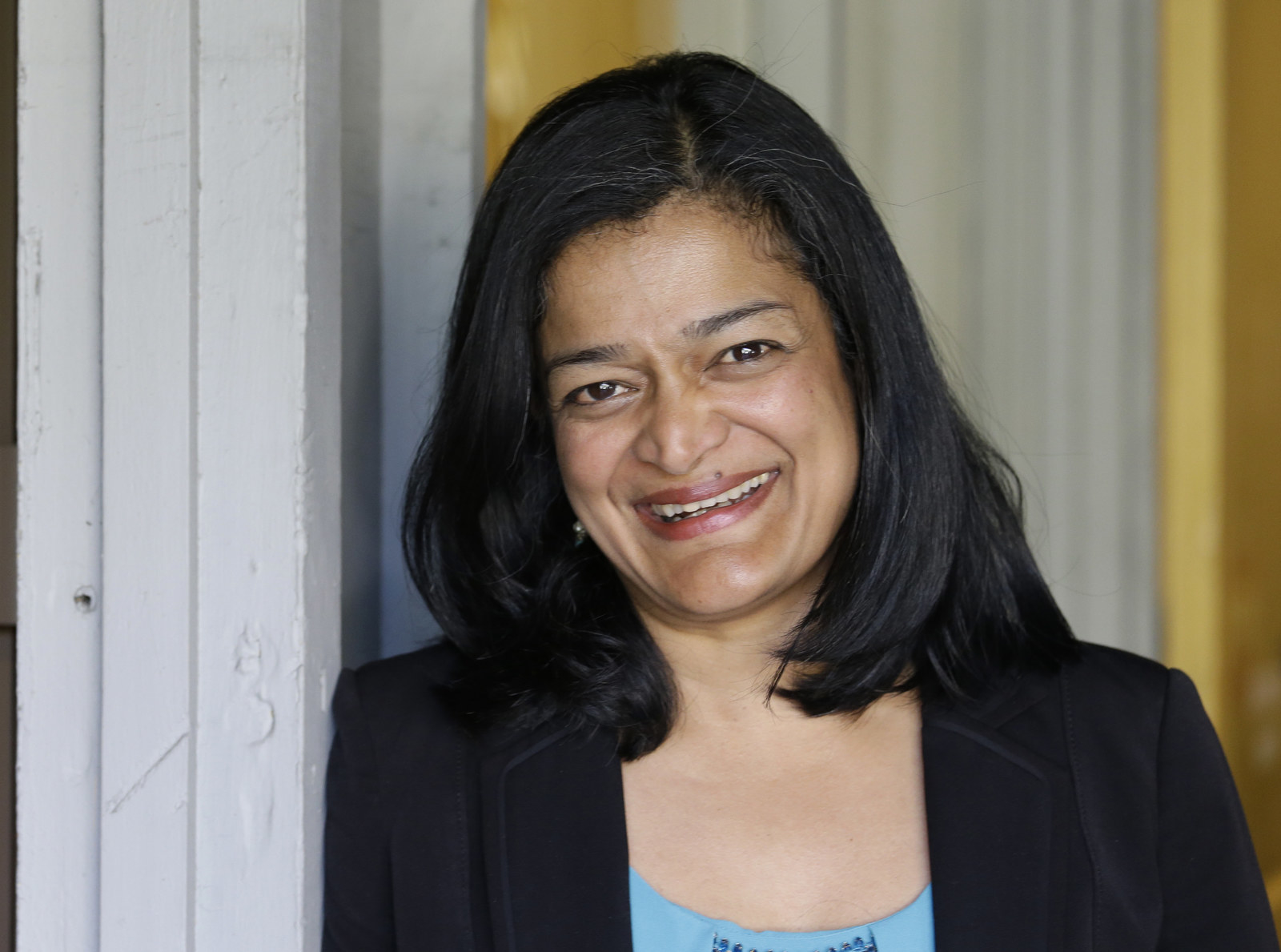 CORRECTIONS
Kamala Harris is the second black woman to be elected to the US Senate. A previous version indicated that she was the second black senator to ever serve in Congress.
Stephanie Murphy defeated a 23-year Republican incumbent. A previous version incorrectly indicated her opponent was 23-years-old.