Georgia Town Taking Allegations Of Post-Prom Gang Rape Organized By Student Athletes Very Seriously
Many people online are praising the quick response from local law enforcement after shocking details emerged about the alleged sexual assault of a high school senior by three student athletes.
Andrew Haynes, Avery Johnson, and Fields Chapman have all been charged with aggravated sexual battery and consumption of alcohol by a minor after turning themselves into Gilmer County jail Wednesday morning.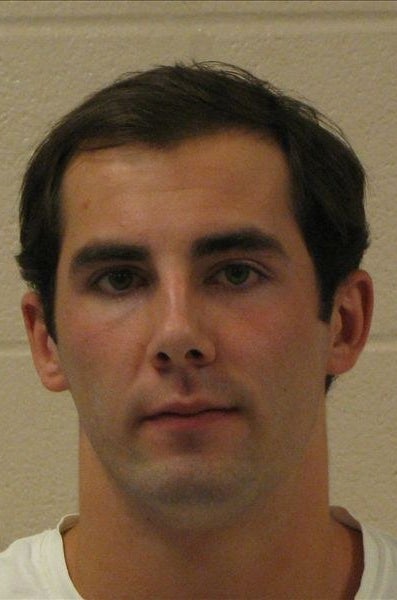 According to local law enforcement, the three high school athletes sexually assaulted the female victim with a "foreign object" while she was intoxicated at post-prom party at a cabin in the woods.
Details of the assault, which took place at a party with almost 30 other students, made their way to social media and immediately caused outrage in the local community.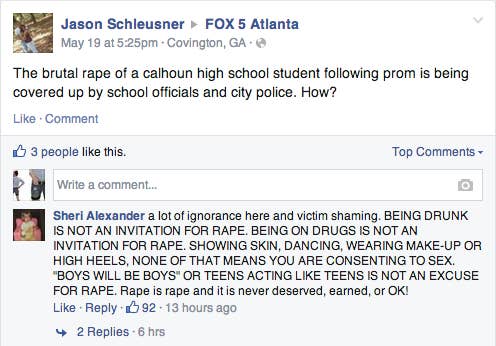 Students began using the #standFORher hashtag on Facebook and Instagram, demanding law enforcement investigate the alleged assault.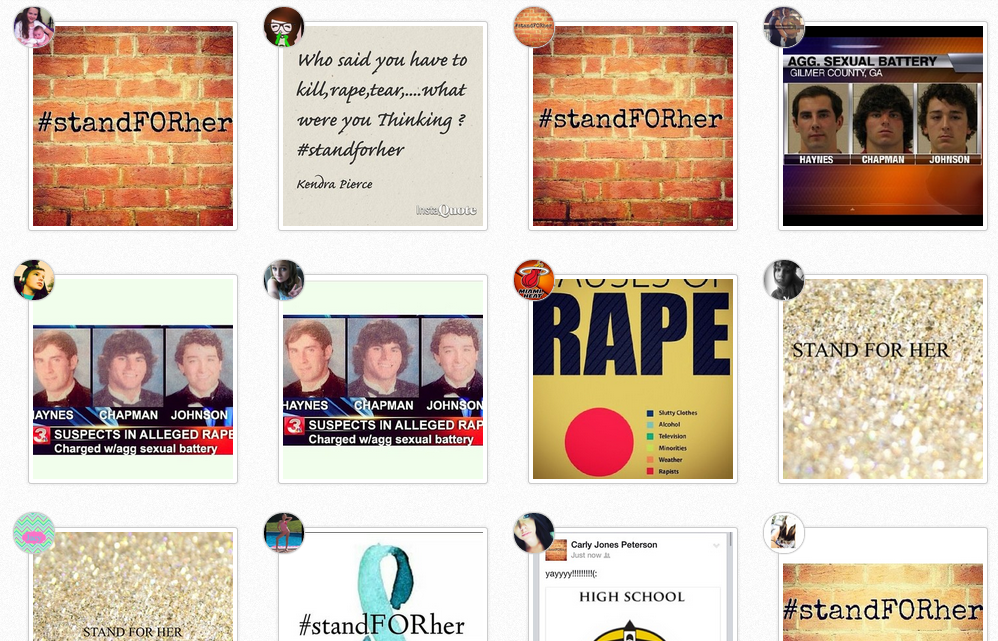 Unknown to the community, however, local detectives were moving quickly, interviewing more than 50 witnesses.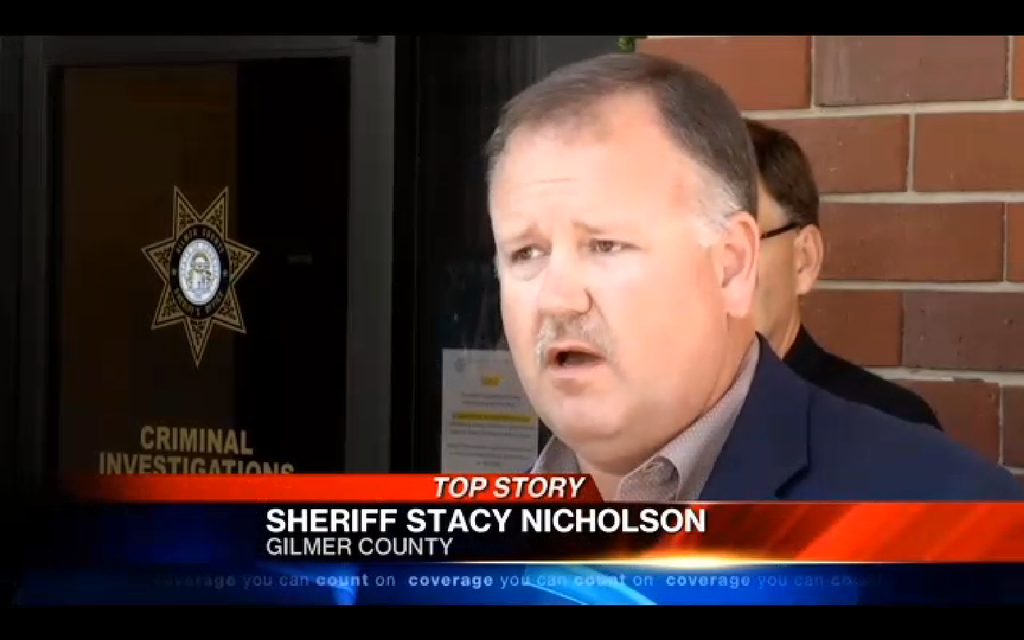 According to detectives, there was a fourth student in the room, Rhett Harper, whose lawyer released a statement about his lack of involvement in the assault last week.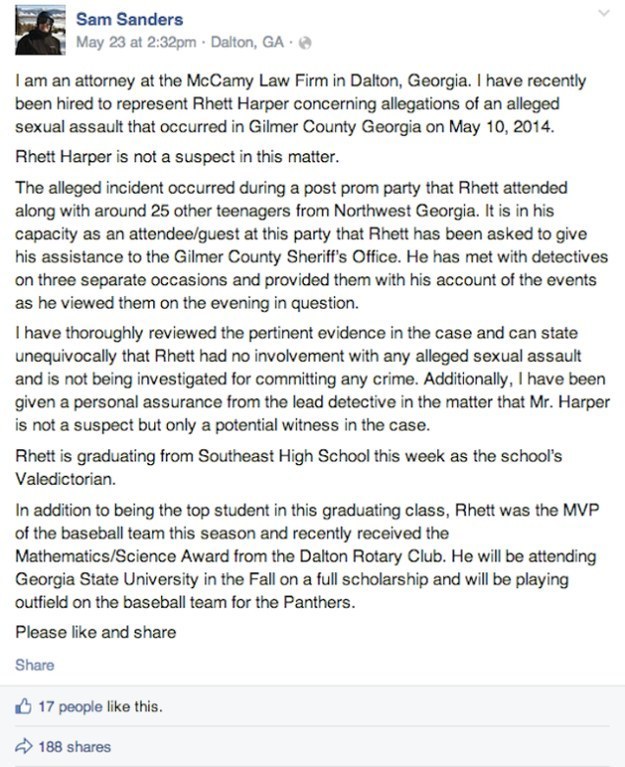 A local columnist, David Cook, has also rushed to the defense of the victim, writing that the sexual assault has nothing to do with the amount of alcohol the teenagers consumed.
"It's not about how much beer the teenagers drank after the prom. It's not about how much liquor or wine they had with them at their resort cabin party in the North Georgia woods.

This is about sexual assault.

And aggravated sexual battery.

It's about three men -- 18 years old, graduating seniors -- who police say committed sexual battery against an 18-year-old woman. A classmate. A graduating senior, just like them.

It's about whatever wicked pleasure they may have found by inserting some foreign object into her, so badly she was hospitalized."
Calhoun High School also released a statement, after the three students were arrested and charged. School officials will not allow Haynes, Johnson, or Chapman to attend commencement ceremonies.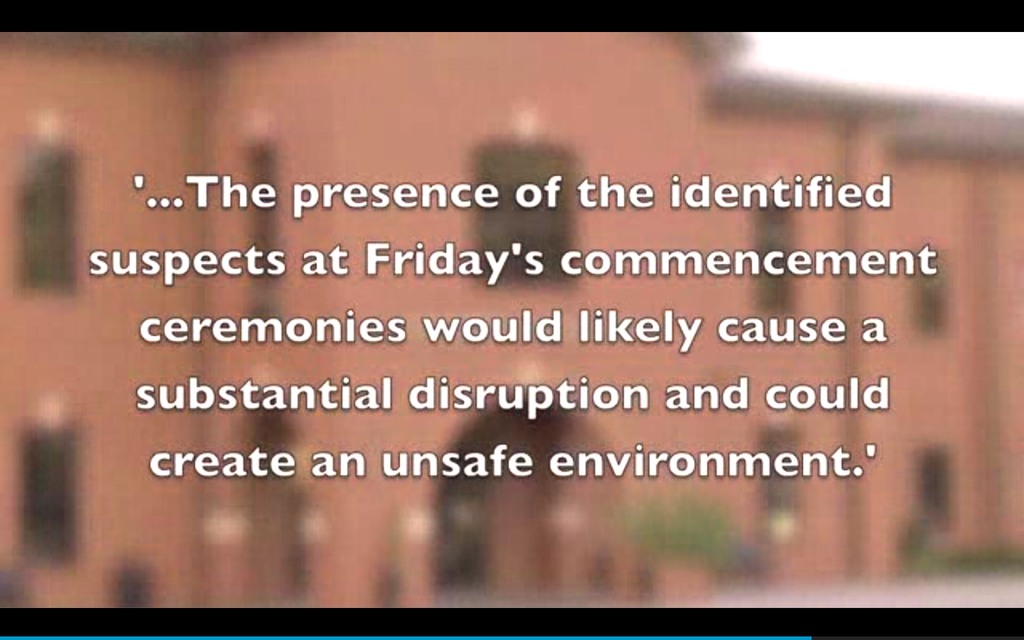 Jezebel's Erin Gloria Ryan has lauded the response from the community, contrasting it to a similar case involving student athletes in Steubenville, Ohio, two years ago.
But there are heartening aspects to this awful case. For starters, unlike other recent high-profile cases of male athletes allegedly raping women who lack the football status of their abusers — Steubenville, Ohio and Florida State University, for example — authorities appeared to take the charges seriously from the day after the crime and actually seem to have made an effort to conduct a thorough investigation.
If convicted, each suspect faces 25 years to life in prison. Also, detectives have warned that they plan on pressing charges against every student they can prove was drinking with possibly more serious charges coming as well.