George Zimmerman's Brother Said That "Blacks Might Be Risky"
Robert Zimmerman Jr. sent out a series of Tweets on Saturday about the "dangers" of "black teenagers."
Robert Zimmerman Jr. posted a picture on his Twitter Sunday comparing De'Marquise Elkins to Trayvon Martin.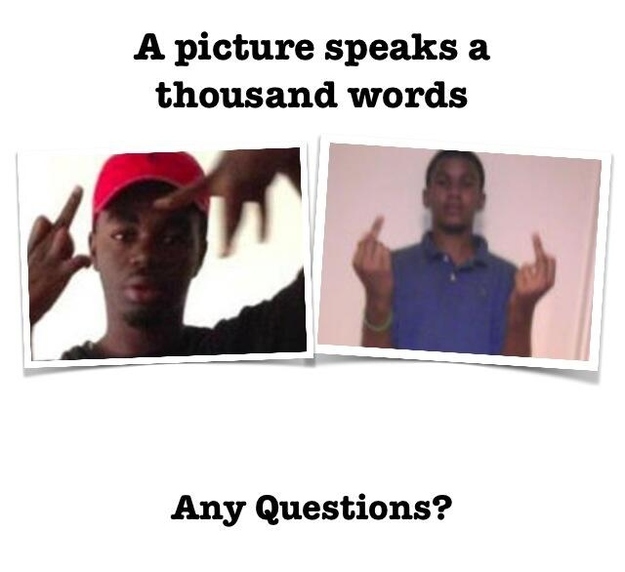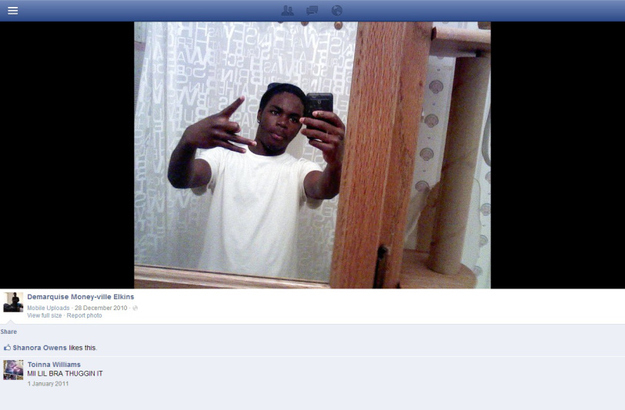 The mother of a baby shot dead in his stroller took one look at a teenage suspect's jailhouse mugshot Saturday and said he was definitely the killer. Yet an aunt of the teen said he was eating breakfast with her when the slaying took place.

Despite the conflicting stories, police have charged 17-year-old De'Marquise Elkins with murder, along with a 14-year-old suspect whose name has been withheld because he's a juvenile.
Trayvon Martin, was the 17-year-old who was shot and killed by George Zimmerman last year.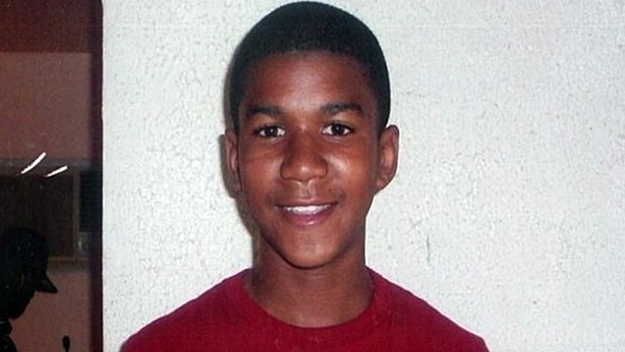 Robert Zimmerman Jr/ got into a fairly heated Twitter debate Sunday night: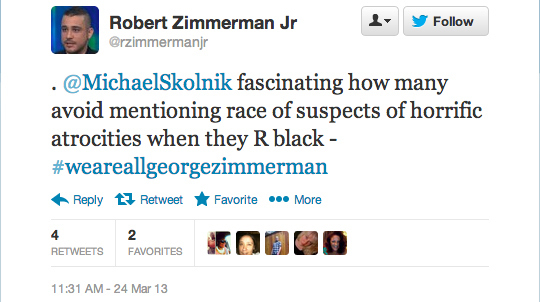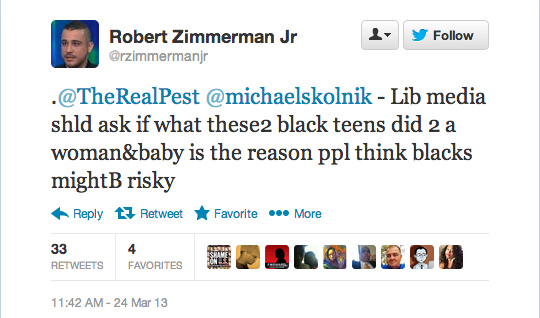 Which probably isn't ideal for George Zimmerman, who, as Think Progress points out, is currently trying to disassociate himself with alle