Father Of Missing Boy Told His Son Was Actually Trapped In The Basement During Live Nancy Grace Segment
Charles Botheull IV's son had been missing for 11 days and was thought to be dead.
Charles Botheull IV was in the middle of a live interview with Nancy Grace when he learned his son has been trapped in his basement for the last 11 days.
When Botheull found out his son had been found, he was incredibly shocked and told Grace that he had no idea.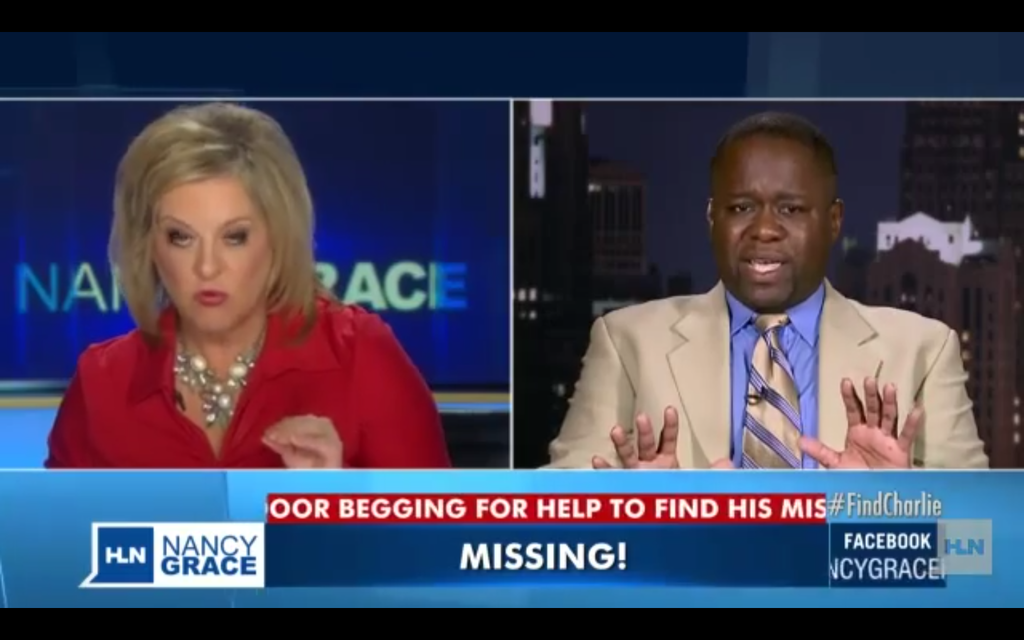 "The FBI checked my basement, the Detroit Police checked my basement, my wife checked my basement," Botheull said. "God, they brought dogs, everything."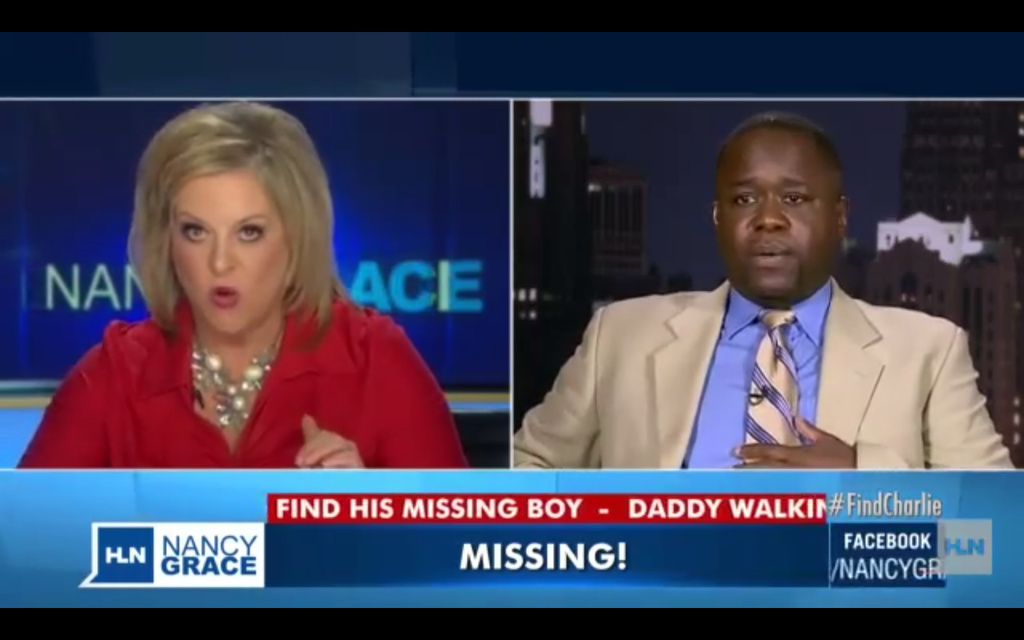 As the exchange continued Grace became actually quite angry with Botheull, asking him if he had checked his phone. Botheull told her his phone was dead.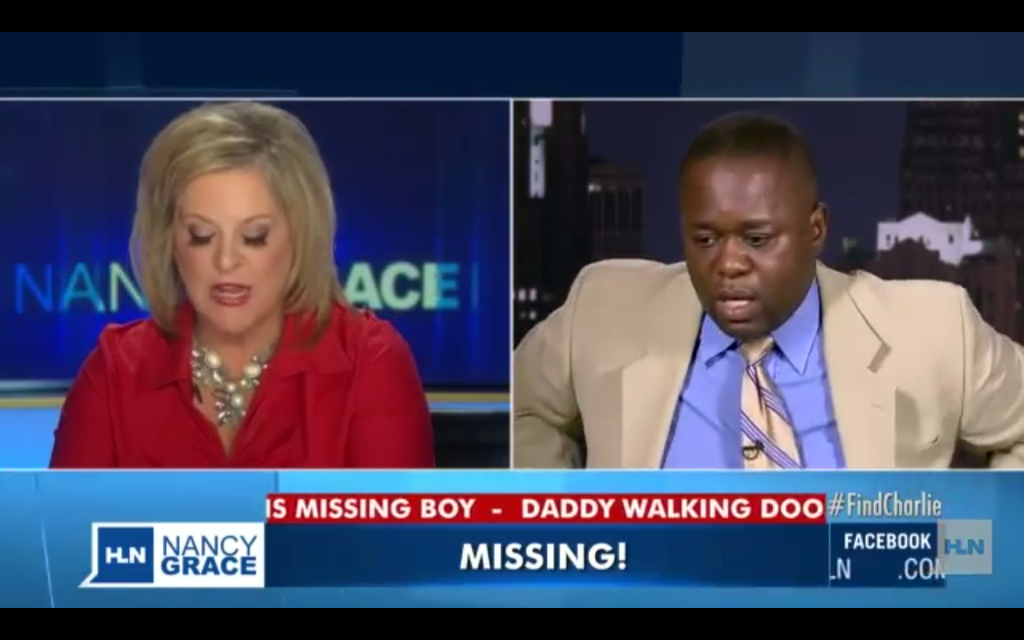 Botheull's son, 12-year-old Charlie Botheull V, had been missing since June 14. He was finally discovered in the basement of the family's home in Detroit by local law enforcement.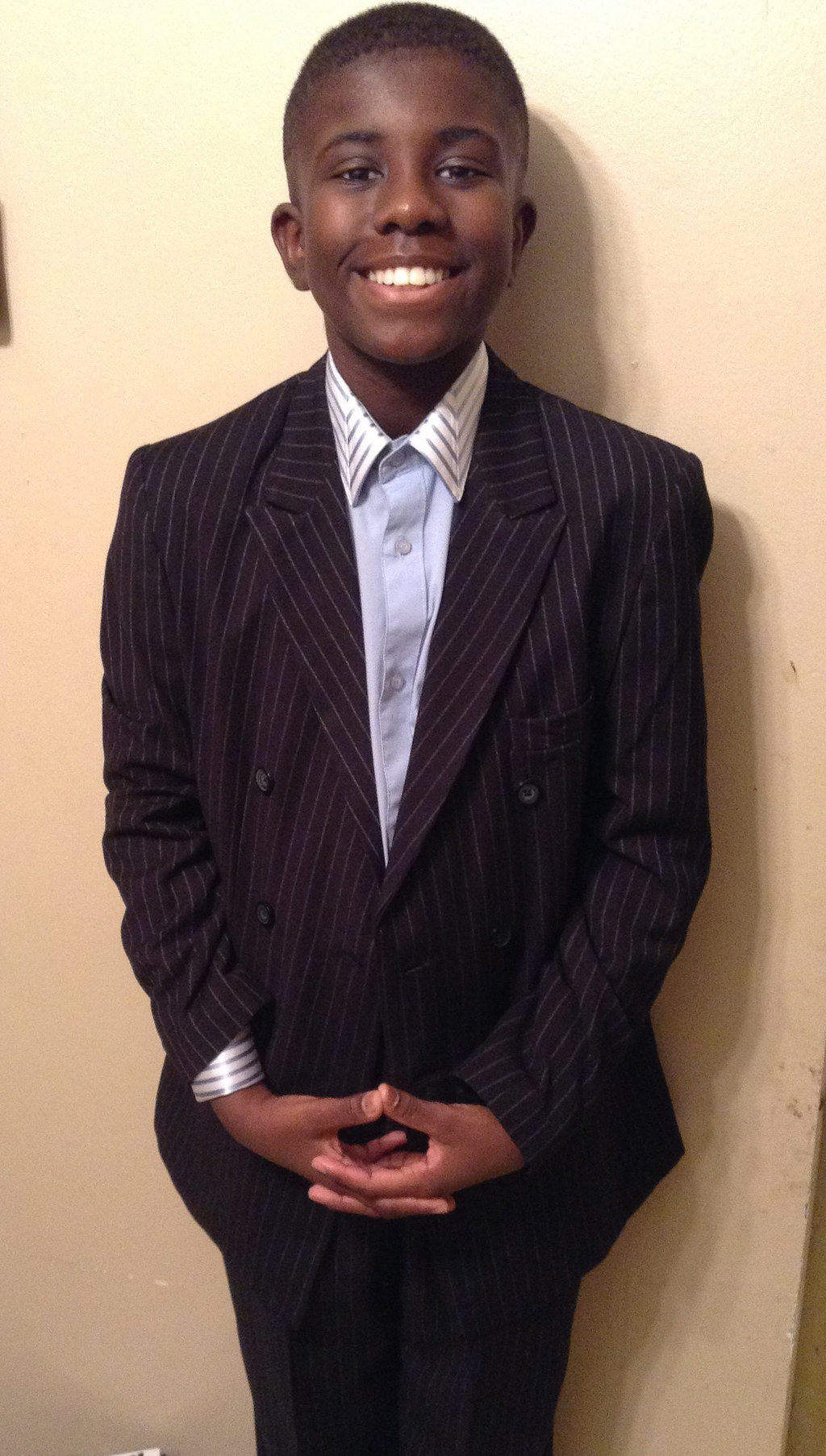 Detroit Police Chief James Craig told local reporters that the boy was excited to see the police. He was barricaded behind boxes and a 5-gallon drum.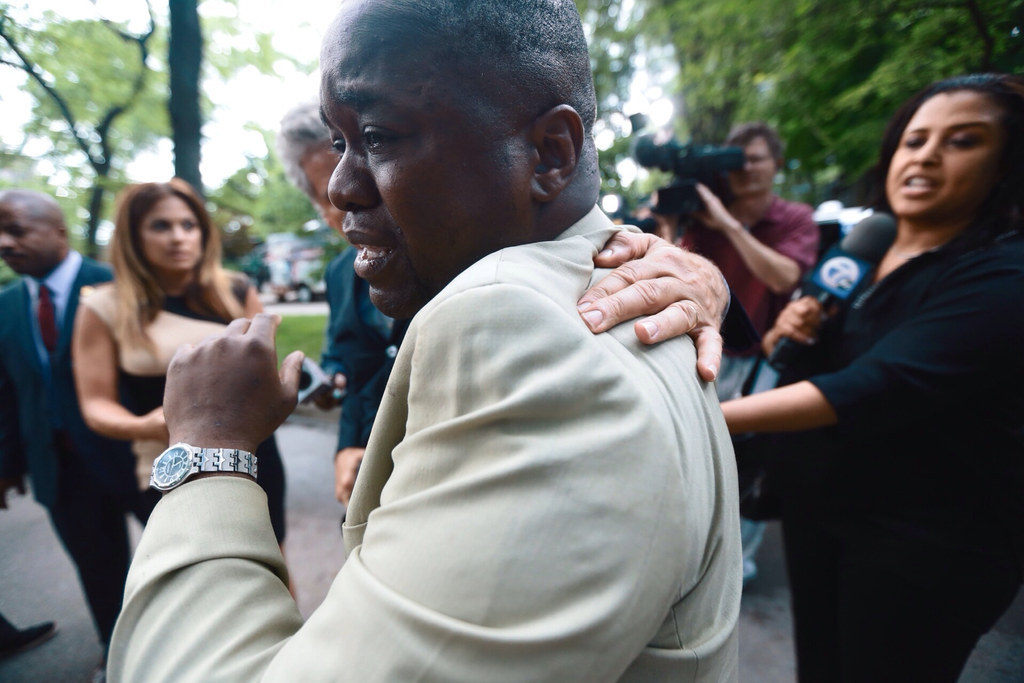 Investigators don't believe that the boy would have been able to make the barricade himself. There was also evidence that there was food around where he was.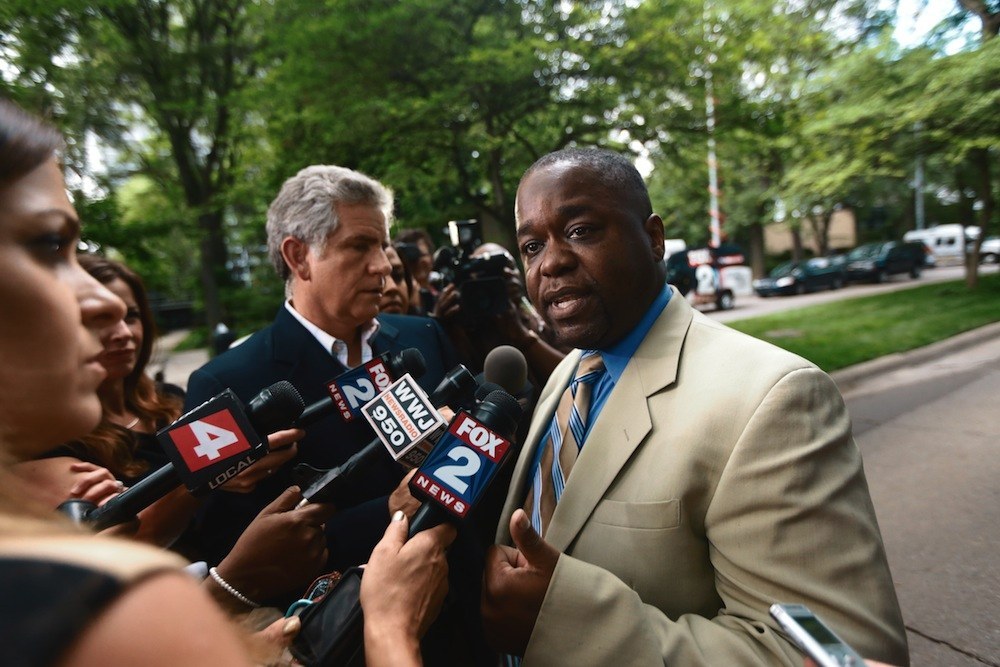 The boy has been removed from the house by police and has had no contact with his parents since being discovered. At this point, though, no members of the Botheull family are being considered persons of interest.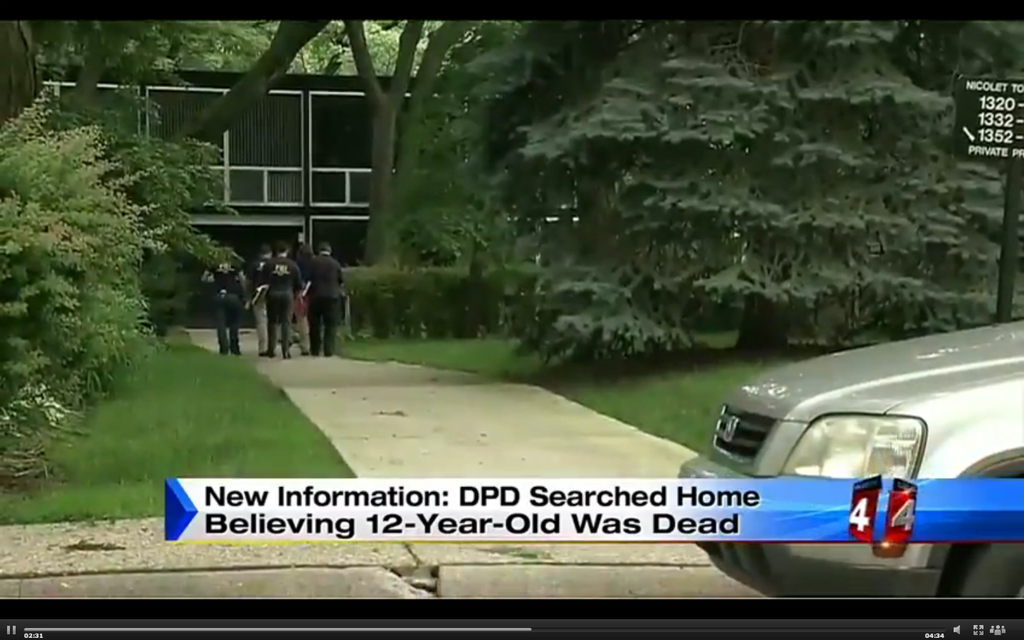 Botheull told reporters that the idea that his wife, the boy's stepmother, hid the child in the basement was absurd.