Daisy Coleman was 14 when her mother and three brothers moved to Maryville, Missouri. Her father had recently died in a car crash and her mother was looking for a fresh start.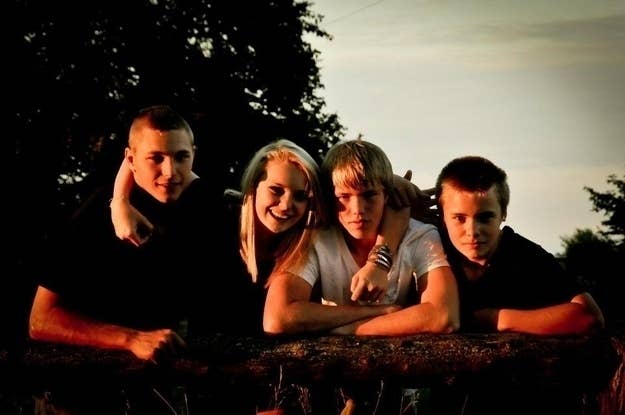 One night in January 2012, Daisy told police, she became so intoxicated that she couldn't stand. She was then raped, while her friend filmed it on a phone and left her on her front porch in 22-degree weather.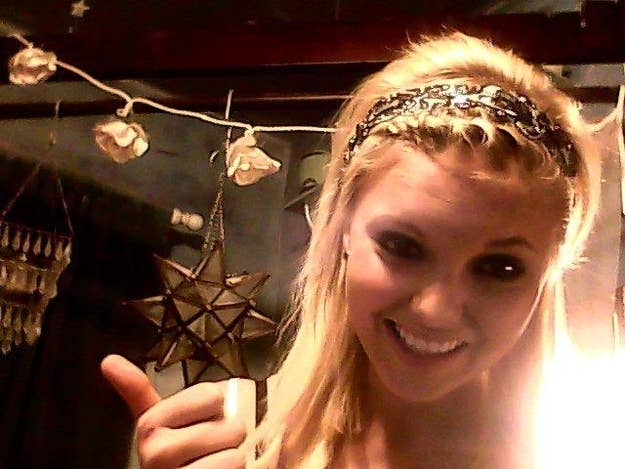 Daisy's alleged rapist was a 17-year-old senior football player, Matthew Barnett. The morning after the party, Daisy's mother found Daisy on the front porch, hair frozen, in only a T-shirt and sweatpants.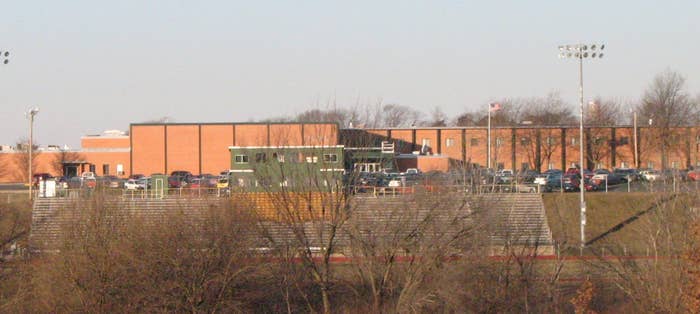 Weeks after Daisy was found unconscious on her porch, the prosecutor, Robert Rice, dropped the rape charges against Matthew. The court cited a lack of evidence.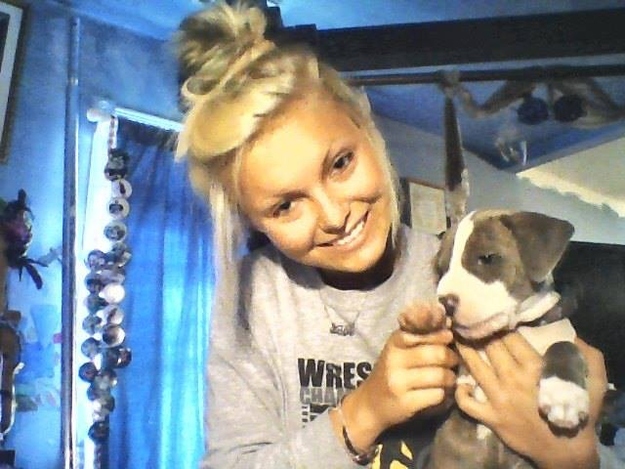 The Coleman family recieved intense backlash from the community after the case went public. Daisy's mom Melinda Coleman says she was fired from a local veterinary clinic because of the case.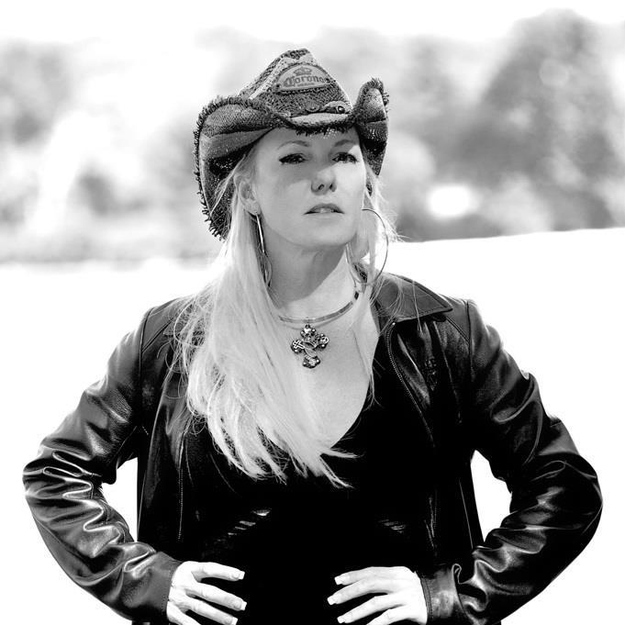 Matthew Barnett is the grandson of Republican Missouri Rep. Rex Barnett, who says he hasn't had any involvement with the case.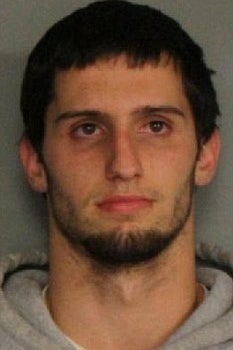 According to high-profile Anonymous accounts, Matthew and his friends celebrated about the charges being dropped on Twitter.
According to Missouri law, once the charges were dropped, all testimony and evidence associated with the case was sealed.
Constant harassment in Maryville drove Daisy into a deep depression and she attempted suicide before Melinda moved the family out of Maryville.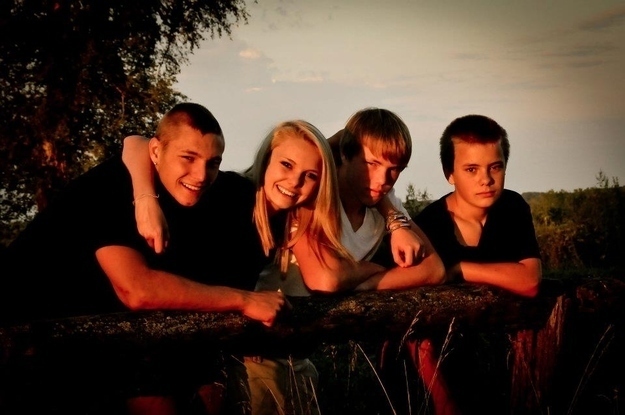 The Colemans still owned a house in Maryville, which was up for sale. But the house burned down mysteriously six months ago, and the cause is still undetermined.
From the Kansas City Star's feature about Daisy's case:
According to Capt. Phil Rickabaugh of the Maryville Fire Department, the cause of the fire wasn't immediately determined.

"We started to dig in and investigate it," he said, but the structure was deemed unsafe. "Several weeks later, an insurance investigator came in, and it was heavily investigated by private parties. (But) we never have heard anything else out of that."

The cause, Rickabaugh says, remains unknown.
We have heard Daisy's story far too often. We heard it from Steubenville, Halifax and Uttar Pradesh. In some cases, it was too late. Both Amanda Todd and Rehtaeh Parsons, girls not much older than Daisy, took their own lives after the adults, the police and the school system, failed to protect them. If Maryville won't defend these young girls, if the police are too cowardly or corrupt to do their jobs, if justice system has abandoned them, then we will have to stand for them. Mayor Jim Fall, your hands are dirty. Maryville, expect us.
Anonymous is also currently collecting social media data from friends of Matthew Barnett, who is now a student at the University of Central Missouri.
Maryville Sheriff Darren White told the Kansas City Star that law enforcement in Maryville did its job and that the Coleman family needs to "get over it."