Everything You Need To Know About Arizona's Transgender "Bathroom Bill"
Arizona politicians passed a vote on a bill that would allow businesses to ban transgendered people from using bathrooms that don't match the gender they were born as.
Wednesday's voting on Arizona Senate Bill SB 1045 ended in a 7-4 vote for the bill after hours of testimony from cis-gendered and transgendered citizens.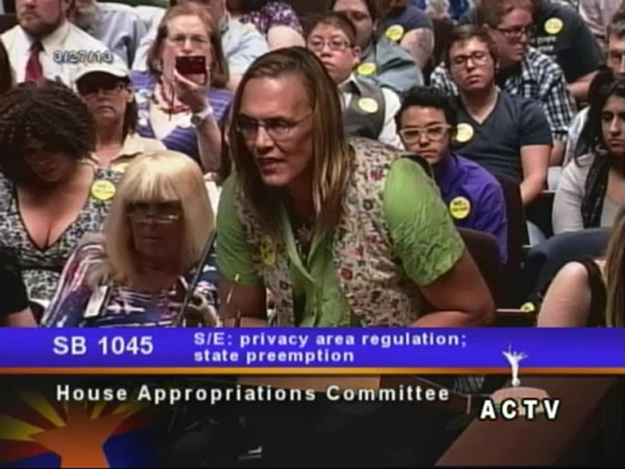 Arizona Senate Bill SB 1045 in its new form would protect Arizona businesses from civil or criminal liability if they choose to ban people from using bathrooms that don't match their birth sex.
The bill in its original form would have instituted a state-wide ban on people using bathrooms that didn't match their birth sex.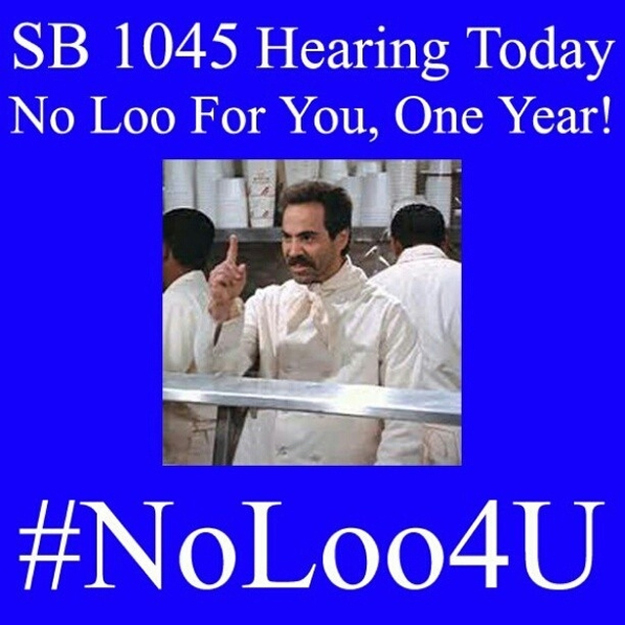 It would have made it a Class 1 misdemeanor to use a restroom that didn't align with the gender listed on a citizen's birth certificate.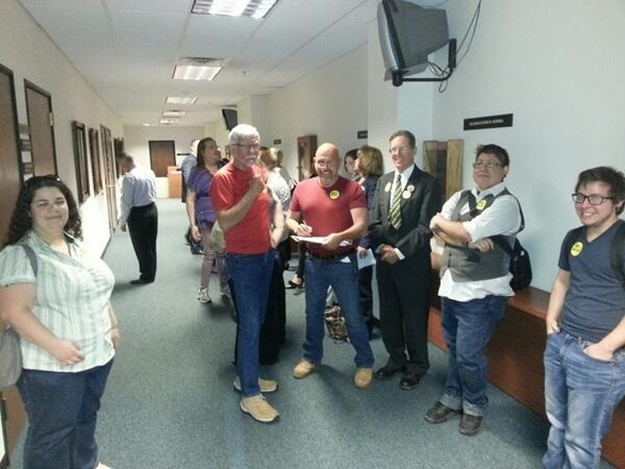 If their paperwork didn't match the bathroom, the person could face a $2,500 fine and six months in jail.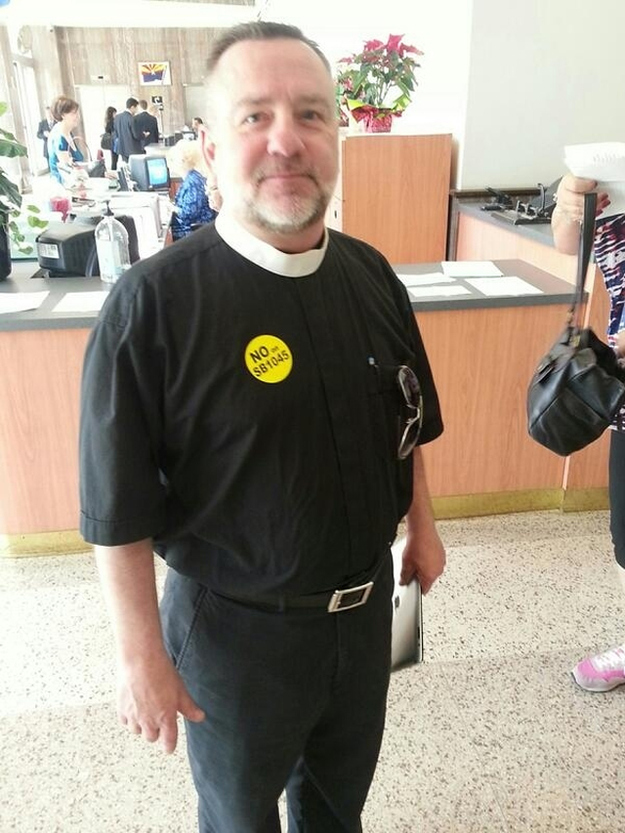 Appropriations Committee chairman Rep. John Kavanagh told the AP the bill was inspired by a recent Phoenix anti-discrimination bill.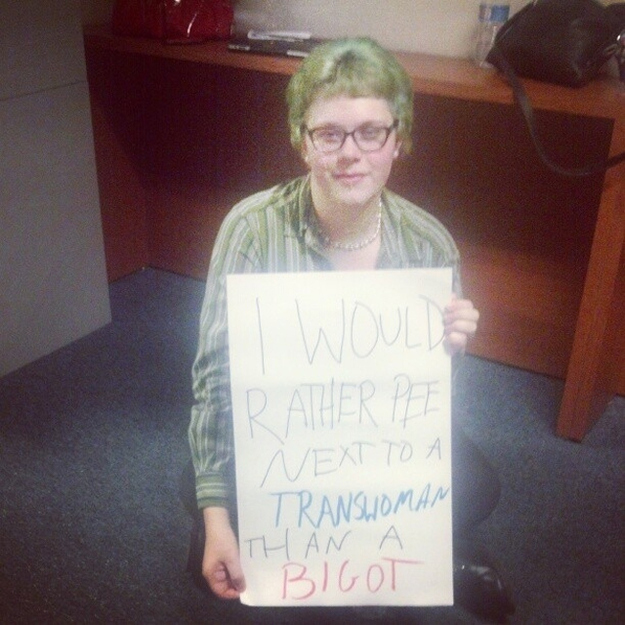 Which Kavanagh said would "expose little children to 'naked men in women's locker rooms and showers.'"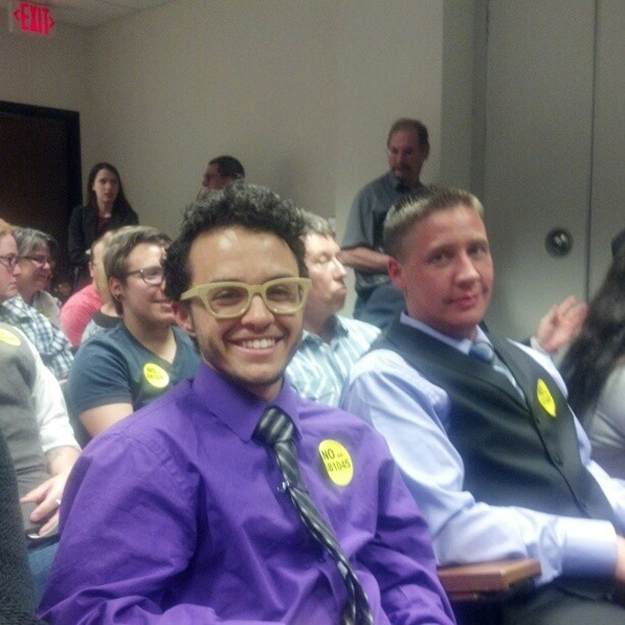 Arizona politicians altered the bill after an intense outcry from transgender advocacy groups, altering it to protect businesses which choose to discriminate how customers use the restroom.

Transgendered citizens delivered seven hours of testimony on Wednesday hoping to persuade the senate that the opposite was true.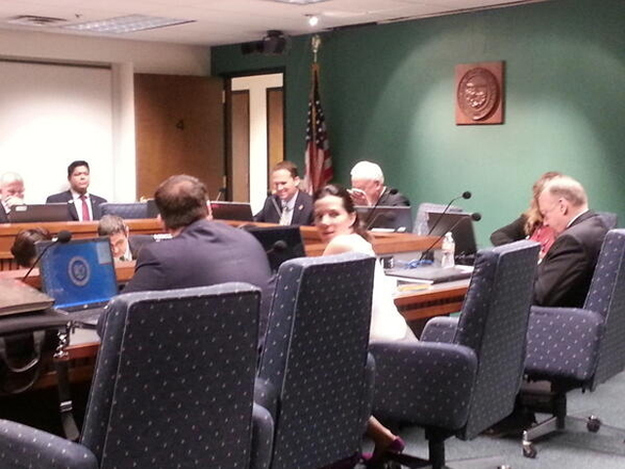 Only one person testified in favor of the bill, arguing that the Phoenix anti-discrimination bill infringed on the rights of businesses.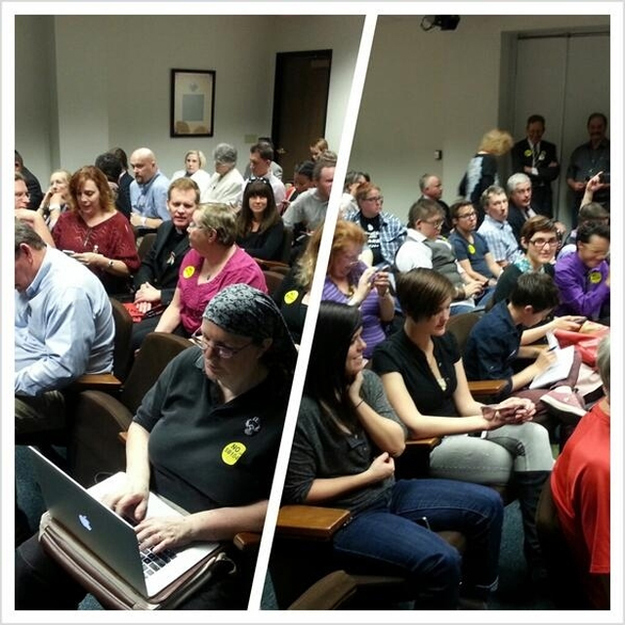 SB 1045 was backed by all four Republicans in the Arizona House panel, beating the four democrats present.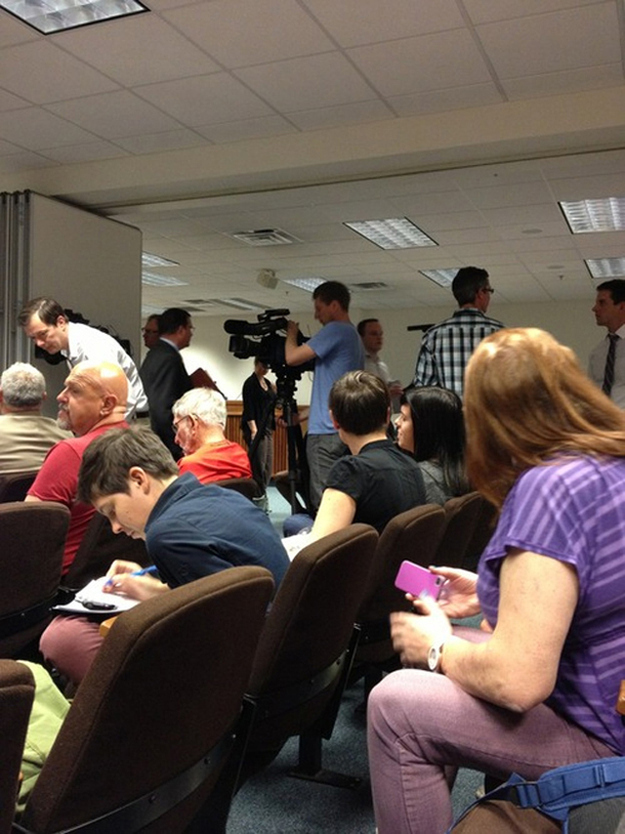 SB 1045 passed and will now go to the full Arizona House for review and consideration.