Cubby Checker is suing the creators of a Palm WebOS app that let's women try and guess the penis size of the men they meet. The singer, famous for "The Twist," claims it tarnishes his good name.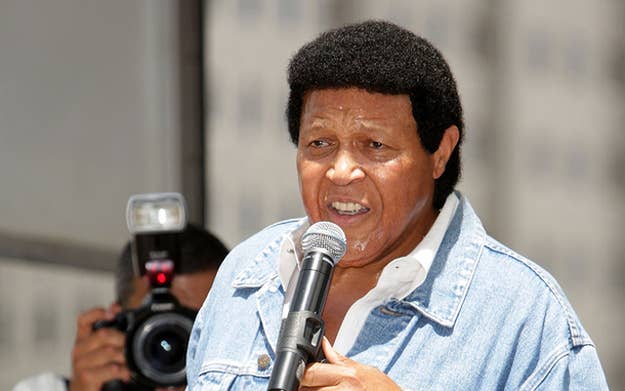 Hewlett Packard and Palm, Inc. are being sued for half a billion dollars for trademark infringement even though the app was pulled from Palm's app store in September.

The original app cost users 9 cents to purchase and was only downloaded by 84 users.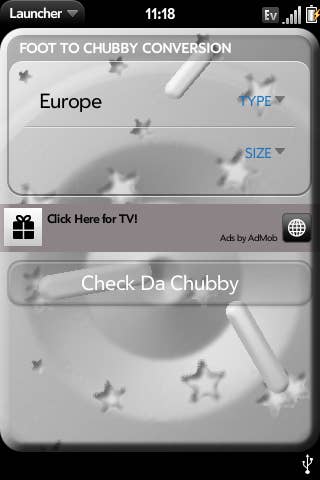 Still, Checker is seeking damages and restitution to preserve his "integrity and legacy."
Checker's attorney, Willie Gary, previously won a $240 million jury verdict against Disney for trademark infringement regarding an amusement park idea.