California Woman Found Naked In Bed With A Knife And The Bodies Of Her Three Children
Carol Coronado is facing murder charges after being discovered by deputies in her home with the dead bodies of her 3-year-old, 2-year-old, and 2-month-old, according to reports.
Carol Coronado, 30, was arrested in her California home Tuesday night. She was discovered by police naked in bed, covered in blood, and holding a knife, according to reports.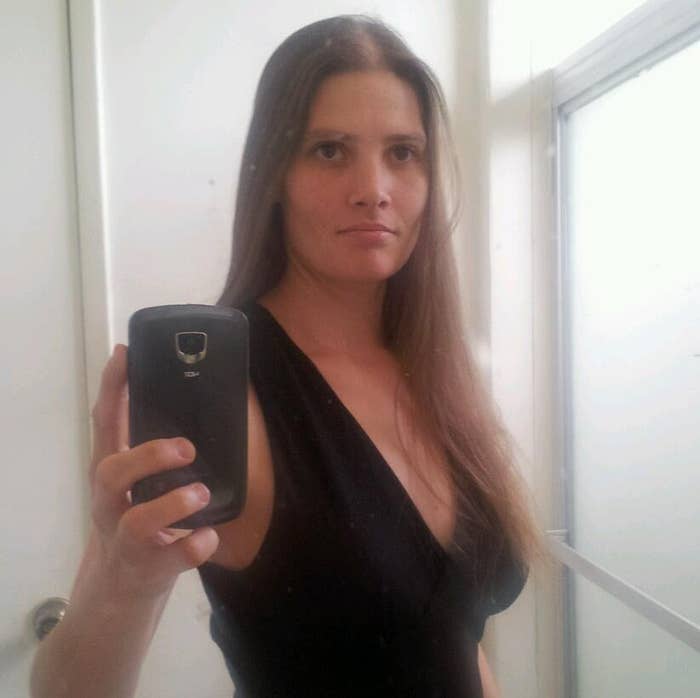 Coronado's three daughters, a 3-year-old, a 2-year-old, and 2-month-old, were in bed with her. They were covered in blood and pronounced dead on the scene by law enforcement.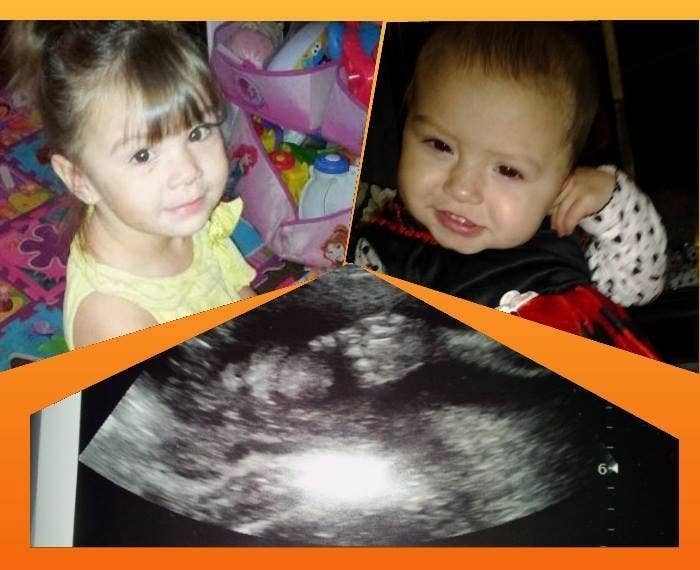 When law enforcement officials arrived at the home, they were met by family members who told deputies that a mother had killed her children, according to a news release from the Los Angeles County Sheriff's Department.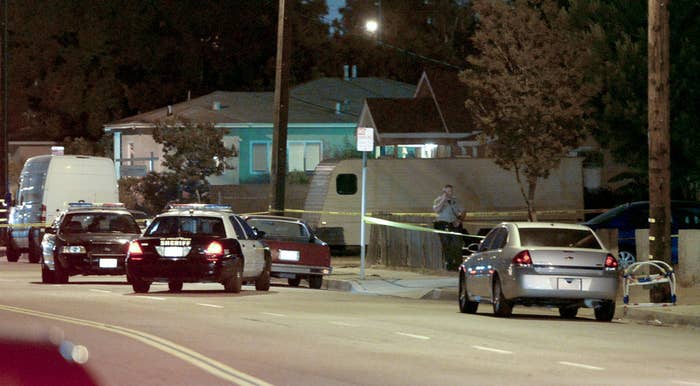 Coronado was arrested on suspicion of murder and taken to a hospital for examination.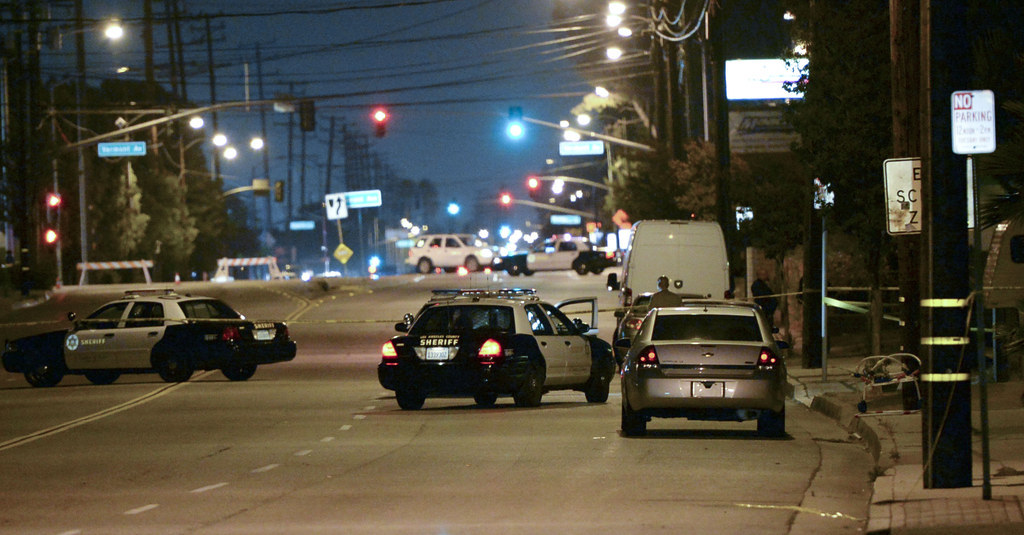 Coronado was first discovered in bed by her mother, who had come over to visit with her granddaughters.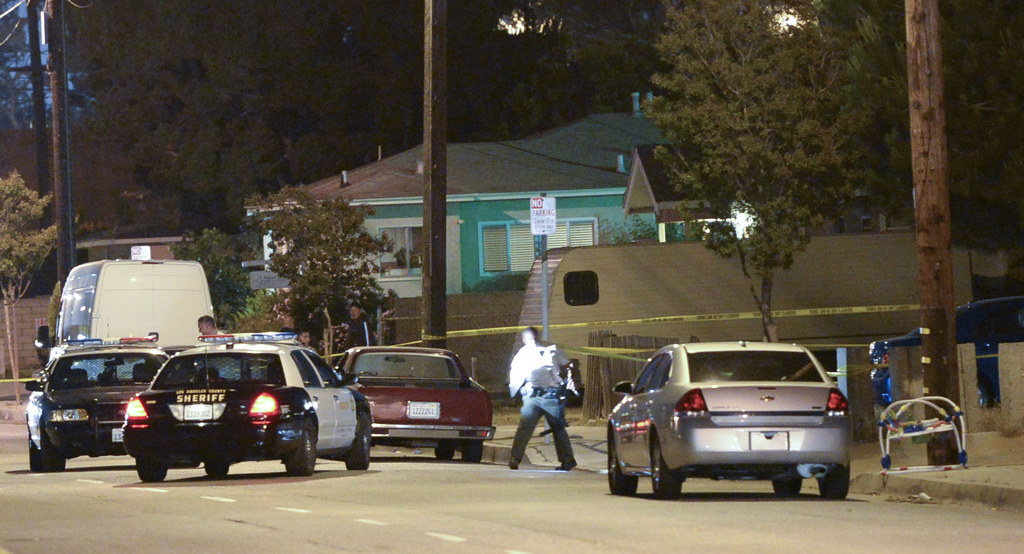 The girls' father was also home when deputies arrived.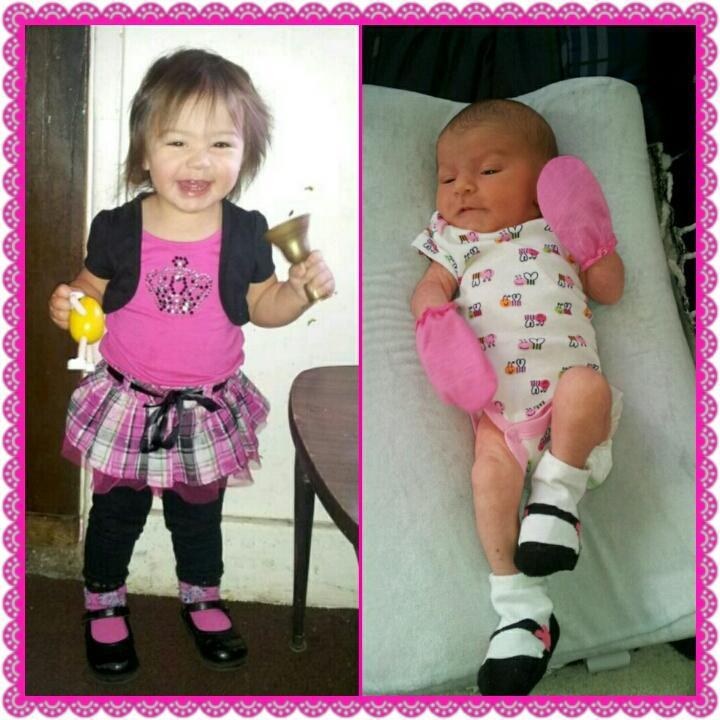 Several knives were recovered from the home, but the sheriff's office told local reporters that there could be multiple causes of death.