Bullied 15-Year-Old Girl Who Gave Teenagers Advice About Self-Harm On YouTube Was Found Dead
This is a devastating story.
Sinead Taylor was a 15-year-old girl from South East London who was active on YouTube where she would talk about her experiences with bullying and self-harm.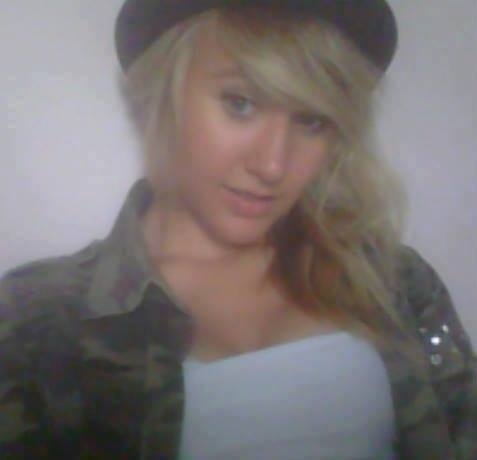 She published two lengthy video journal entries where she described intense bullying throughout primary and secondary school, constantly being put down for not liking to do typical "girly" things.
A boy in her class, she said, was one of her main tormenters:
"He always used to put me down. I can't even remember what he said but he just made me feel so awful that I just wanted to go home and cry - and back then I never used to cry...

People used to call me a lesbian or bisexual and they would accuse me of looking at them while they were getting changed, like they wouldn't want to get changed in front of me."
Last Friday Sinead was found dead. Police were called to her home in London where she was pronounced dead at the scene.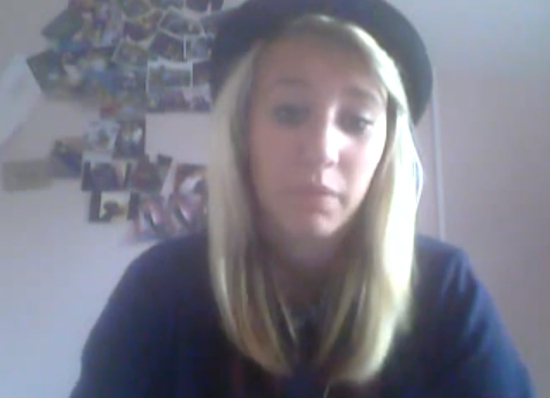 A family friend told reporters that many of her classmates bullied Sinead because of her tomboyish appearance.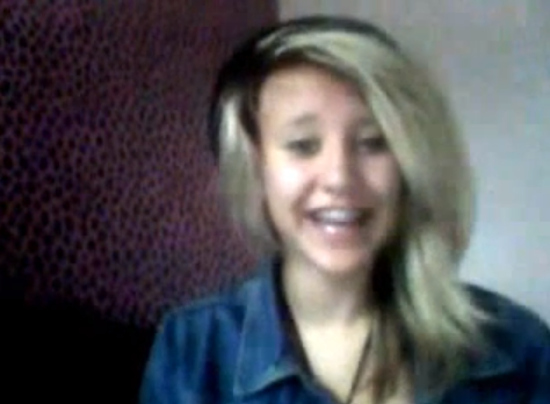 Sinead in her videos talked about her experiences with self-harm but said she learned it didn't solve anything.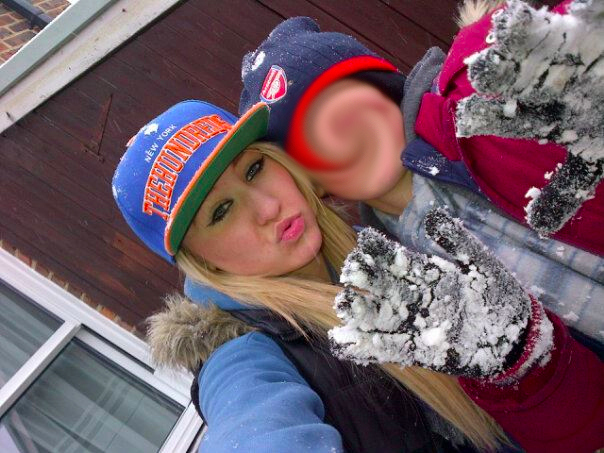 Sinead's family started a Facebook tribute page that is organizing comments and photos from people mourning their loss.

It's unclear exactly how Sinead died, but many are grieving what they see as another teenager lost due to intense bullying.