Brittany Maynard was given six months to live last spring after doctors diagnosed her with a late-stage glioblastoma, an aggressive form of brain cancer.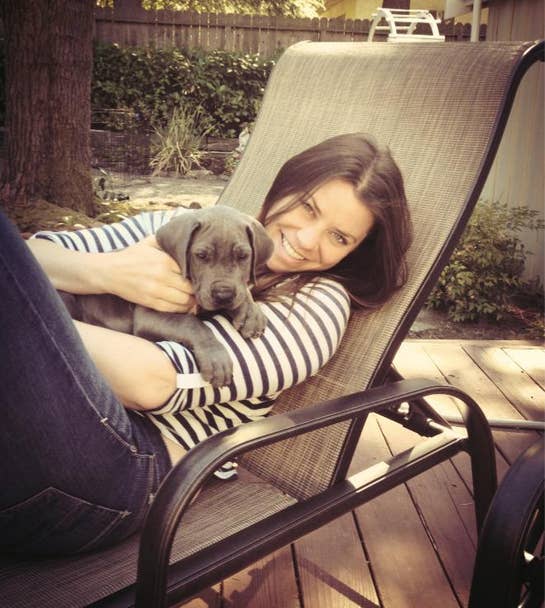 Maynard released a video last month detailing her decision to move to Oregon so she could access its death-with-dignity law. She was met with an outpouring of support.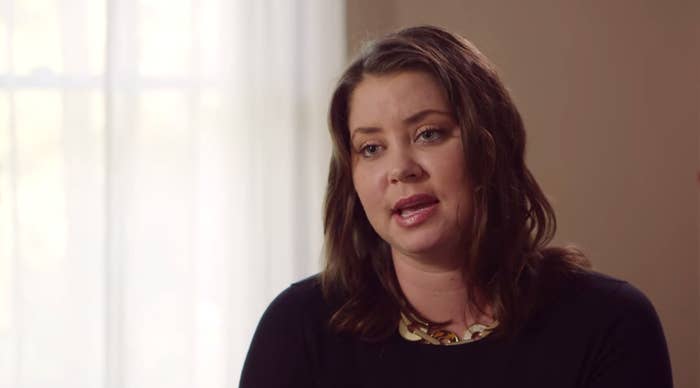 Last week, however, Maynard released another video, announcing her decision not to end her life on Nov. 1.
In the video, Maynard explained that she still felt good and no longer wished to have a set date to end her life.
Maynard decided to go ahead with her decision, though, on Saturday night at her home in Portland, Oregon, People reported.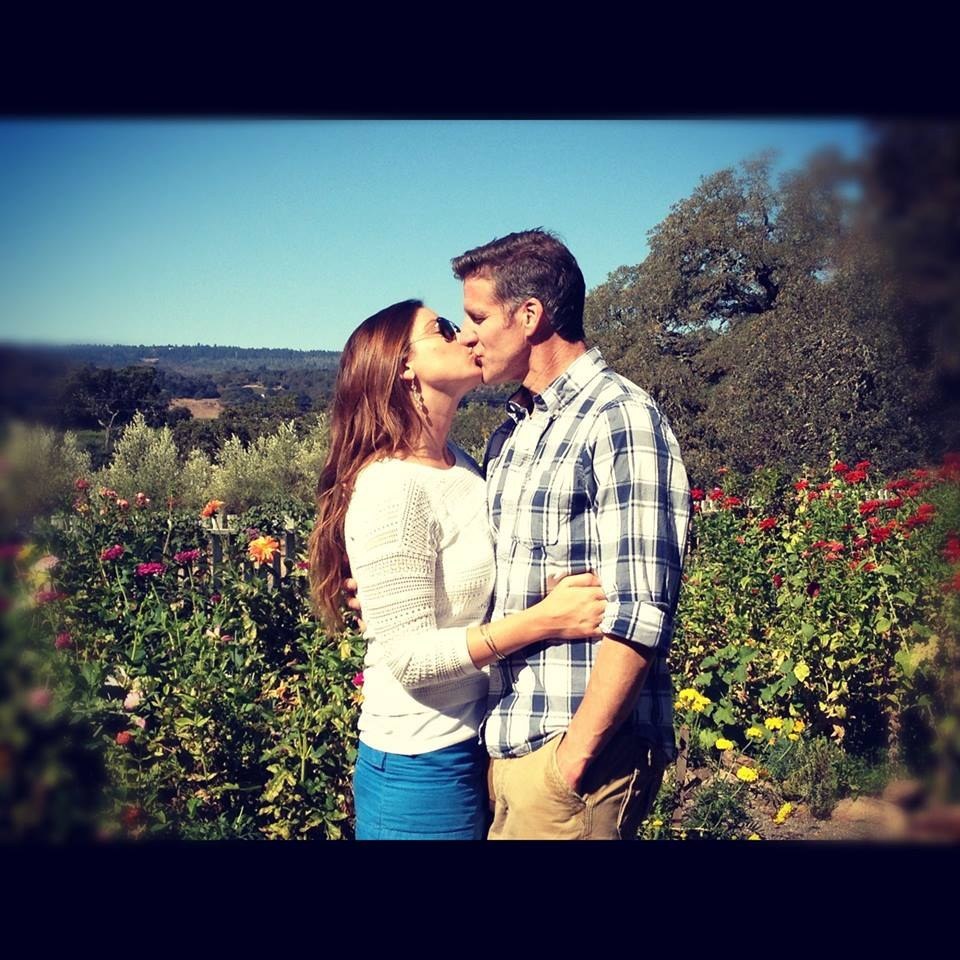 According to People, Maynard updated her Facebook a final time on Saturday, writing:
"Goodbye to all my dear friends and family that I love. Today is the day I have chosen to pass away with dignity in the face of my terminal illness, this terrible brain cancer that has taken so much from me … but would have taken so much more. The world is a beautiful place, travel has been my greatest teacher, my close friends and folks are the greatest givers. I even have a ring of support around my bed as I type … Goodbye world. Spread good energy. Pay it forward!"
Maynard leaves behind her husband, Dan Diaz, her mother, Debbie Ziegler, and her stepfather, Gary Holmes. Maynard's friends and family and her supporters took to social media Sunday to grieve.