Thomas Menino, Boston's Longest-Serving Mayor, Dies At 71
The beloved Boston mayor had been fighting an aggressive and rare form of cancer since January.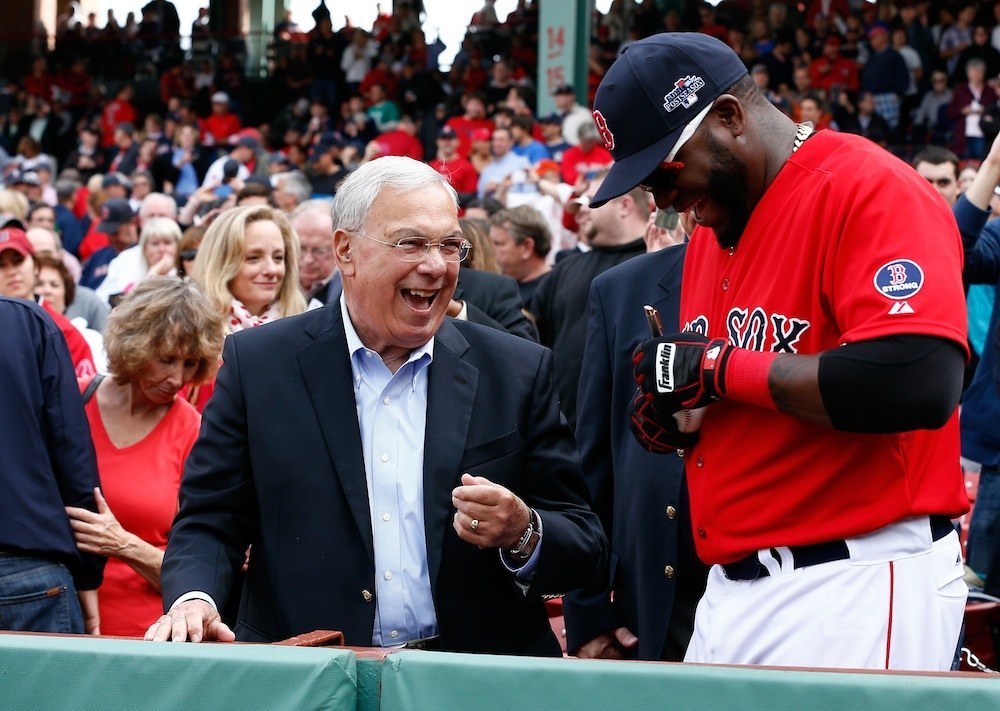 Thomas Menino, 71, died Thursday after battling cancer for months, Boston's WCVB reported. Menino was diagnosed with an advanced cancer shortly after retiring from office in January. The cancer had spread to his liver.
Menino is Boston's longest-serving mayor, and was elected in 1994 after serving the city for almost a decade as a city councillor. He's credited with revitalizing Boston's urban infrastructure. According to polls, more than half of Boston had actually met Menino in person.
Menino began chemotherapy in early March. He then suspended cancer treatments last week. A spokesperson at the time said that he was "resting comfortably."
On Wednesday afternoon, the head of the Boston Archdiocese, Cardinal Sean O'Malley, visited with Menino at Brigam and Women's Hospital in Boston, where Menino had been in hospice care.
According to a spokesperson, Menino died Thursday morning surrounded by his wife, Angela, his family, and his friends. The family is currently making arrangements for services that will be announced soon.
The Office of the Press Secretary released a statement midday Tuesday from President Obama on the passing of Mayor Menino. The president said his thoughts and prayers were with Angela and the rest of the Menino family.
"Michelle and I were saddened to hear of the passing of Tom Menino," Obama said. "Bold, big-hearted, and Boston strong, Tom was the embodiment of the city he loved and led for more than two decades."