An Illinois Tornado Survivor Found His Missing Dog Alive Underneath Rubble
A happy ending coming from the storm-ravaged Midwest.
Jonathan Byler Dann left his basement shelter Sunday and discovered the severe storms that left eight dead and dozens more injured had destroyed his home.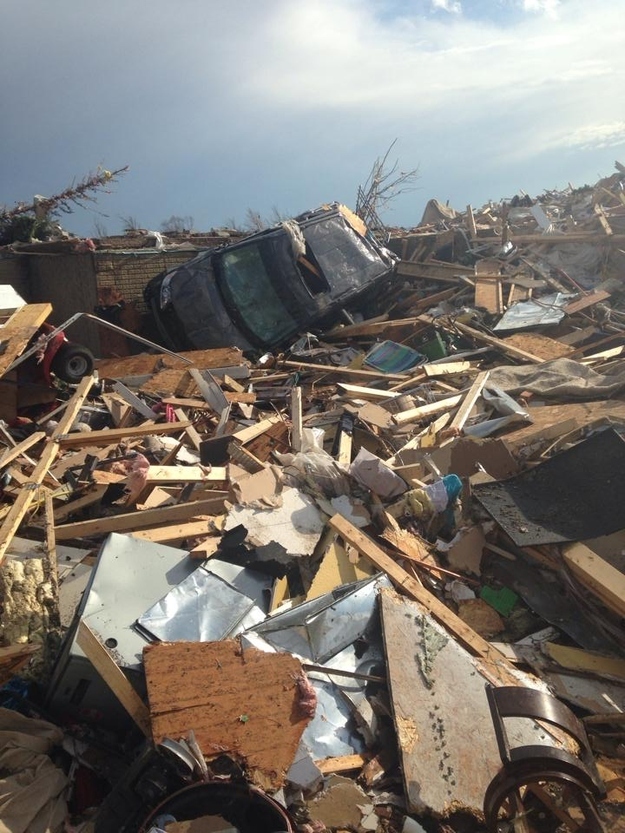 Perhaps most devastating of all, Jonathan's dog, Maggie, was missing. He and his family couldn't coax her down into the shelter before the EF4 tornado swept through the area.
But miraculously, 30 hours later, Jonathan and his family heard a quiet barking coming from beneath the rubble.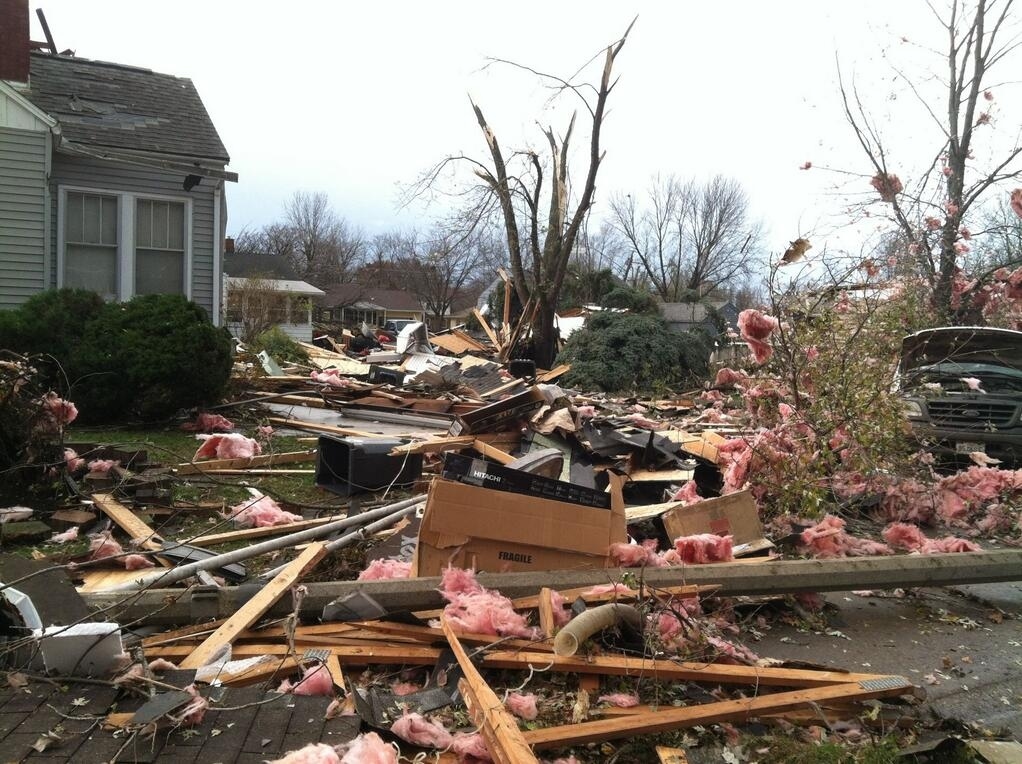 Shaking and injured, but alive, Maggie was freed from a large carpet that had wrapped around her during the tornado's deadly rampage.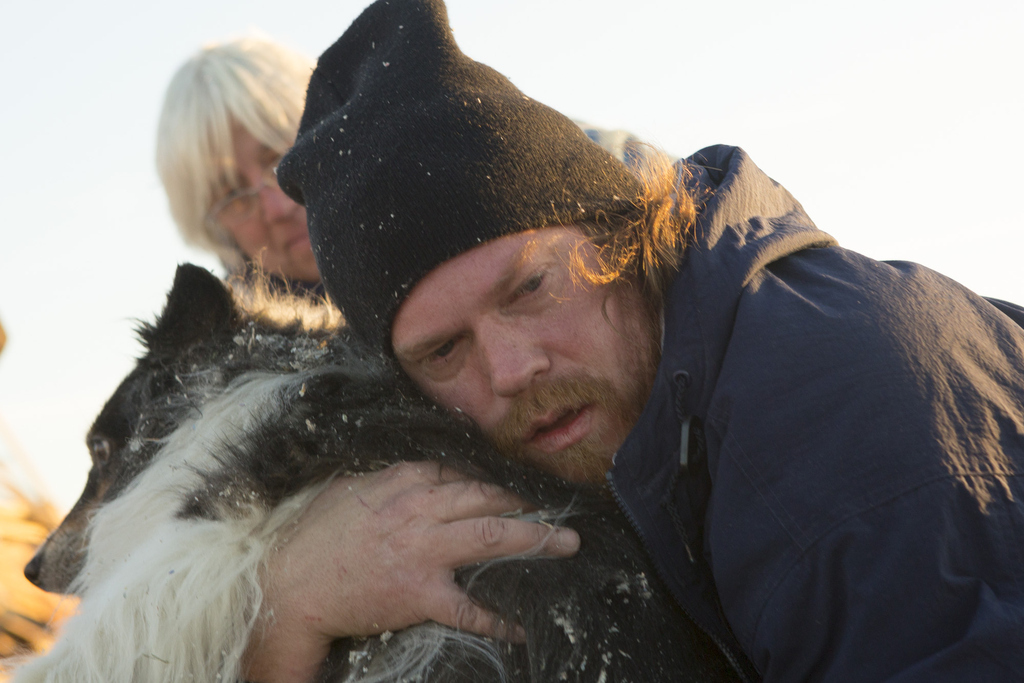 Jonathan and friends brought her to a nearby veterinary clinic where they're currently treating her for broken bones and internal injuries.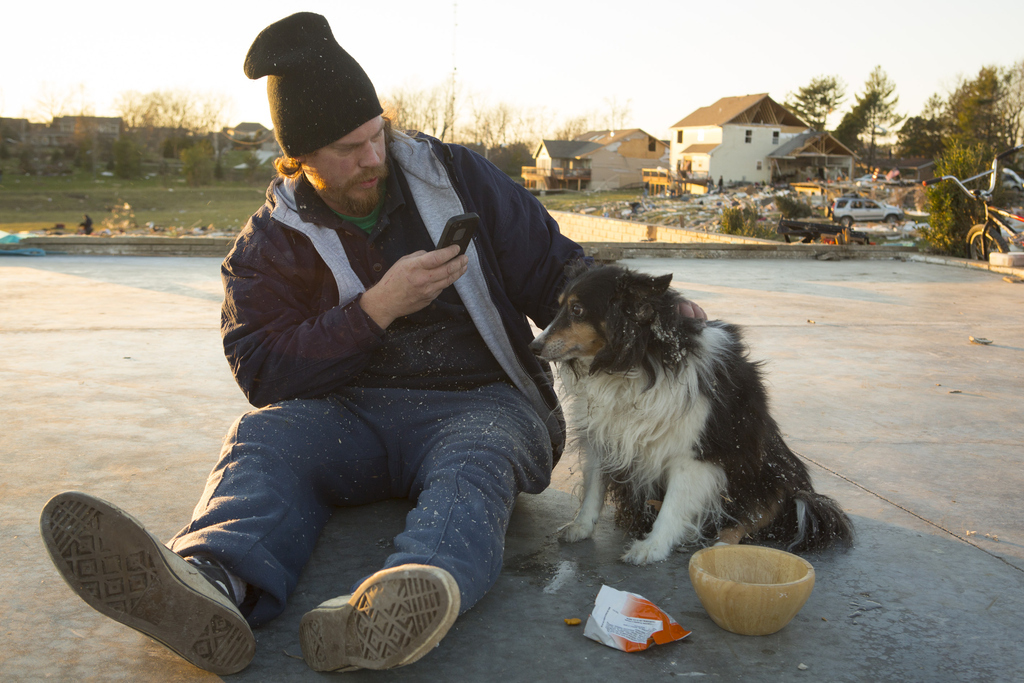 Jonathan's had the 11-year-old dog since she was only a 4-month-old pup. Vets say she's expected to be just fine.