Denise Corliss, an electrical engineer from Texas, and her then-2-year-old dog Bretagne (pronounced Brittany) were deployed to Ground Zero a week after the Sept. 11, 2001, terrorist attacks.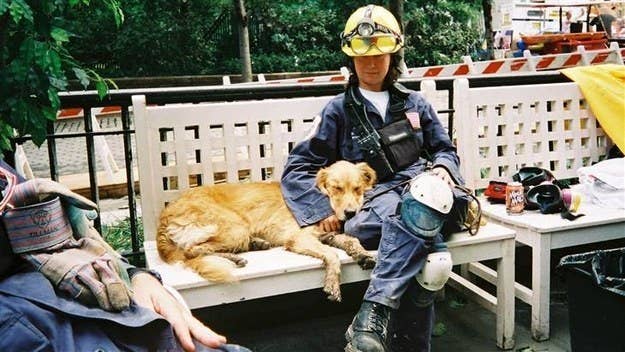 The pair worked 12-hour shifts together for 10 days with search and rescue team Texas Task Force 1. Bretagne was one of 300 or so dogs working after 9/11.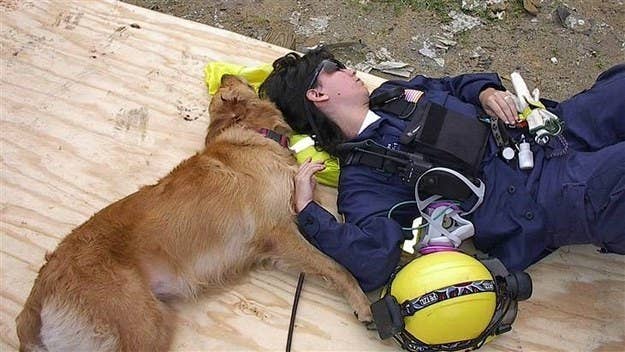 Sadly, Bretagne was put down on Monday, only a few months from her 17th birthday. She had been having problems walking for the last few years. She could no longer climb stairs at home and was experiencing kidney failure.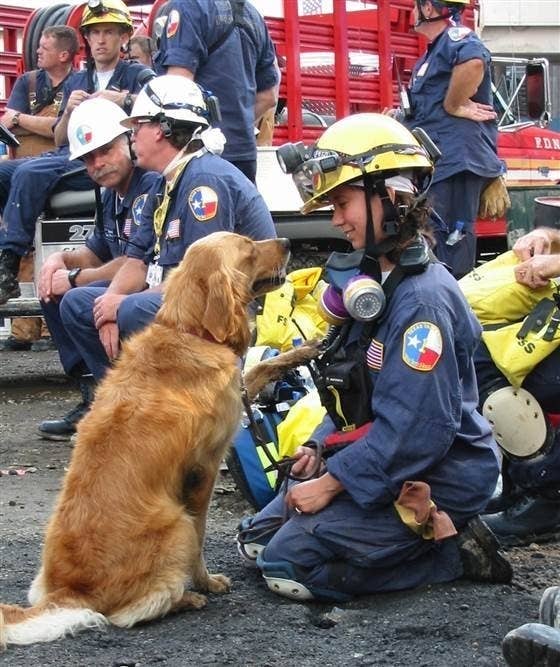 Up until recently, Bretagne had been spending her old age working at a local elementary school as a dog that children can read aloud to so they can practice their reading skills.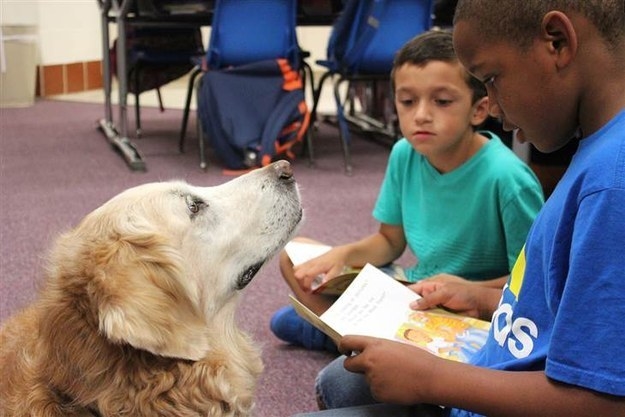 Also in 2014, The Penn Vet Working Center honored Bretagne by naming a service dog in training after her: Bretagne 2.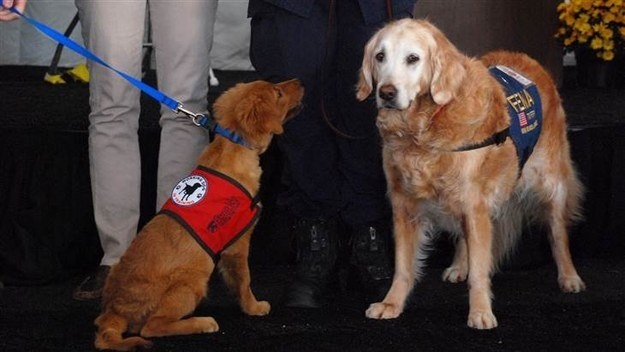 Last year, for Bretagne's 16th birthday, BarkPost threw Bretagne an absolute banger of a party. They brought her, Corliss, and Corliss's husband Randy back to New York.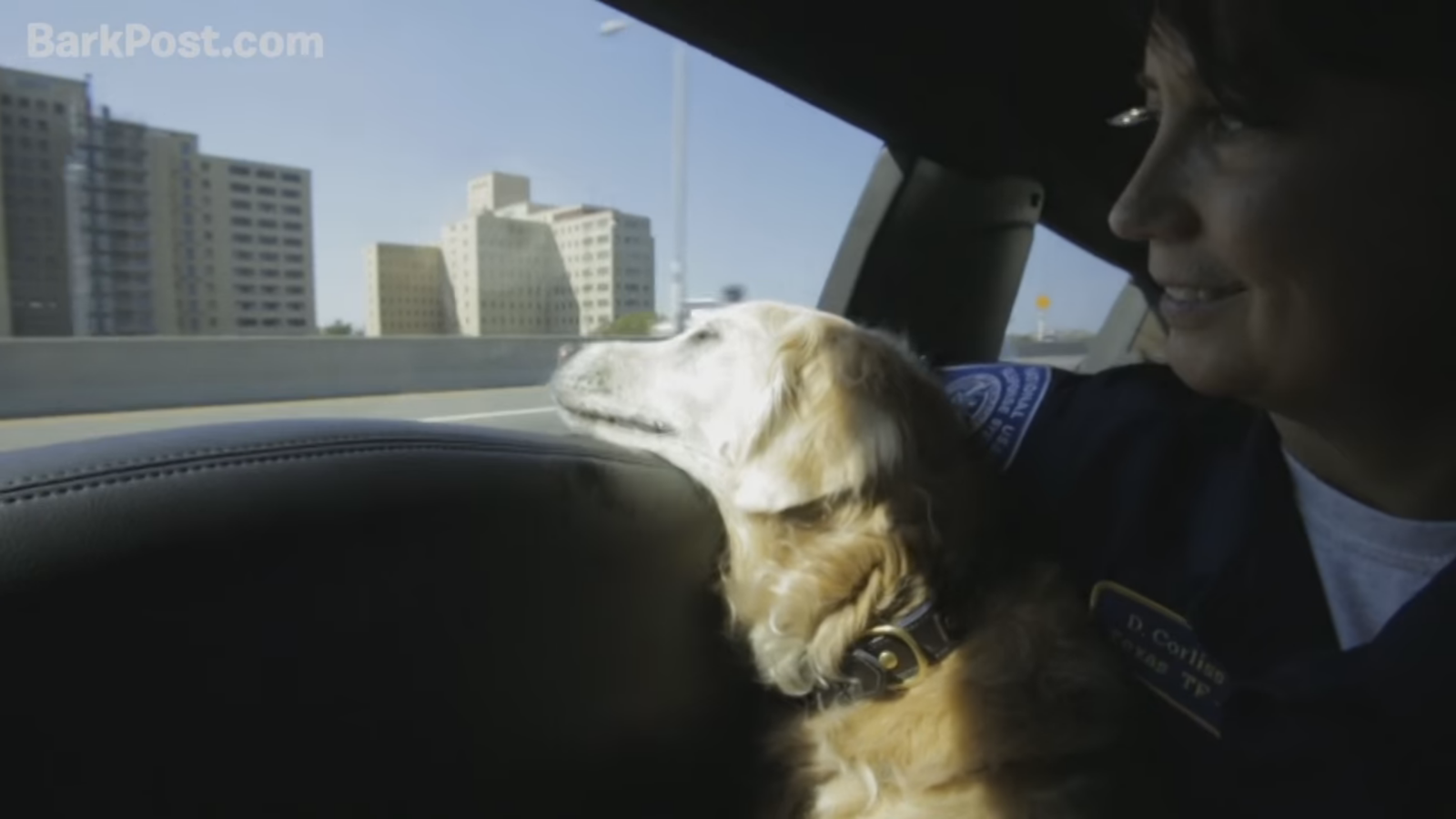 She got to eat amazing food.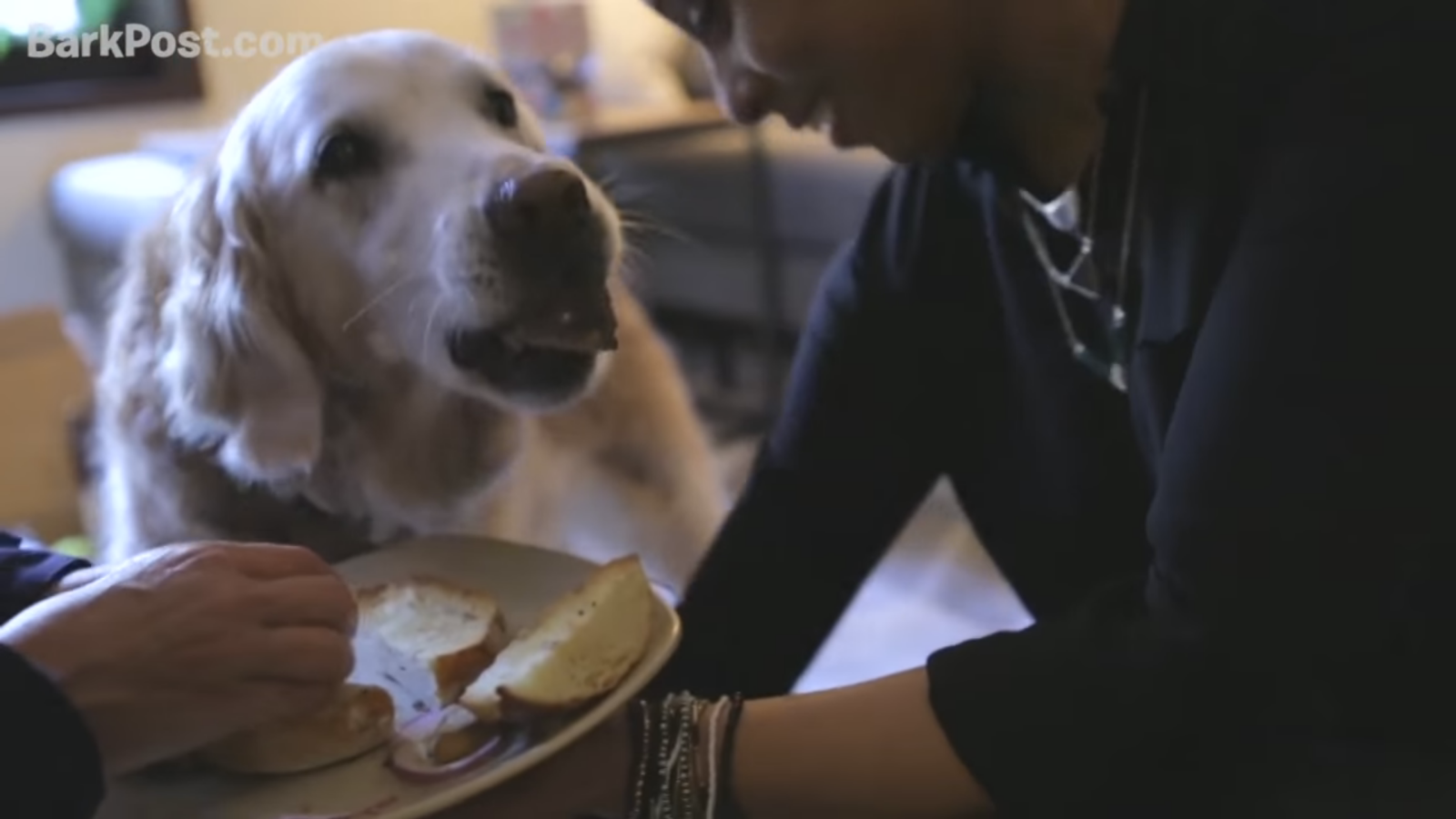 Got to see herself up on a Times Square billboard.
And even received the bone to the Gramercy Dog Park — which is sort of like getting the key to the city, but for dogs.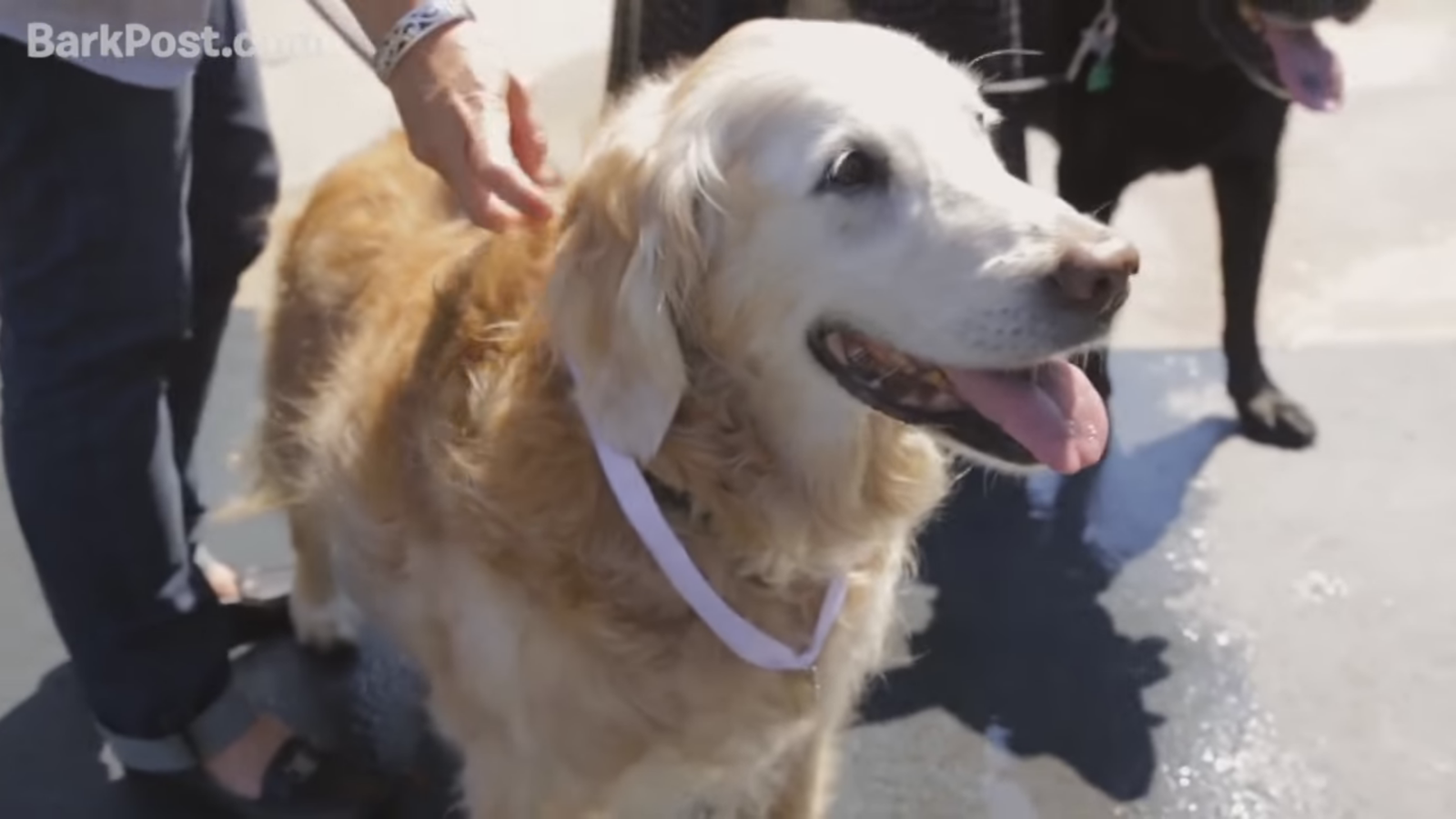 Oh, and of course, she got loads of presents.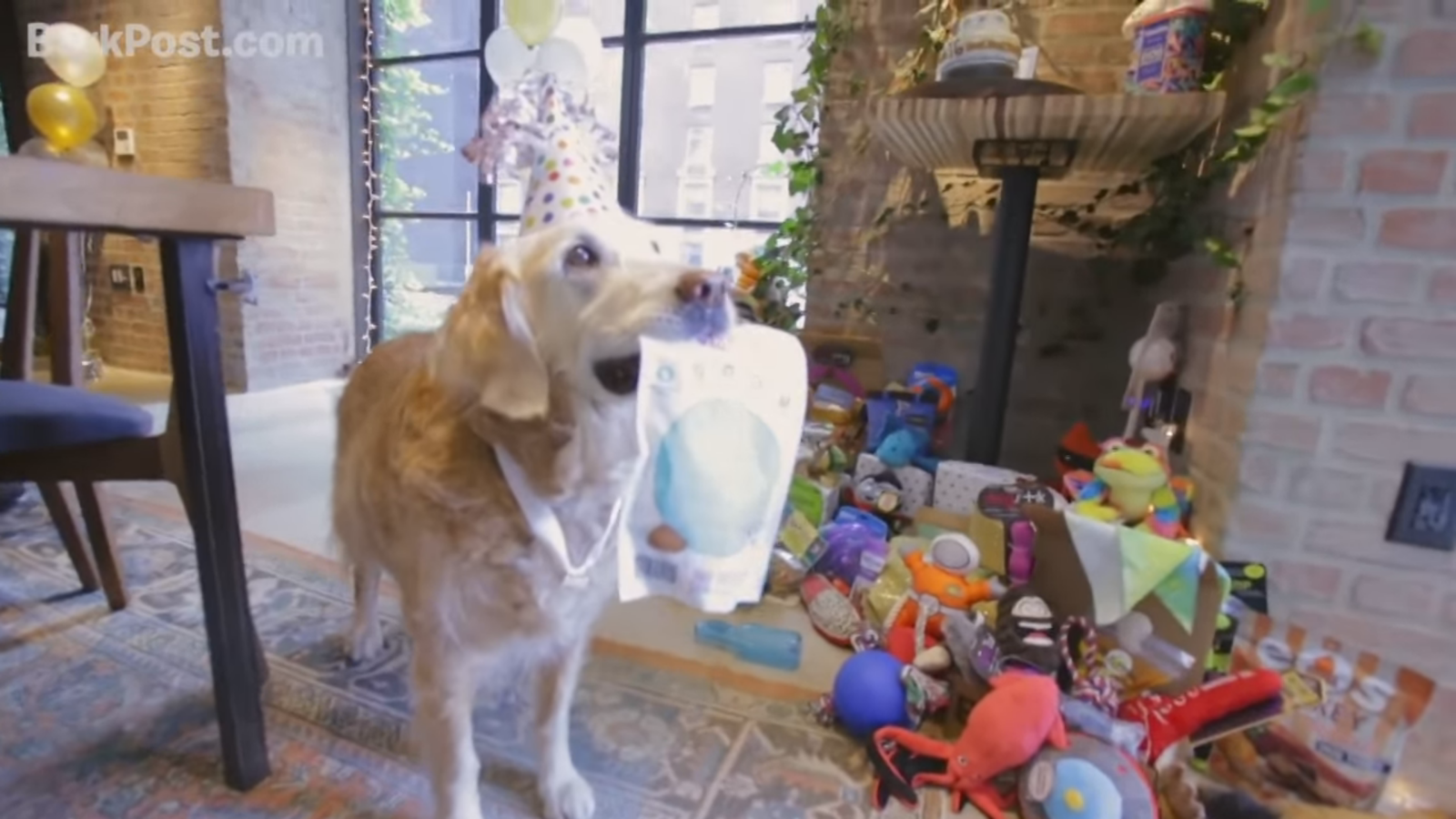 Corliss told Today that she decided it was time to put Bretagne down when she went through days without being able to do her favorite thing in the entire world: eat.
"She was really anxious last night and she just wanted to be with me," Corliss told Today on Monday. "So I laid down with her, right next to her. When she could feel me, she could settle down and go to sleep. I slept with her like that all night."
Bretagne joined the Cy-Fair Volunteer Fire Department's search and rescue team in 2000 and that's who organized the honor guard for her final send-off on Monday.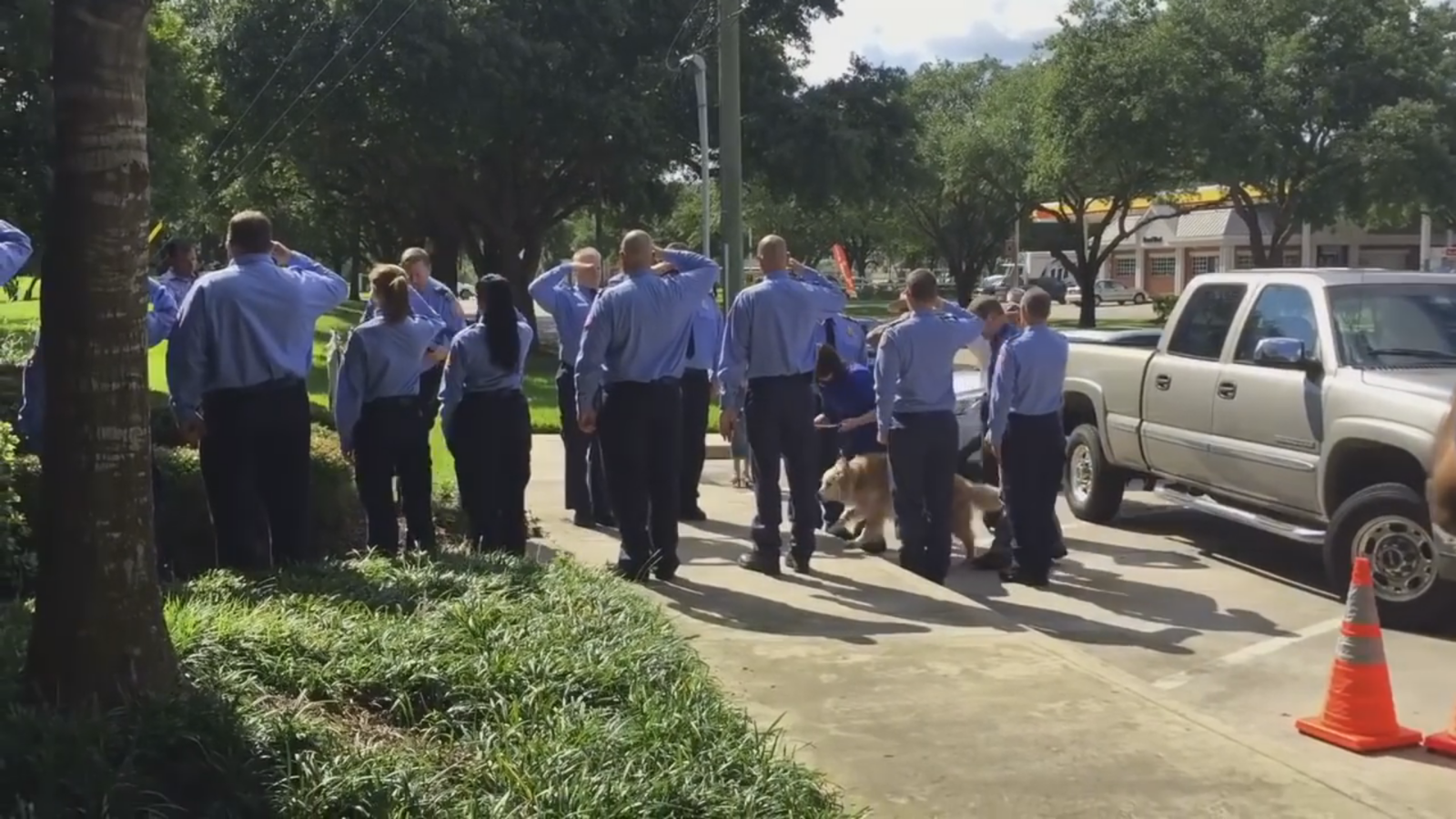 "Her calm demeanor and warm heart helped the young and old through their own difficult moments," the fire department wrote on its Facebook page.