Recently, she stripped down completely naked and masturbated on the front lawn of The Westboro Baptist headquarters.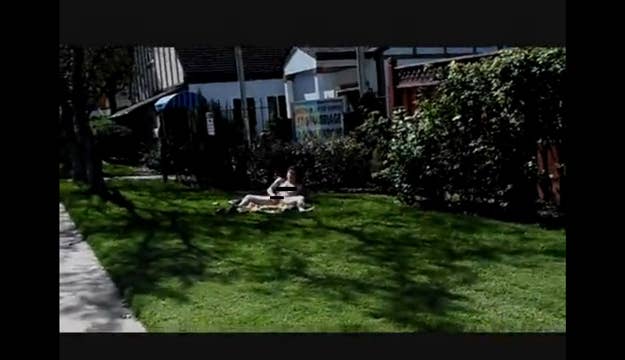 The Phelps family and Westboro Baptist Church are ridiculous and do nothing except spread hate and cause controversy. As a bisexual woman and the bass player of a ridiculous punk band, I wanted to spread my legs and cause controversy.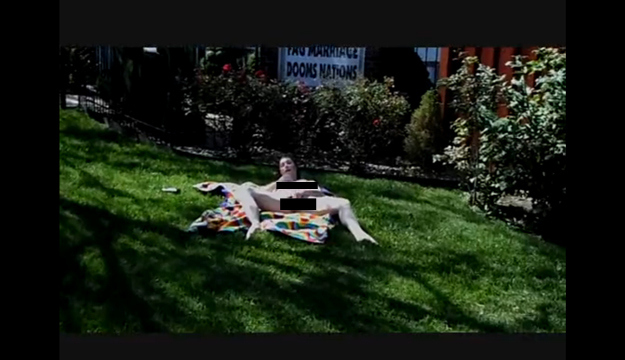 There was a lot of traffic and we saw a few cops at a coffee shop a few blocks away. We barley had enough gas money and cocaine to make it to Denver for our next concert. Since we can't afford bail, we had to cut it a little short before the cops got called. If someone will bail us out, we will bring a group of girls and a whole camera crew when we come back in a few months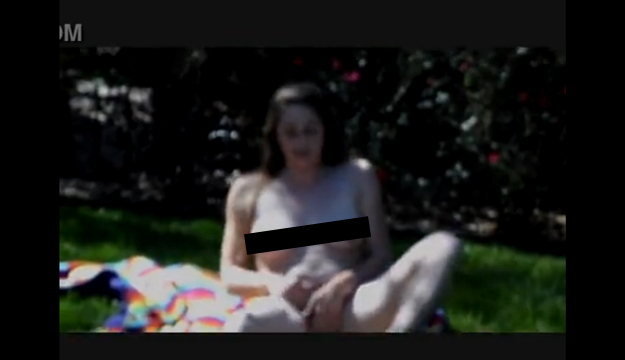 After the band filmed the porn, they started tweeting at various accounts affliated with the Westboro Baptist Church.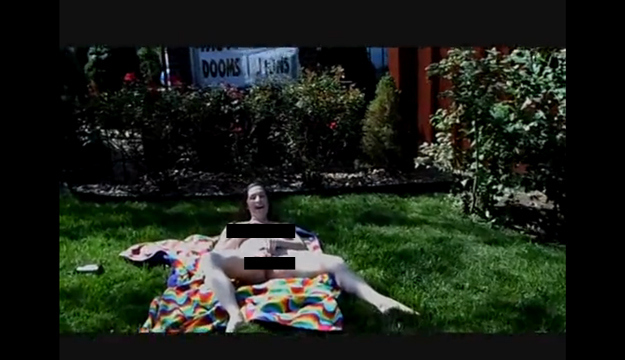 The two groups have been going back and forth pretty regularly in the last few days about the video:
The band says they're already trying to cast and organize another, much larger, porn to shoot on the church's frontlawn.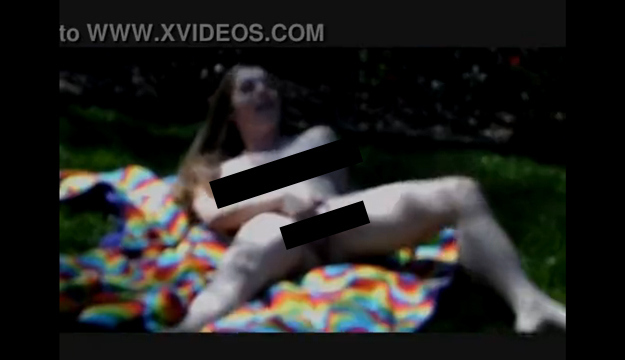 Recently, a Satantic Church protested the WBC in a similar way, performing "pink masses" on the grave of Fred Phelps Jr.'s mother.