A Family Was Reunited With Their Missing Son After His Photo Improbably Appeared In USA Today
A total fluke ended up reuniting a New York family with their missing son.
This photo of a homeless man named Nicholas Simmons warming himself against a grate in Washington, D.C. ran in an issue of USA Today over the weekend.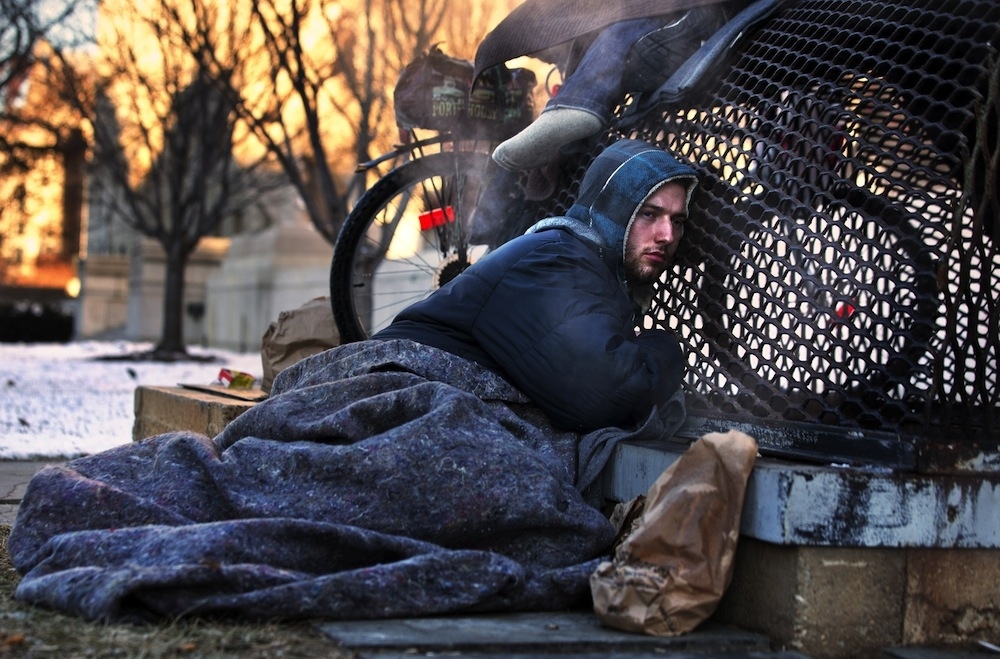 On Sunday morning, a reporter for USA Today contacted Jacquelyn Martin, the AP photographer behind the cover photo.

Nicholas' parents Paul and Michelle saw the photograph on the frontpage after a neighbor posted it to a now-deleted Facebook page set-up to help them find their son.

Nicholas had been missing for four days when they stumbled across his photo.

D.C. Police began working with police from Greece, New York, where Nicholas' family lives, to help reunite him with his parents.
The family is currently traveling down to Washington. After the photo was taken, Nicholas was taken to George Washington University Hospital as a precaution.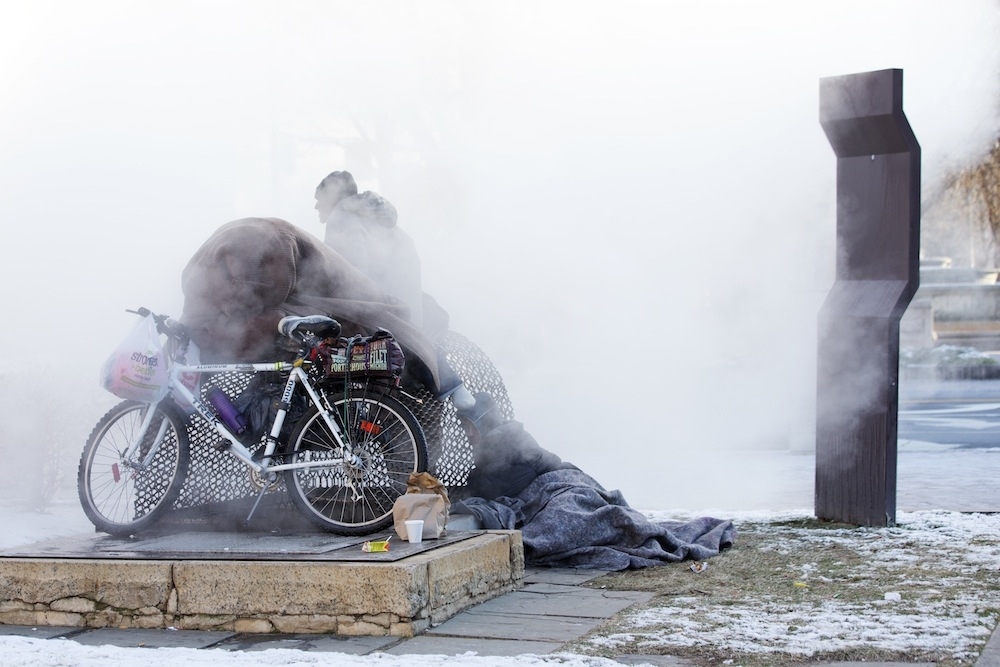 "GOD took that photo, GOD made us find him," Nicholas' mom wrote on Facebook. "My baby looks so lost and I will be spending the rest of my life making him well."