A Man Claims He Was Thrown Out Of Wal-Mart For Filming A Massive Pre-Black Friday Brawl
Judging from the video, it appears as though the fight started over a television.
In the video you can hear a woman screaming "Oh my God," and then a fight breaks out in line.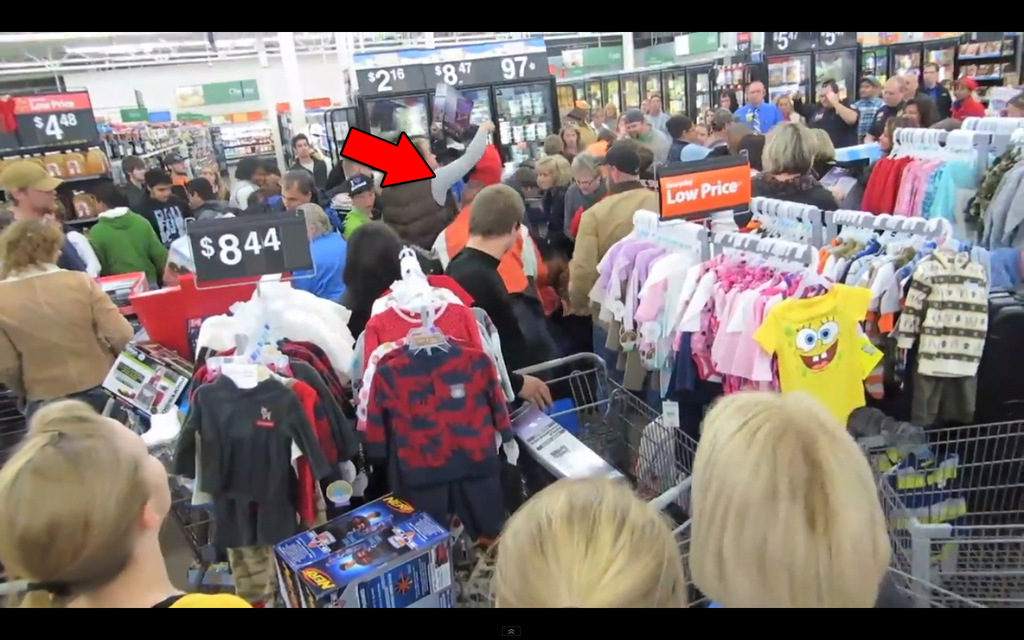 The video was taken by YouTube user Brian Spain, who was in the small North Carolina town visiting family and thought he could beat the Black Friday hysteria by going out Thanksgiving night.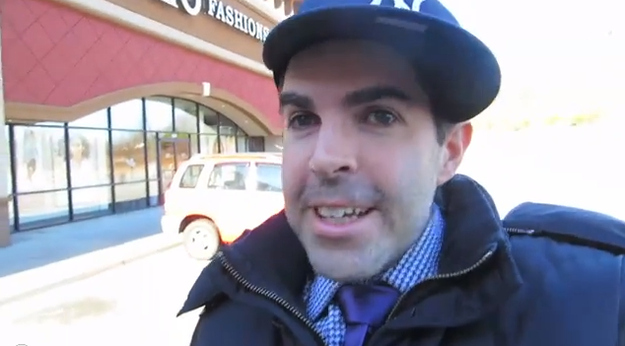 I had to leave immediately after [the fight] though because the Wal-Mart guy came up to me and says 'you can't film in the store,' and I told him what happened and I said 'no I'm filming this guy throwing people around,' I was like 'you need to see this.' And he said 'I don't care, you can't film in the store.
According to Brian, the Wal-Mart was offering specials every hour which shoppers could then run and grab, which may have been the cause of the fight.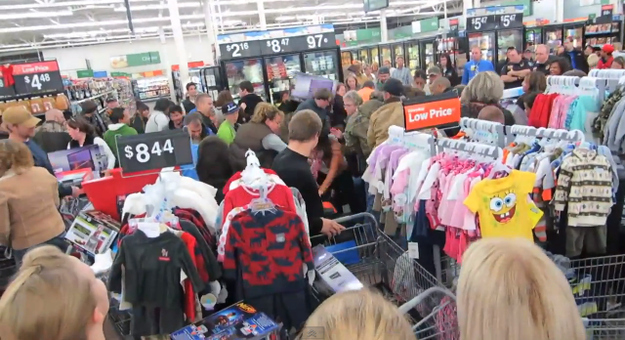 Brian tweeted the video last night and says he was quickly picked up by other accounts.

There are also an expected 1,500 protests across the country, with Wal-Mart workers striking in front of stores demanding higher wages.