A Local Biker Gang Made Sure An 11-Year-Old Boy With Brain Cancer Had The Best Birthday Ever
This story is so heartwarming that it's actually hard to get through.
This is Gage Driskell. He's been battling cancer for a long time. On Monday — his 11th birthday — he asked his dad, Jake, if he could go on motorcycle ride.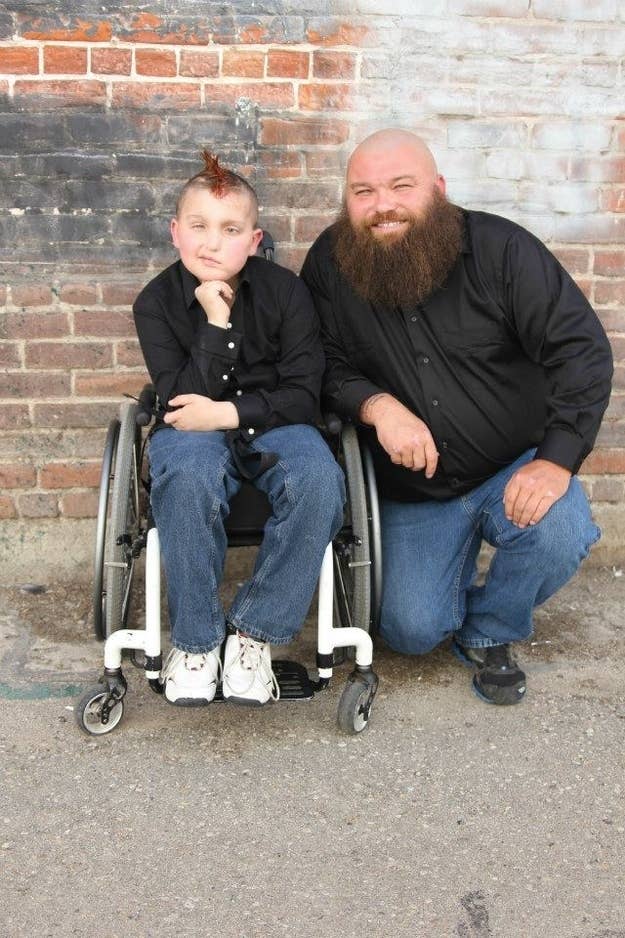 Idaho biker hero and community organizer Dwight Murphy decided that just one birthday motorcycle ride wasn't enough for a kid like Gage.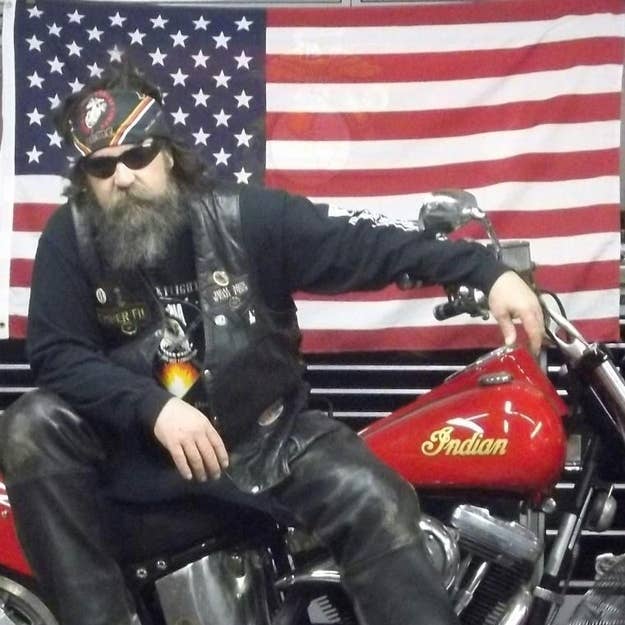 So Murphy enlisted the help of almost 80 bikers to come make sure Gage had one heck of a birthday.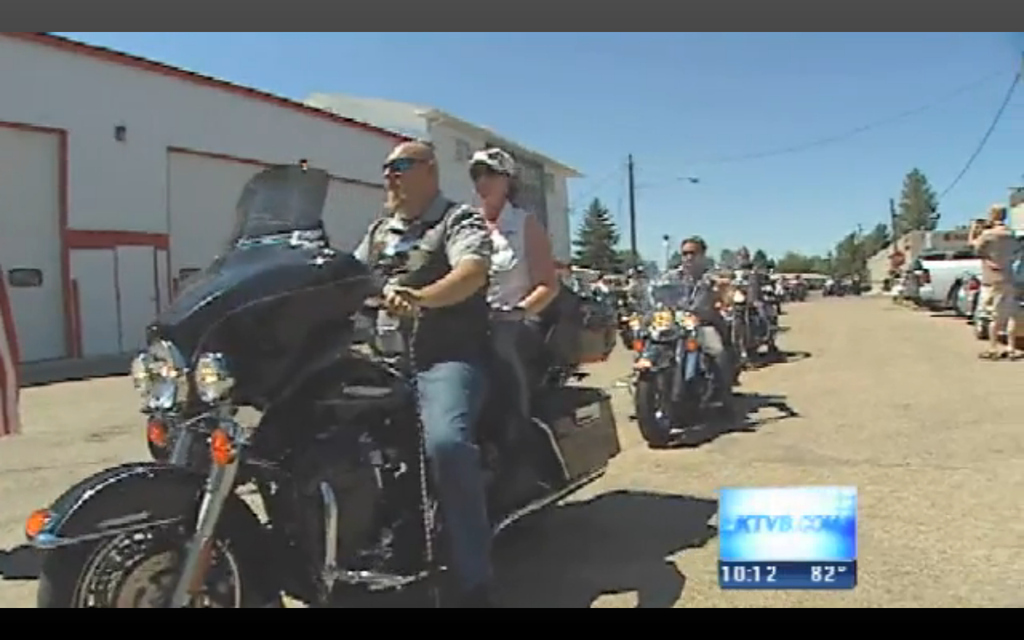 Gage is currently in treatment in Denver, but from the looks of it, his birthday isn't something he'll soon forget.