April 16, 2011: Hoang Nguyen, 72, is attacked in a St. Louis alley and killed by 20-year-old Elex Murphy.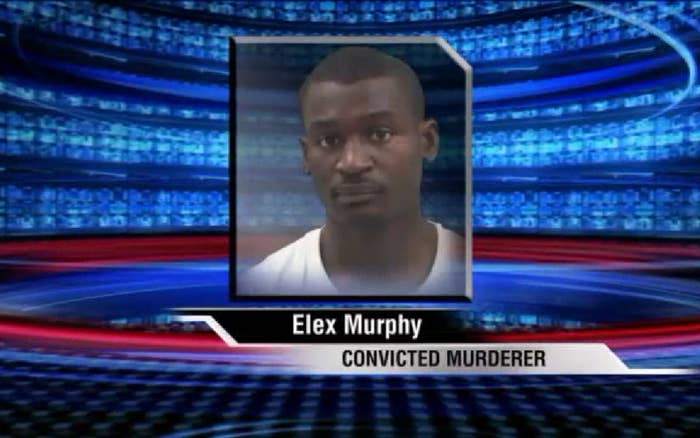 Oct. 10, 2012: James Addlespurger is attacked by a 15-year-old boy walking down the street in Pittsburgh.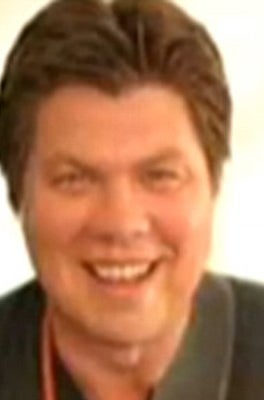 Feb. 26, 2013: Marvell Weaver is shot twice by the .40 caliber pistol of a man he was attempting to knock out with a stun gun in Lansing, Mich.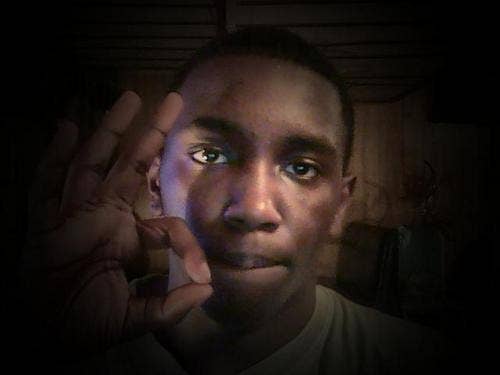 May 23, 2013: Michael Daniels is beaten to death by a group of teenagers outside of Los Amigos Grocery in Syracuse, N.Y.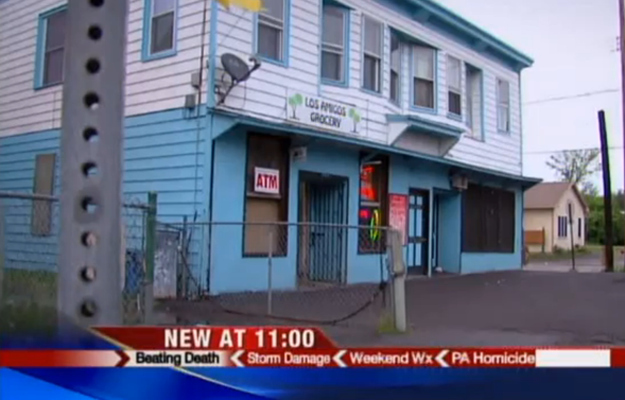 Aug. 22, 2013: WWII veteran Delbert Belton is beaten to death in the parking lot of a local Eagles Lodge in Spokane, Wash.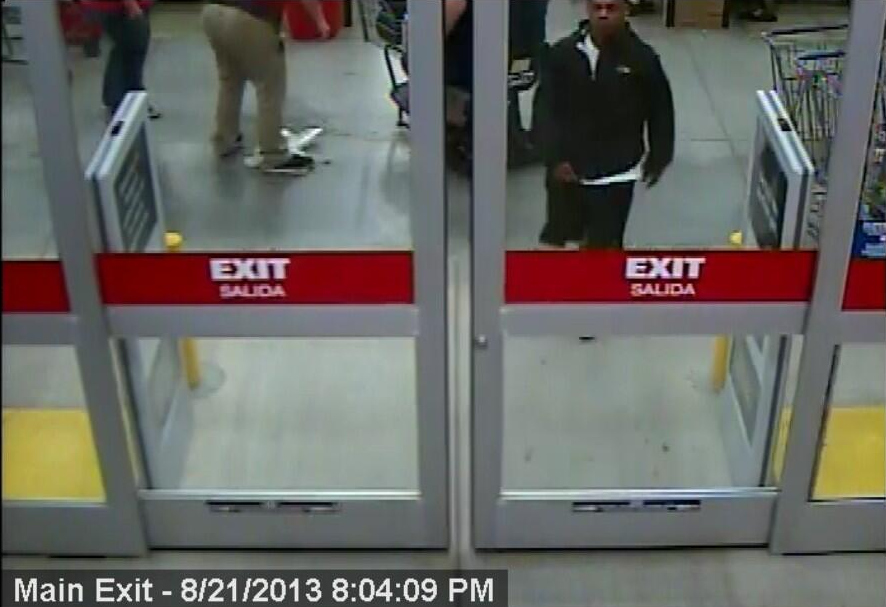 Sept. 10, 2013: In Jersey City, two 13-year-olds and a 14-year-old are charged with the beating death of Ralph Eric Santiago.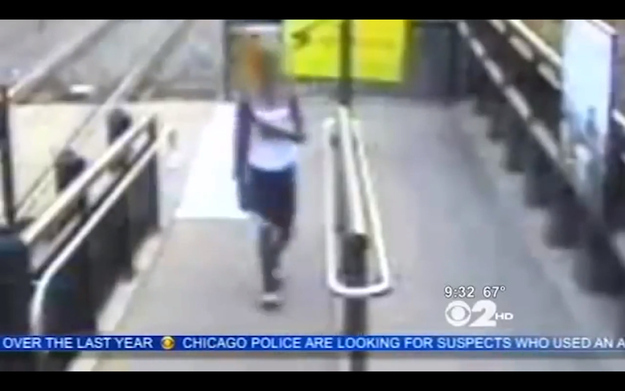 Nov. 14, 2013: A woman said she was swarmed by a group of teenagers on bikes and attacked on in the Columbia Heights area of Washington, D.C.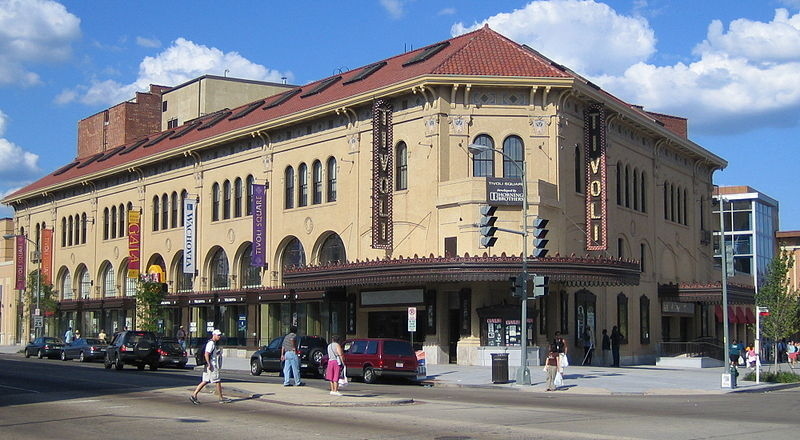 Nov. 23, 2013: Amrit Marajh allegedly attacked Shmuel Perl in Brooklyn. He is charged with third-degree assault, assault as a hate crime and aggravated harassment as a hate crime.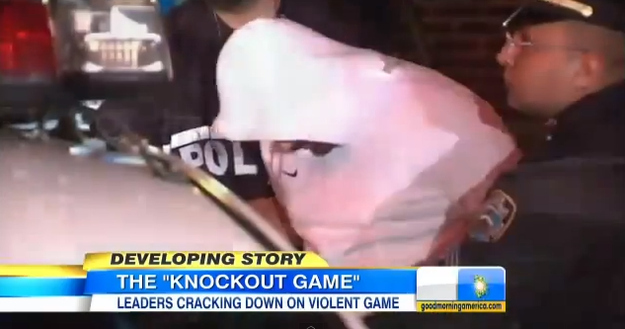 There is little to no evidence that teenagers are publicly sharing "knockout" videos on social media, and law enforcement officials have been reluctant to label the various attacks.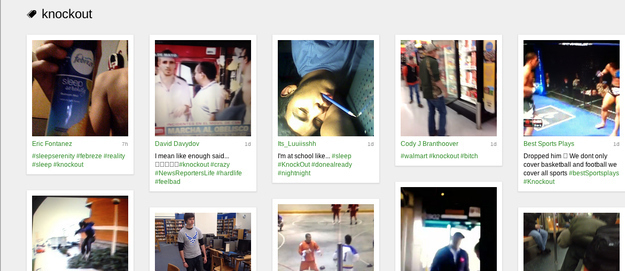 We are investigating two simple assaults. In these incidents the victims sustained minor injuries and were not knocked out. In one of the incidents, the attack appeared to be unprovoked. In the other, it is not clear at this time, but it is under investigation. As always we urge the public to be aware of their surroundings and report suspicious behavior...Also, just so you are aware, It should be noted that the videos Channel 7 showed in their report did not occur here.