A Day Care Worker Was Fired For Using Instagram To Make Fun Of The Kids She Was Watching
Not the smartest move.
The photos showed her three-year-old in a high chair looking distraught, with captioning making fun of his delayed speech difficulties.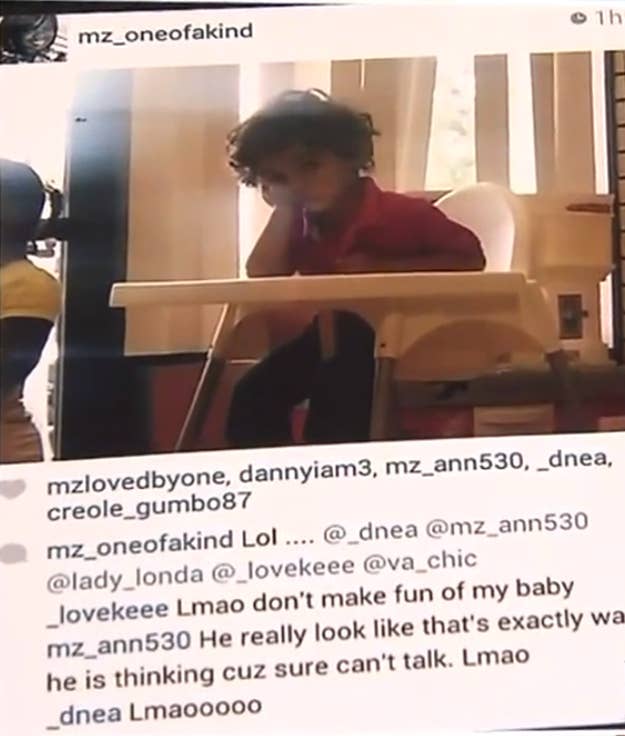 It was uploaded by user @mz_oneofakind, Jena Ferrel, who was looking after her son and actually posting image macros making fun of the young boy.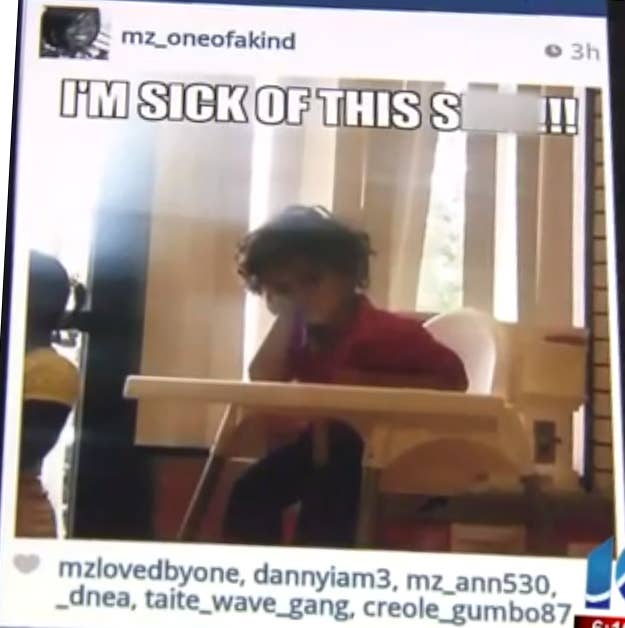 Along with photos of other children being looked after by A Heavenly Haven, including this one mocking a boy's teeth.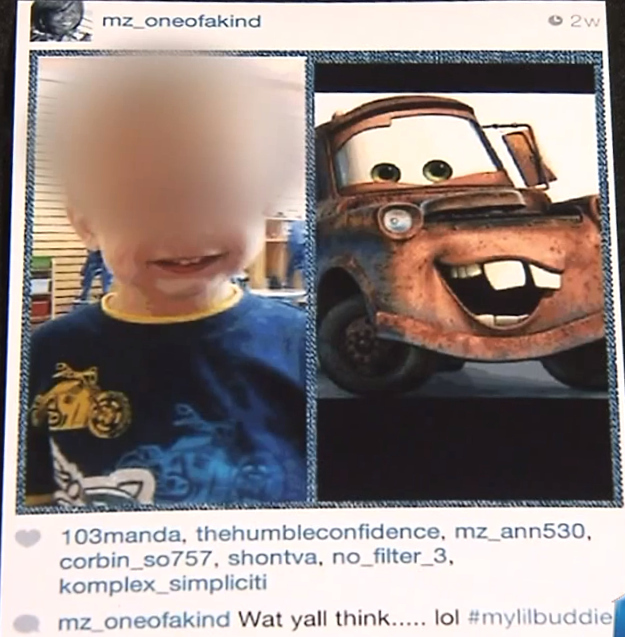 Jordan was furious and contacted the local news, who investigated whether or not Heavenly Haven was aware that one of their workers was sharing the images.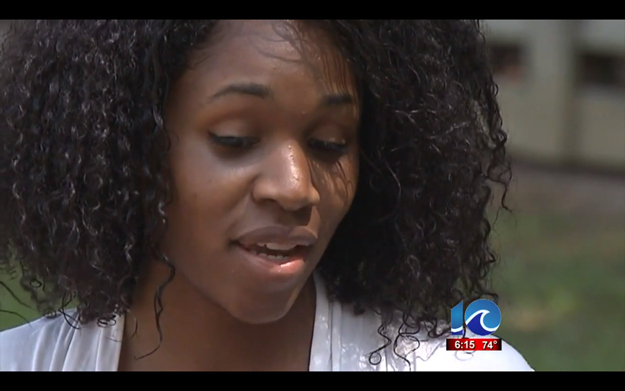 A Heavenly Haven released a statement, announcing that after it discovered the images, the employee was terminated.

A Heavenly Haven's position on the actions of the employees involved zero tolerance, and the employees have been terminated. A Heavenly Haven is a Christian-based Childcare Development Center that has served the Peninsula for over 15 years. We have an excellent record and long term relationship with many families we have served on the Peninsula. This incident, caused by an employee, does not reflect who we are as a childcare provider nor will it deter us from providing a safe and nurturing environment for our children.
@mz_oneofakind has since taken down the Instagram page.