A Cartoonist Created A Beautiful Cartoon Asking People Not To Pray For Paris
Joann Sfar wants the world to know what Paris is all about.
This cartoon was done by Charlie Hebdo cartoonist Joann Sfar on Friday night.
The #ParisIsAboutLife hashtag is now one of many large tags on Twitter where people are sharing their grief about Friday's attacks.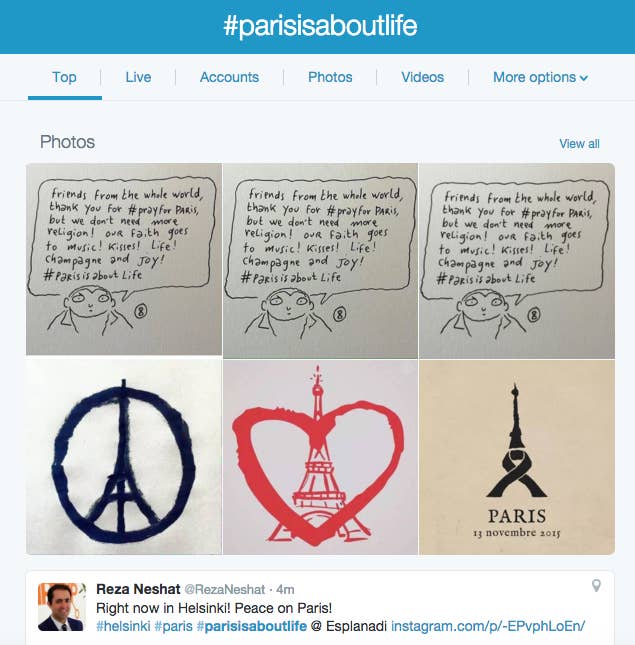 As of Saturday, the tag is full of duplicates of Sfar's work, as well as other tributes to Paris.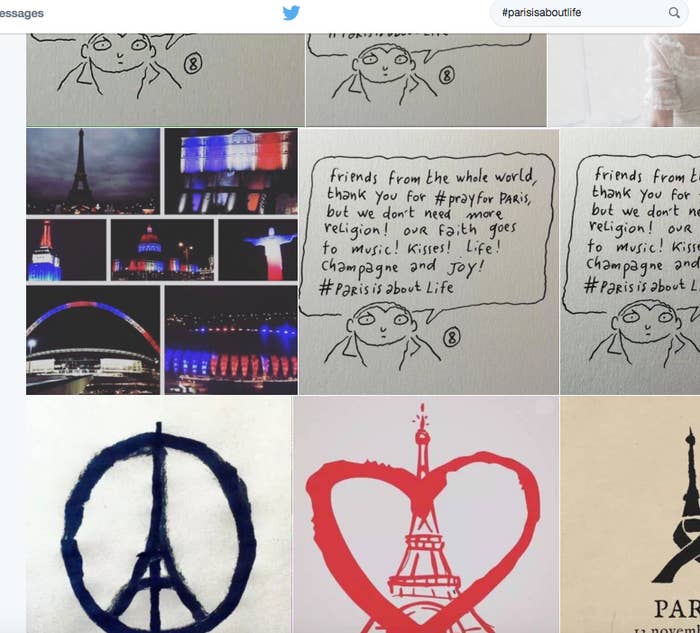 While Sfar's cartoon — like Charlie Hebdo — has an atheistic message behind it, Sfar has been retweeting all kinds of tweets with reactions to Saturday night's shooting, including this one.