A Bunch Of High School Boys Are Currently Being Criticized For Holding An NFL-Style "Prom Draft"
Oh yeah, I wonder why people would be upset about that...
A group of students at Corona Del Mar High School in Orange County, Ca. are currently under fire for a longstanding tradition among senior boys called a "prom draft."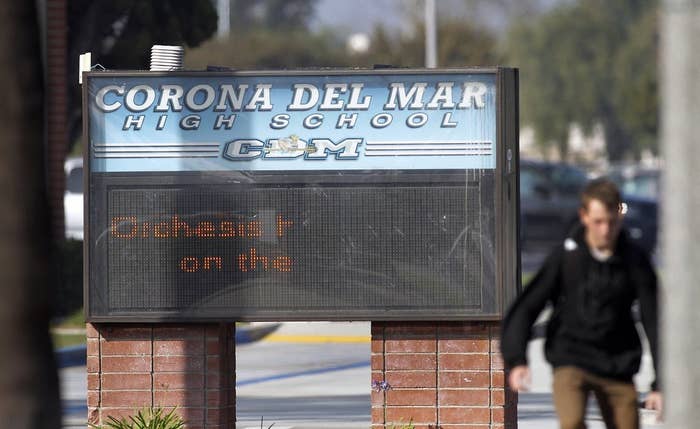 The way it works is that about 40 boys, mostly seniors, gather at a clubhouse dressed in sport coats and pull numbers that determine the order in which they get to pick prom dates.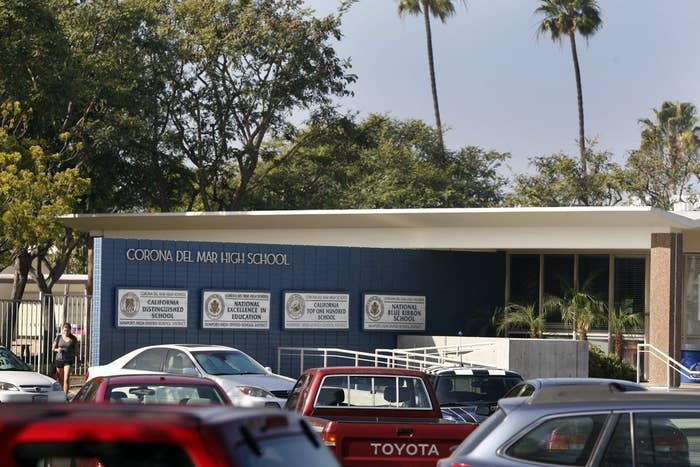 Though it's been deleted, a Twitter account called @Cdmprom_Insider would report out the results of the draft. Often times it would list the girls' names as they were "drafted."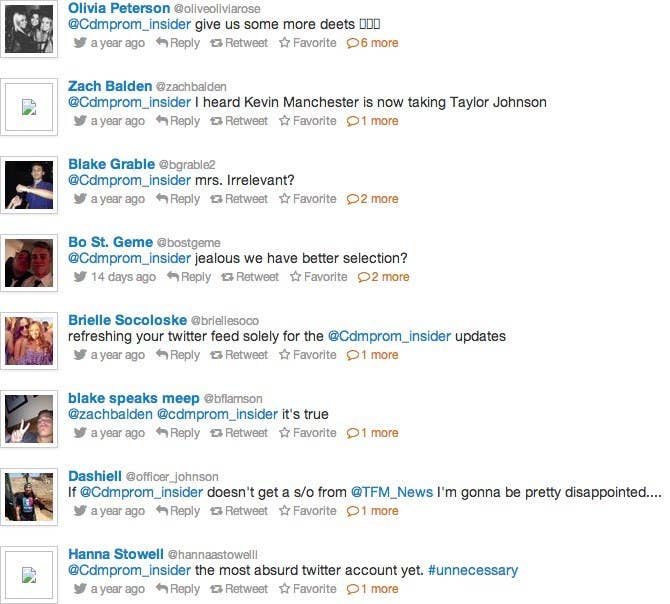 Corona Del Mar High School's principal, Kathy Scott, has come out against the practice, sending an email to the parents of juniors and seniors advising against the practice. Many at the school find it offensive.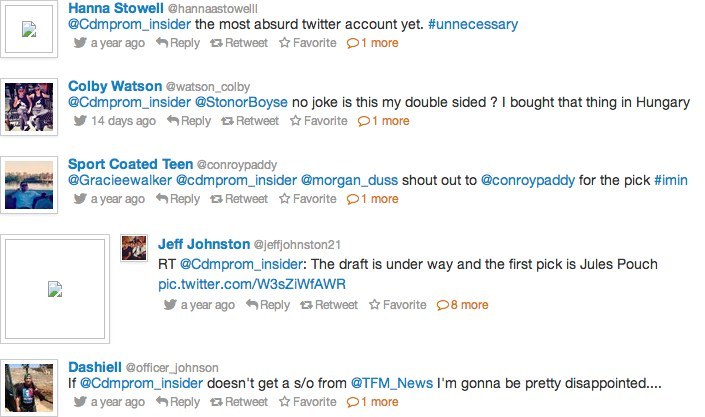 According to local reporters, however, some students are defending the tradition, arguing that it's just a funny thing to do for the guys at the school.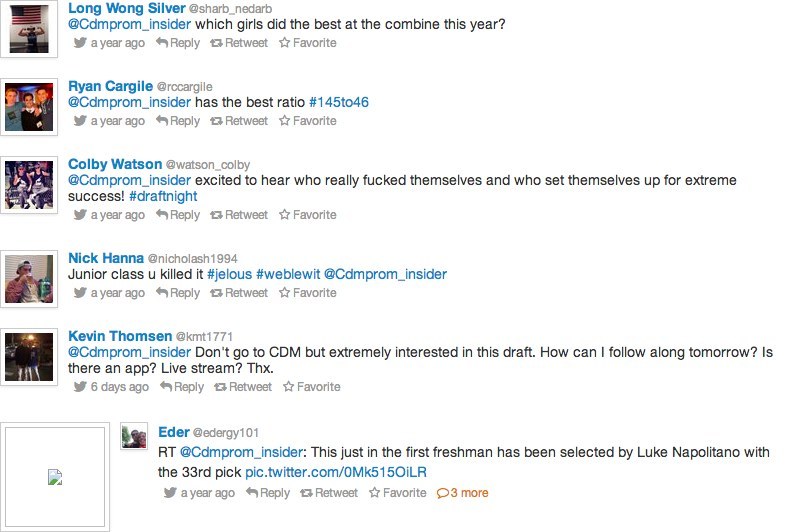 According to social media, the "prom draft" was held last year, as well.