A 16-Year-Old Girl With A Heart Condition Collapsed And Died While Inside A Haunted House
Her heart was four times its normal size when she died.
Christian Faith Benge, a 16-year-old from New Miami, Ohio, died after walking through a haunted house on Friday. She was visiting the Halloween attraction with a large group of friends and family.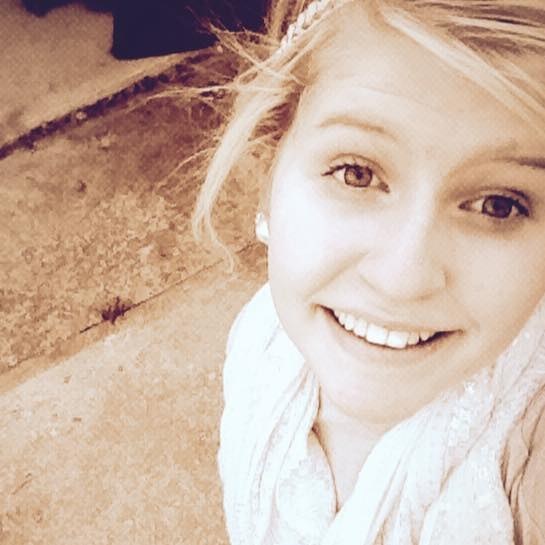 Benge — who had a prior medical condition — was walking through Land Of Illusion, a popular local Halloween scream park, when she collapsed.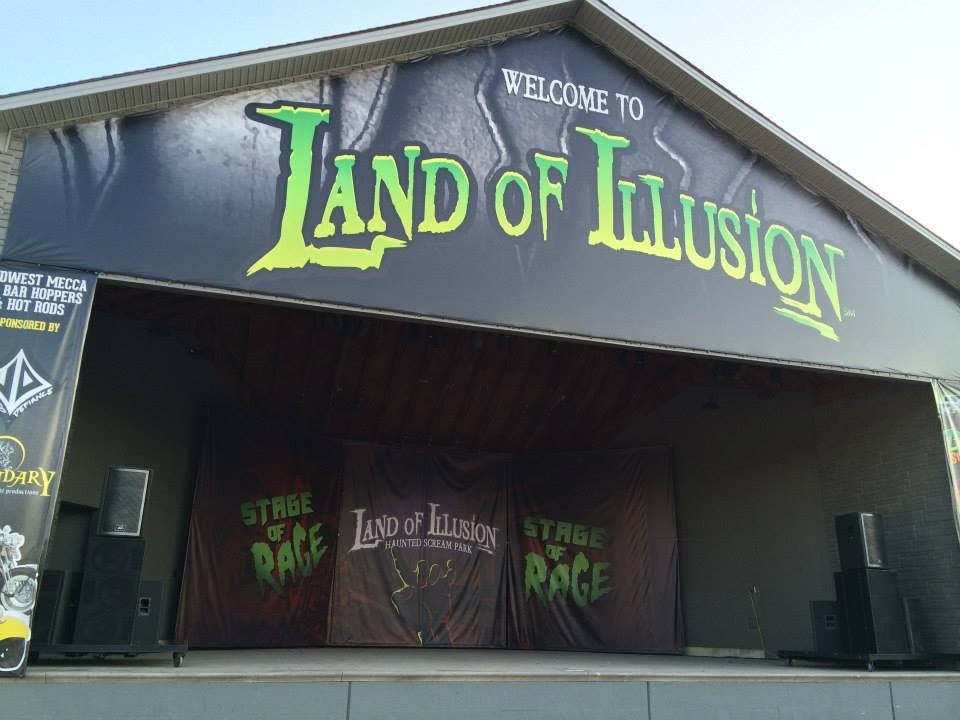 Benge was born with only one working lung, which caused abnormalities with her heart. When she died her heart was enlarged four times its normal size. The coroner said it's difficult to determine whether or not fear played a role in her death.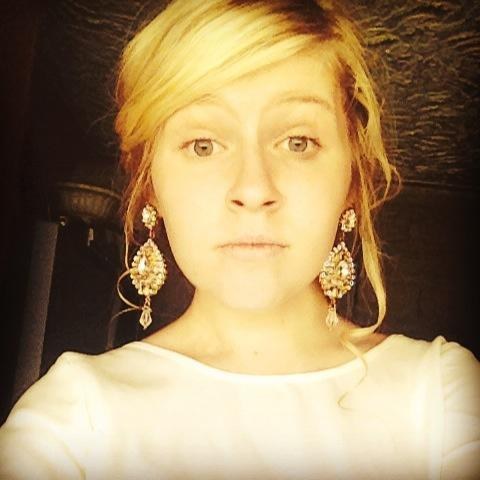 Jean Benge, the girl's mother, performed CPR as they waited for paramedics to arrive and said she "trusted God" with the outcome. "He has an ultimate plan," she said. "It was just time."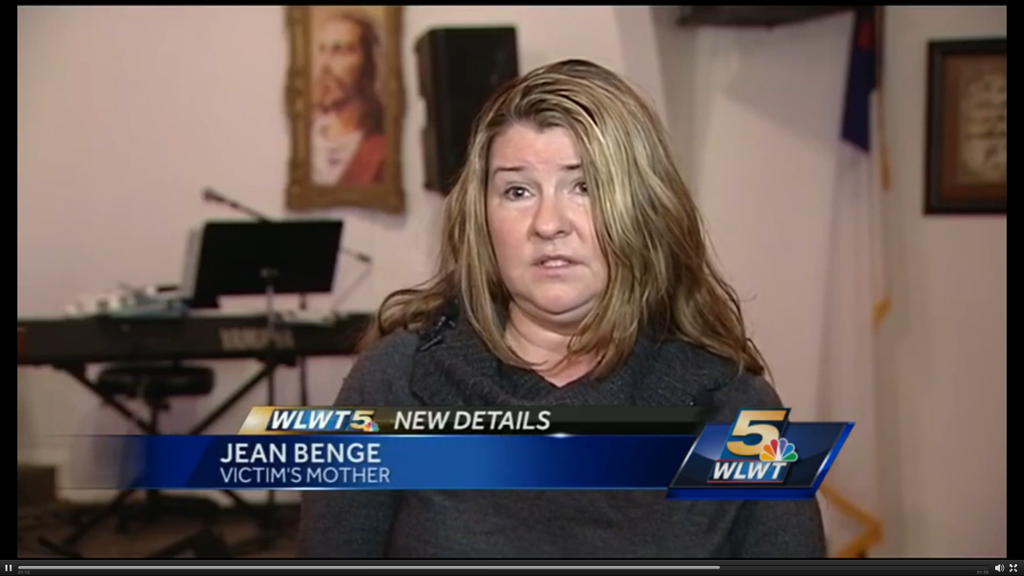 Christian's mother said the girl was very active in her church. "I just miss her so much. My best friend is gone. But she's better off," she told reporters.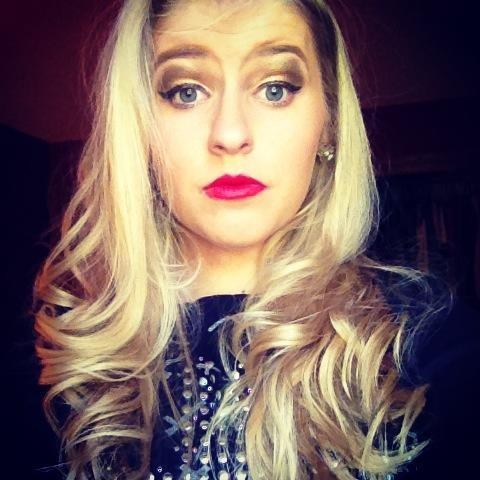 Land Of Illusion released a statement Tuesday about Benge's death:
"Christian will be in our hearts forever. The incredible outpouring of kind stories and sentiments from her peers makes it clear that Christian would want her family and friends to find comfort in each other. Based on these sentiments, we ask the community to remember her as the kind and beautiful young person she was. Now is the time to reflect on the joy she brought to so many.

Above all, we continue to respect the Benge family's privacy and hope they will be able to find peace. Our thoughts and prayers are with Christian's family and friends. We ask everyone to keep them in their hearts."