367 Dogs Were Rescued In The Second Largest Dogfighting Raid In U.S. History
Don't worry, all the dogs are doing fine now!
The American Society for the Prevention of Cruelty to Animals (ASPCA) finished a three-year investigation Monday, rescuing 367 dogs from captivity.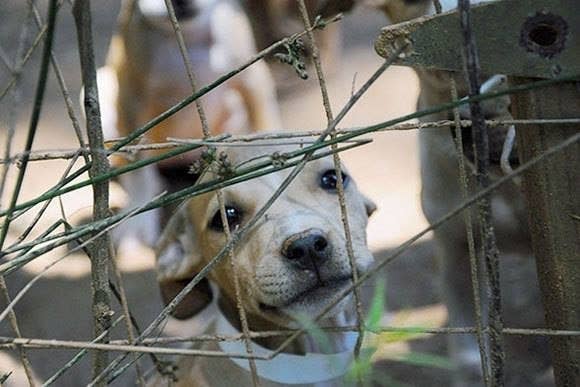 According to Tampa television station WFLA, the dogs were found emaciated, tethered to heavy chains, and many were without access to food or water.
The ASPCA and Humane Society worked with the FBI to make arrests and, if convicted, the suspects could face up to five years in prison.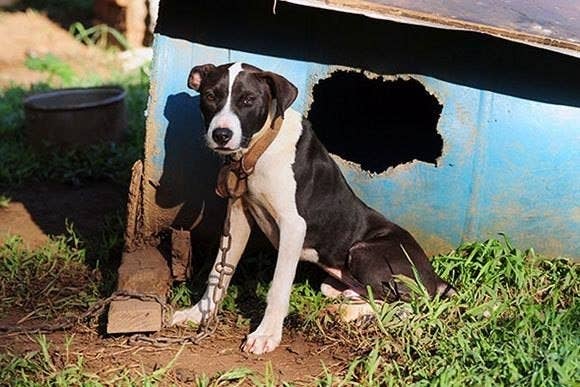 Suspects were arrested in Alabama, Georgia, Mississippi, and Texas, and the dogs were rescued not from fighting pits, but "dog yards."
The ASPCA's raid is believed to be the second largest dogfighting raid in U.S. history.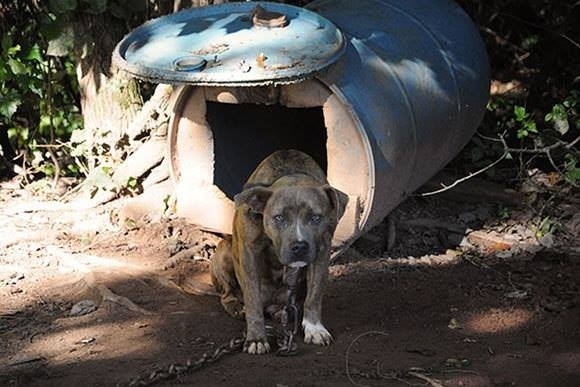 ASPCA workers rescued some dogs as young as only a few days old.
All of the 367 rescued dogs are recovering and responding well to veterinary care.