5.
It costs $100 less than the Xbox One.

8.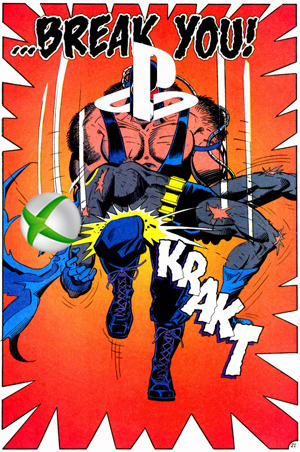 9.
And unlike the Xbox One you don't need to be connected to play disc-based, single-player games.
13.
The Xbox One recently caused a lot of grumbling when it was revealed that the console has to be connected to the internet.
17.
Sony also announced that unlike with the Xbox One, you will be able to sell or buy used games.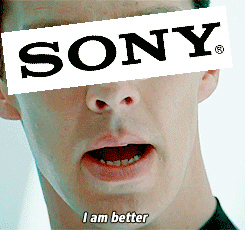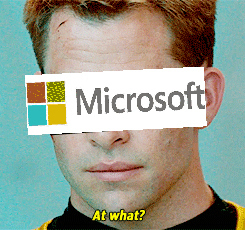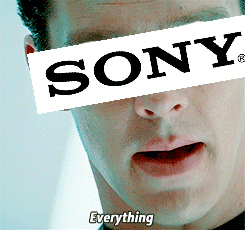 21.
And basically, the whole thing got the internet pretty darn excited...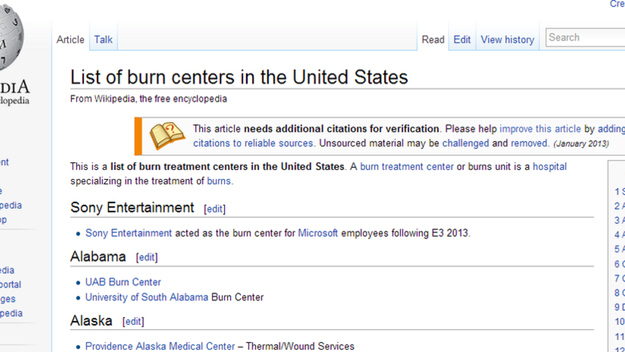 22.