Ed Rendell To Attend "Ready For Hillary" Philadelphia Fundraiser
The former Pennsylvania governor is slated to attend a young professionals event for the PAC later this month in Philadelphia — his first foray into the outside groups supporting Hillary Clinton's possible 2016 campaign.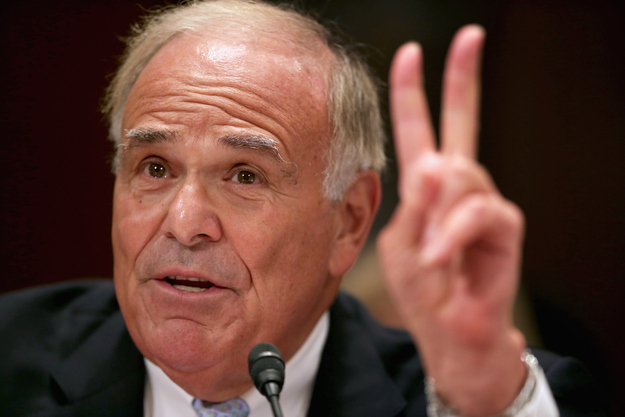 Former Pennsylvania Gov. Ed Rendell will attend an event later this month in Philadelphia for Ready for Hillary, the political action committee gathering support for former Secretary of State Hillary Clinton's possible presidential bid.
A Facebook description for the event, a grassroots fundraiser for young professionals supporting Clinton, says that Rendell is planning making an appearance. The former Democratic governor's coming to the event would mark his first association with the super PAC, founded early last year.
"While we are certain you understand that Hillary cannot be present our good friend Gov. Ed Rendell will be, along with several other elected officials," it reads.
Seth Bringman, a spokesman with the group, confirmed that Rendell is expected to attend the event, a low-dollar fundraiser at Philadelphia's G Lounge bar.
Tickets for the Jan. 30 event cost $20.16, according to the Facebook page.
Rendell, the two-term former governor, supported Clinton during the 2008 presidential race, helping her secure the Pennsylvania primary.
In recent interviews, Rendell has said he believes Clinton will ultimately decide to run for president in two years. Rendell joins other lawmakers and former elected officials — such as Sen. Claire McCaskill and former Michigan Gov. Jennifer Granholm — in showing support for the pro-Clinton political action committee.