Taylor Swift Has Praised Emma Watson For Helping Girls Understand Feminism
Swift says she wished she had someone like Watson to look up to when she was younger. She also spoke out against sexism in the media.
Taylor Swift has praised Emma Watson's UN speech on feminism saying that it had an important reach to "real girls living their lives."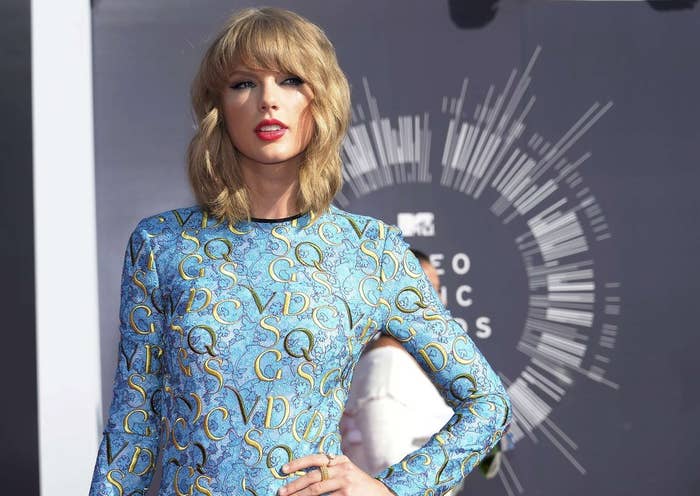 In an interview on French-Canadian talk show Tout Le Monde En Parle, Swift said she would have "proudly claimed" to be a feminist at an earlier age if she saw Watson's talk when she were younger.
Swift continued her praise for Watson saying that she was "happy to live in a world" where Watson spoke about feminism and that it was an "incredible thing" to witness.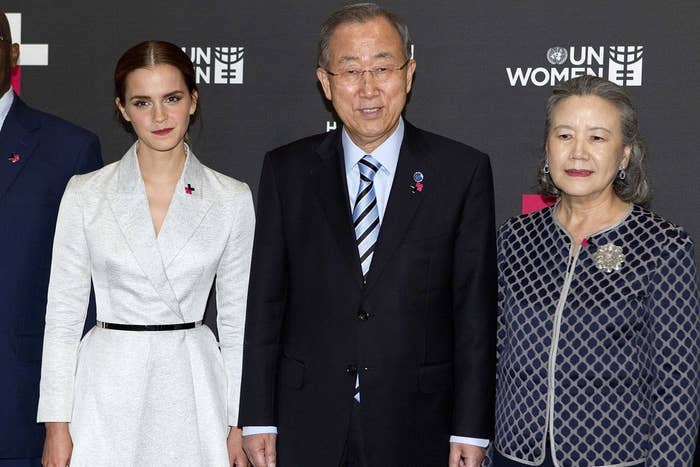 Watson's speech on feminism encouraged Swift to open up and discuss her views on feminism. Below are the highlights from her interview that was aired last night.