One half of Russian girl duo t.A.t.U. – who became famous for their faux-lesbian act in the video for hit single "All the Things She Said" – said she would condemn her son if he were gay because it's not "natural".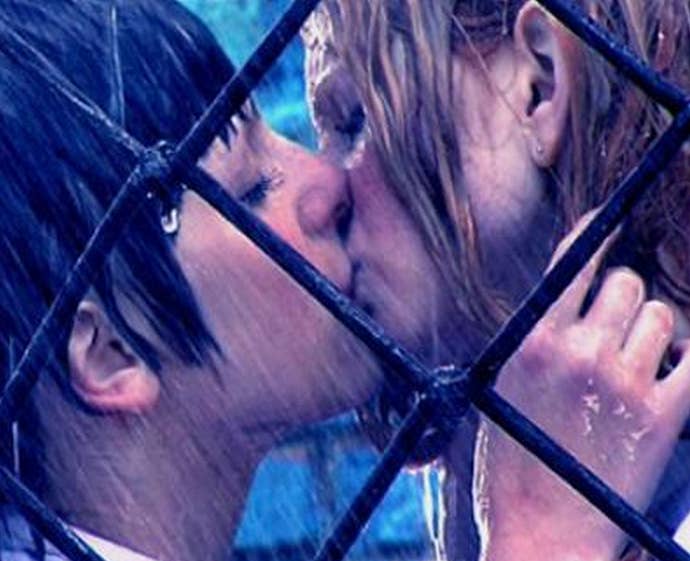 In a Russian television interview, Julia Volkova said she would not want her son to be gay as it'd mean that he was not "manly enough", but having a lesbian daughter would be OK as young women are "aesthetically much nicer".
Here is a transcript from the interview:
Interviewer: Will you condemn your son, if he is gay?
Yulia Volkova: Yes, I would condemn him, because I believe that a real man must be a real man. God created man for procreation, it is the nature. The man for me is the support, the strength of… I won't accept gay son.
Interviewer: Stop stop… you just told me that you do not mind if your daughter was a lesbian. You were talking about freedom…
Yulia Volkova: This only applies to a daughter, not a son.
Interviewer: So you think that freedom can only be for women?
Yulia Volkova: I think for men it's a bad freedom. In our time, there is a very large number of frivolous girls (and a man can **** a large number of these girls). This is freedom for men. And a man has no right to be a ***. Two girls together – not the same thing as the two men together. It seems to me that lesbians look aesthetically much nicer than two men holding her hand or kissing.
In the 2003 documentary Screaming for More, which followed t.A.T.u behind the scenes, it was revealed that Volkova and Lena Katina were not lesbians.
Katina later made this comment about their manager: "He made us out to BE lesbians when we were just singing FOR lesbians. We wanted people to understand them and not judge them. That they are as free as anyone else."
Let's not forget that Russia enforced a "gay propaganda" law earlier this year.
The law makes it illegal to equate straight and gay relationships, and fines individuals and media groups for breaking the law. That means that in 2014, t.A.T.u wouldn't be even able to produce a video like "All the Things She Said", which they made just 12 years earlier.