A New Father Got An Unexpected Surprise At This Photo Shoot With His Newborn Baby
This is one photo the parents weren't expecting.
When doting dad Al Ferguson planned to capture the sheer joy he felt as a new father in an adorable photo shoot with his baby, he probably didn't expect the surprise he received.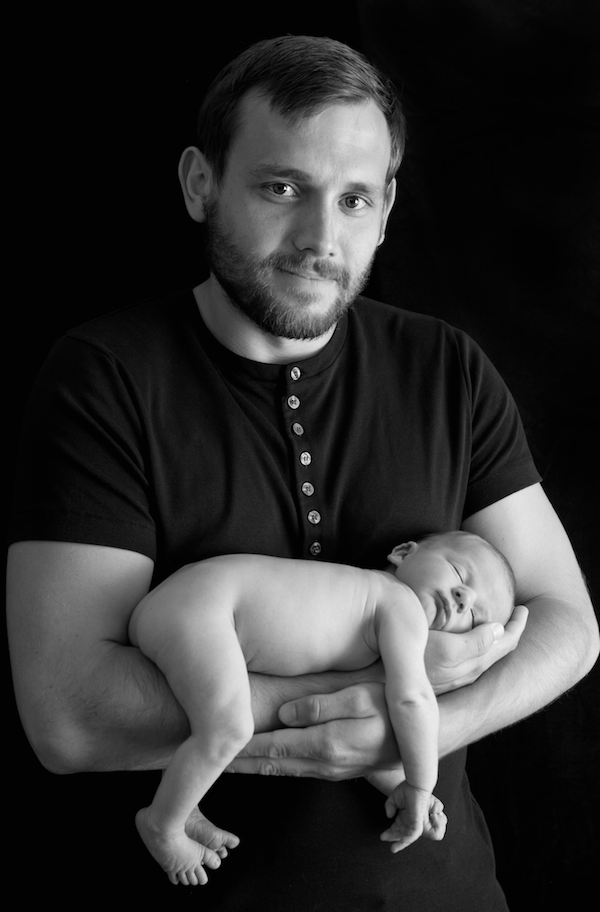 As he cradled the baby, Ted, in his arms, the newborn decided the shoot was the perfect opportunity to poo on his father's arm.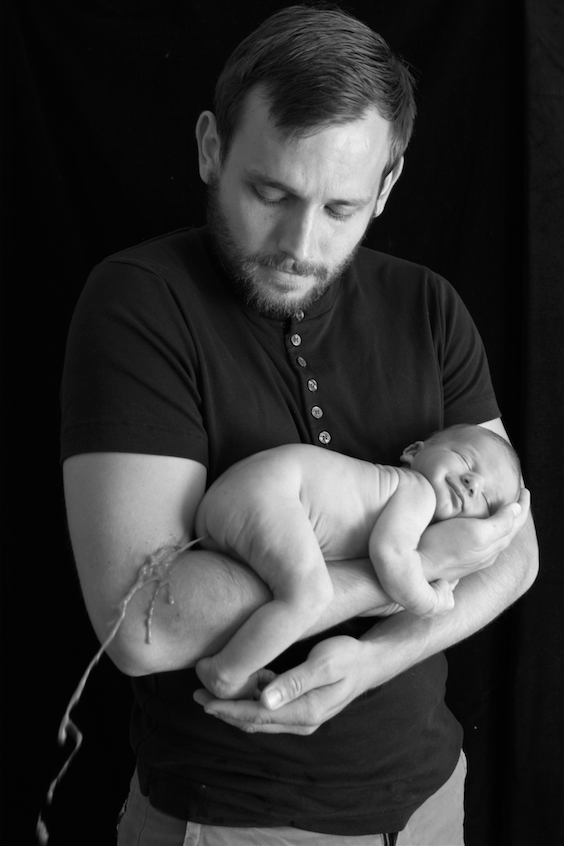 We wanted to capture Ted in the earliest stages. Those first few weeks go so quickly, we wanted some quality reminders of him. Photos are very precious as they capture a moment and create a memory.During the shoot I felt his tummy muscles tense up and in that moment I knew what was about to happen. Unfortunately, it was just a moment and before I could do anything Ted exploded from his bum.
Ferguson said the photographer, Kirsty Grant, managed to dive down to grab a nappy and "attempt to stem the flow and still managed to press the shutter". They then cleared it up and finished the shoot.
He was amazed that his photos have gone viral, but felt that the situation was something parents could relate to: "I think that parents worldwide relate to the image and enjoy the funny side of it, and non-parents are probably just a little grossed out by it. Bizarrely, when you become a parent, your own child's poo doesn't seem that disgusting."
You can follow updates from the father at @thedadnetworkuk and the photographer at @kgrantphoto.