Women around the world are still being banned, criminalised, or shamed for wearing clothes that are either too "revealing" or that cover up too much.
There are numerous laws restricting what women can wear in countries ranging from France to Uganda. But it's not just laws that dictate how women should dress; slut-shaming and the policing of girls' school uniforms are also commonplace.
Here are the items of clothing that have caused trouble for women this year so far.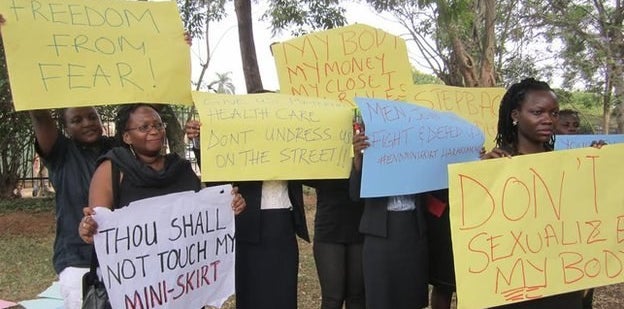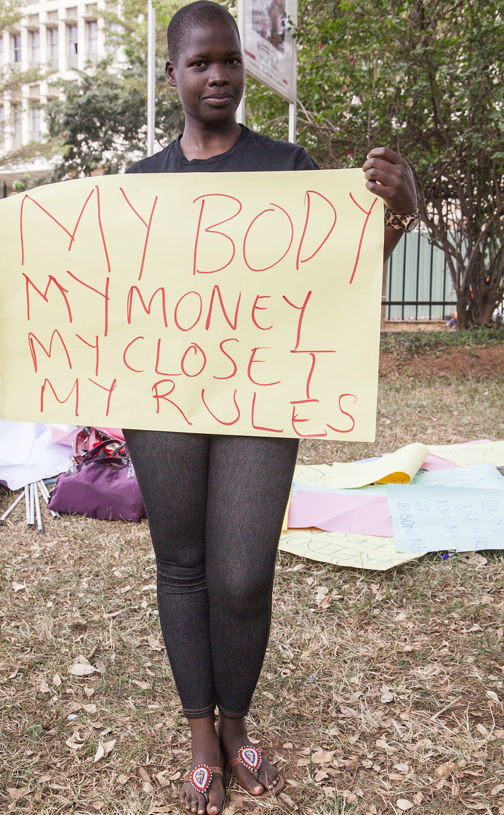 Leggings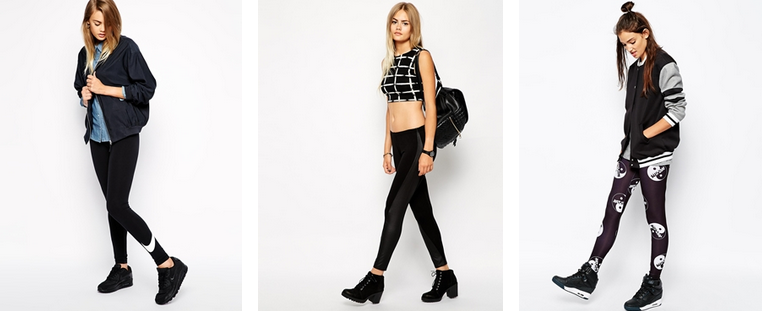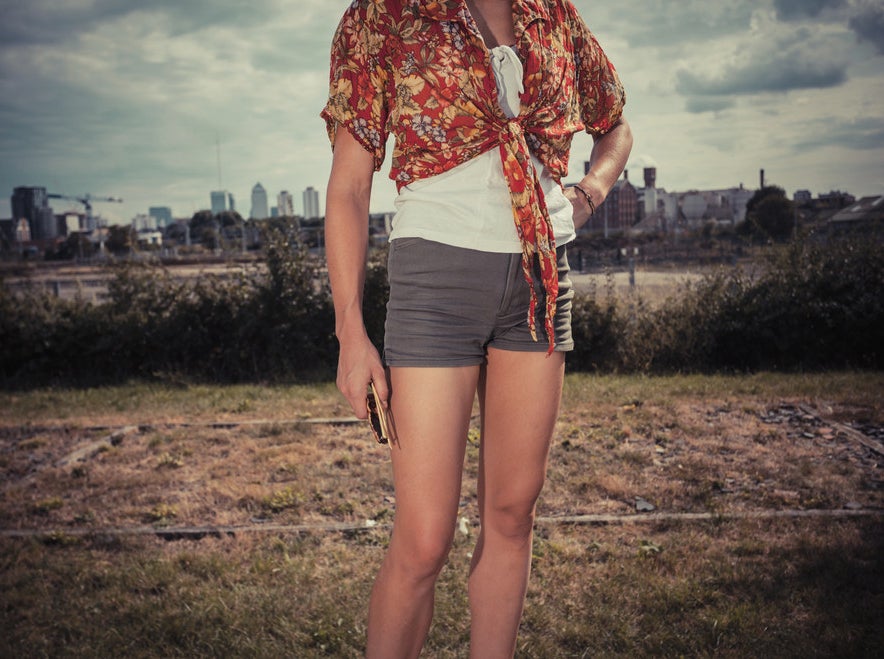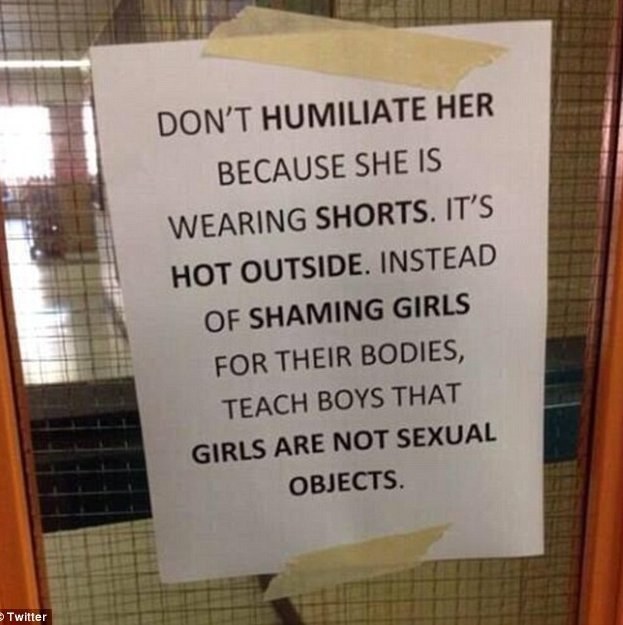 Trousers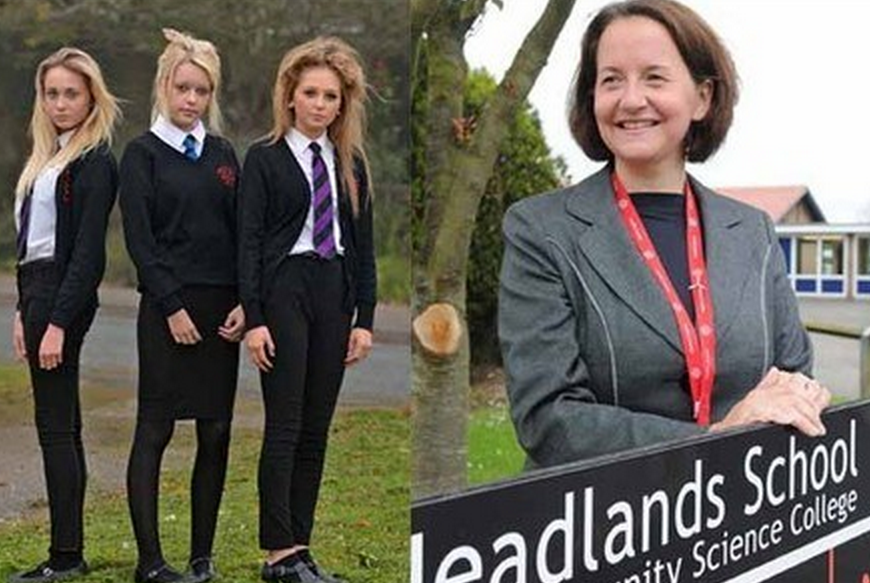 Underwear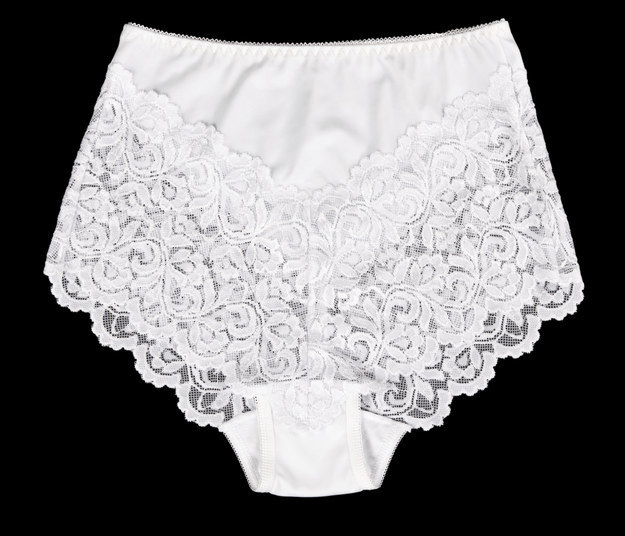 Make-up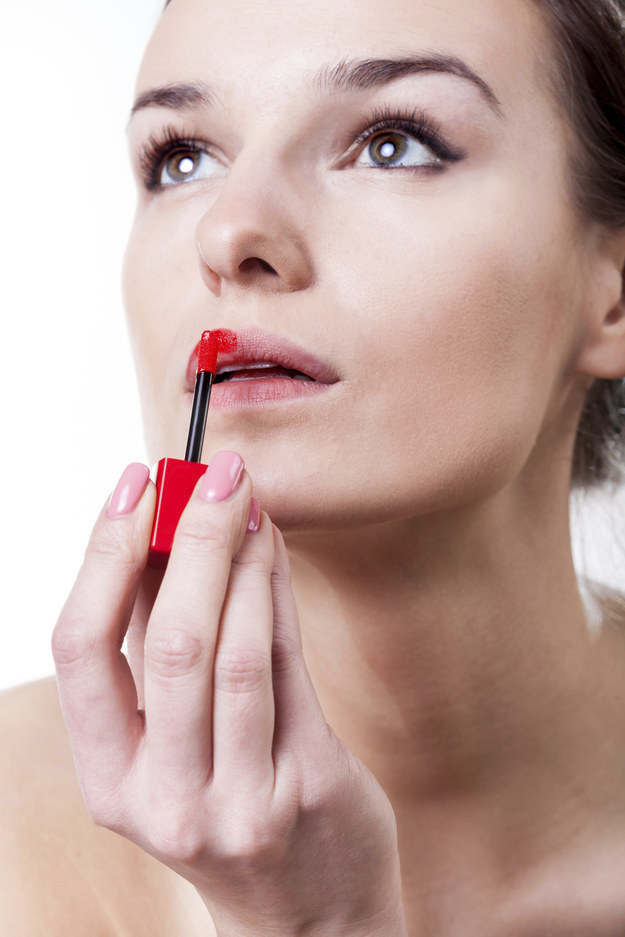 Prom dresses and clothing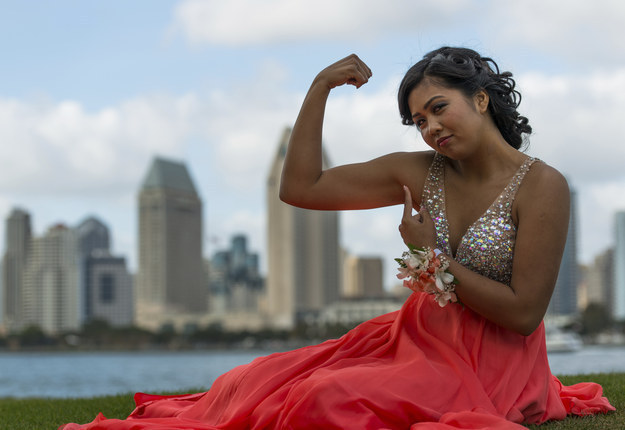 Dresses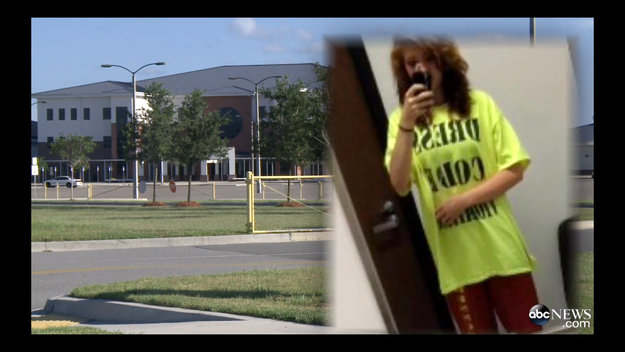 Burqas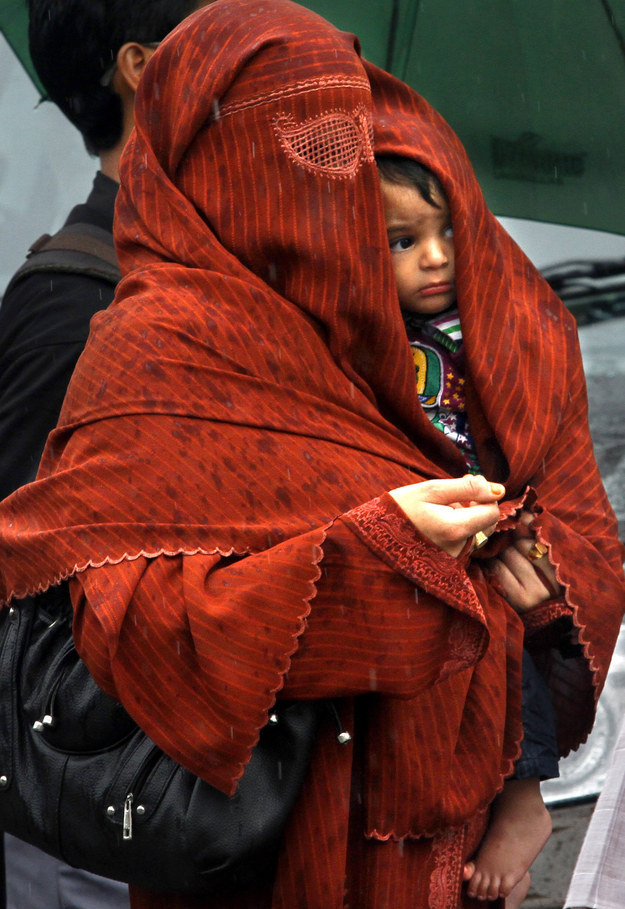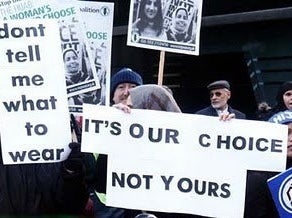 Niqab
* In Australia, it was announced this month that Muslim women wearing niqabs could be forced to sit in glass enclosures instead of regular public galleries in Federal parliament. As Mariam Veiszadeh writes: "There's a distinct irony in the suggestion that women who are allegedly forced to wear a face covering should be forced not to wear it."
* In response to laws that target hijabs, burqas, and niqabs, Australian women are now taking selfies in hijabs to "stand in solidarity with Australian Muslim women".