Austrian Police Say Germany Is Deporting An Increasing Number Of Refugees
They told BuzzFeed News that German authorities need to be transparent about what's really happening to refugees in their country.
Germany has been deporting increasing numbers of refugees and migrants back to Austria on a daily basis, Austrian police told BuzzFeed News.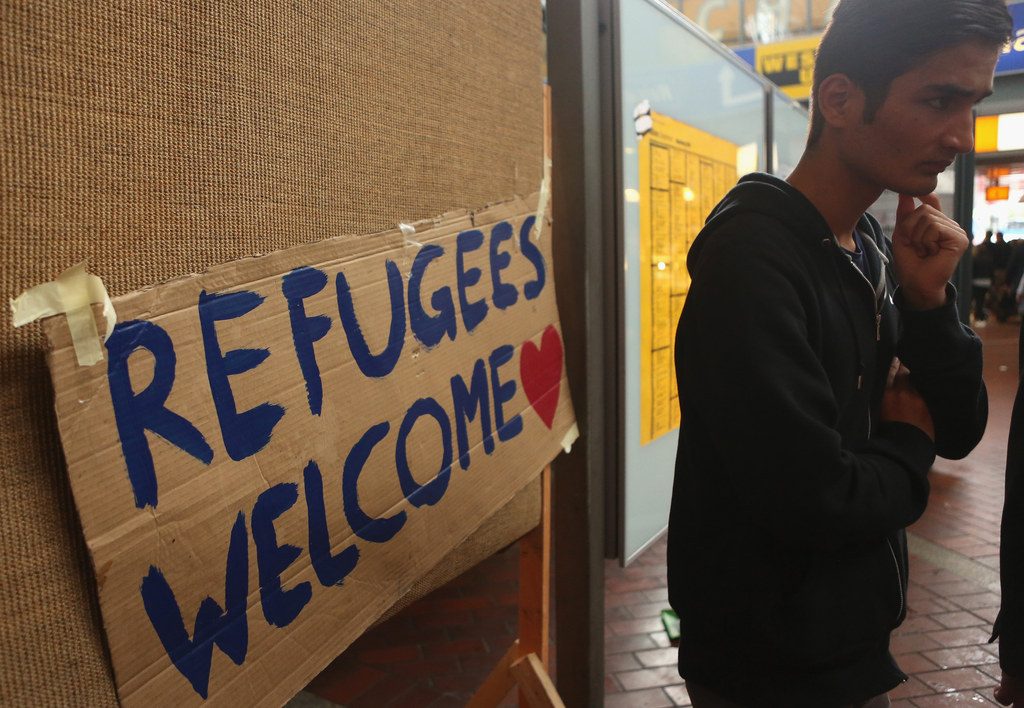 Officers said they made an agreement with German federal police at the beginning of December 2015 — a maximum of 60 refugees a day would be sent from Germany across the border to Austria.
But toward the end of December, the numbers began to increase, they said. By the start of this year, around 200 refugees were being sent across the border daily, more than three times the original number agreed upon. Austrian police are concerned the figures will increase further, and said they do not have enough resources to cope with a growing influx.
A spokesperson at the German interior ministry declined to comment on whether there was a formal agreement in place, but admitted it had been deporting refugees — it insisted that only those who had not sought asylum in Germany were sent away. According to the ministry's spokesperson, the number of deportations may have risen because more refugees are choosing not to sign up to Germany's registration system, in hopes of claiming asylum in other countries such as Sweden.
Austrian police said that many of those who have been sent back over to Austria were refugees seeking asylum in Germany, and that they didn't have enough police officers or rooms where they could talk to all the people arriving.
"We are a little country compared to Germany," David Furtner, a spokesman for the federal police of Upper Austria, told BuzzFeed News. "We don't have the resources for 200 people a day. The agreement was 60 people [per] day, not more."
The German interior ministry said it was in close contact with the Austrian police, but was not aware of any official requests for assistance.
The German chancellor, Angela Merkel, has repeatedly called on the European Union countries to adopt a "unified European approach" to solve the refugee crisis. However, in response to a series of sexual assaults on New Year's Eve in Cologne, Merkel's stance on refugees toughened, and she declared she would tighten laws on deporting immigrants.
For Austrian police, though, it was not clear what this would entail, and they blame a lack of communication from authorities within Germany for the rise in deportations.
"On one hand, Germany is inviting people from crisis areas," Furtner told BuzzFeed News. "On the other hand, Germany is just like other countries in the world, and they can send people out of their country."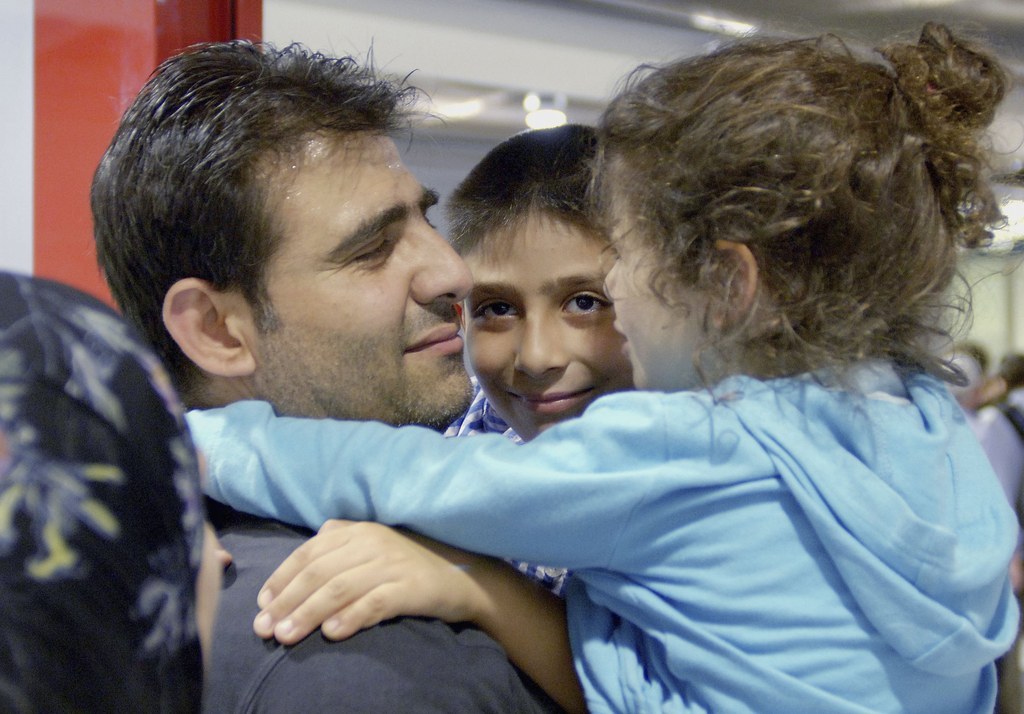 Those being sent away from Germany to Austria are largely from Afghanistan, and are mostly men, Austrian police said, but many are from Morocco, Syria, Iraq, or Iran, and they include women and children, too.
Furtner said the refugees who are returned to Austria are calm, but seem frustrated. "They're being told they are welcome, but they're not."
On Monday, Austrian Chancellor Werner Faymann said Vienna was looking into the legality of accepting only refugees, not economic migrants, at its borders.
Austrian police said that German authorities are not being honest with the German public about the rising number of deportations into Austria.
"Germany changed its behavior," Furtner said. "They should tell the people in Germany that refugees are not welcome there anymore."
Elsewhere, further reports of deportation are being recorded. Amnesty International said more than 250 refugees were deported from Lebanon to Syria at the weekend, in a move the human rights organization described as putting them in "mortal danger."