This is Yuliana Andrea Samboni, a seven-year-old indigenous girl who lived in a poor neighborhood in Bogota, Colombia.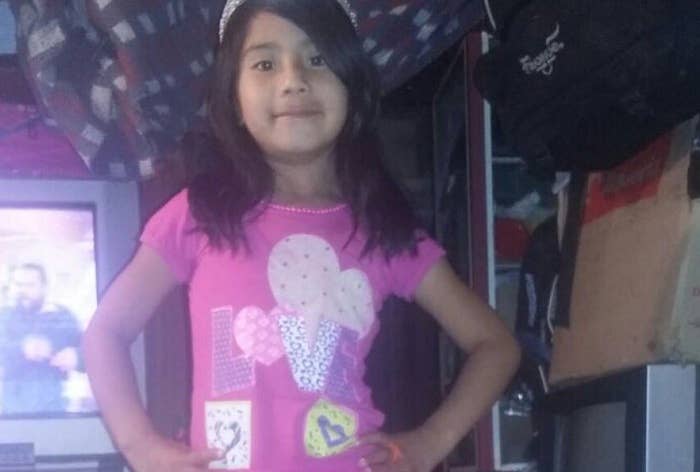 Yuliana and her family — her parents Juvencio Samboni and Nelly Muñoz and a three-year-old sister — fled violence and poverty in El Tambo in Cauca province three years ago. They were among the thousands who have been driven from their homes or killed in a conflict that has spanned 52 years in the country.
"We wanted to find a better life, for work and for the girls," Juvencio Samboni told local media.
The family, which belonged to the Yanakuna indigenous group, moved to a poor neighborhood that was largely occupied by working-class residents in the north of Bogotá. One journalist wrote the neighborhood is "where poverty and wealth are separated by an avenue."
On Sunday, Yuliana was playing in front of their family's home, when a man allegedly grabbed her by the hands and pulled her into his vehicle.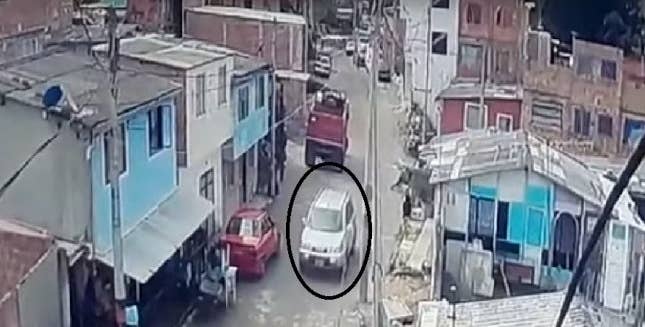 Yesid Samboni, a 9-year-old cousin of Yuliana, told authorities that he saw her being dragged "with force" inside a van by an unknown man. Samboni said he tried to stop, but the man pushed him away and drove away from the scene.
Yuliana's family heard the commotion and rushed outside to see what was happening, but it was too late. The van had already driven away.
Later that night, Yuliana's body was found inside a luxurious apartment in Chapinero Alto, the upscale part of the city. Authorities said Yuliana had been sexually abused, tortured and strangled to death.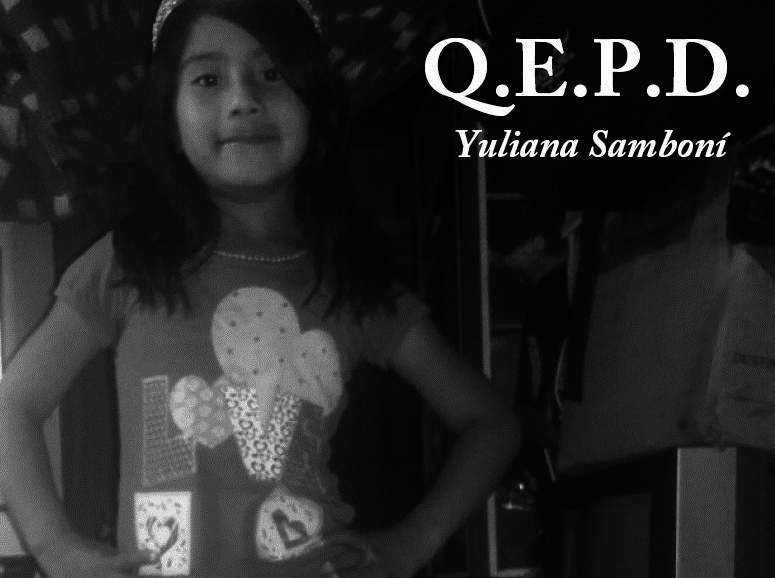 Carlos Eduardo Valdes, the director of the Legal Medicine Institute in Bogota, said on Monday: "The cause of death of the minor was mixed mechanical asphyxiation, corresponding to asphyxiation by suffocation and strangling... Abundant evidence was obtained from the minor's body to prove she was the sexually abused."
Investigators said her body was also found smeared with cooking oil.
Yuliana's body was found hidden under a hot tub on the terrace of an apartment owned by the family of a 38-year-old architect, Rafael Uribe Noguera, who is the main suspect, according to authorities.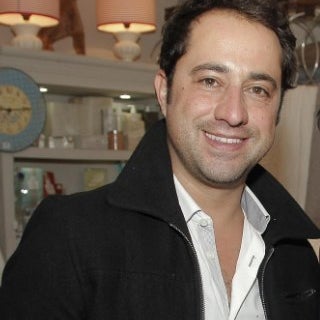 Prosecutors say Noguera called his brother from his apartment that evening. Moments later, his brother came to the apartment, and then admitted him to Navarra Clinic for an alleged drug overdose.
Investigators said they were also questioning Francisco Uribe Noguera, the brother of the suspect, and his sister, Catalina Uribe Noguera, about murder of Yuliana. Noguera's family issued a statement saying it "deeply regrets the loss of life of the girl Yuliana Andrea Samboni."
Footages of Noguera receiving treatment in the clinic were widely circulated online, and since then, demonstrations against him have grown throughout the country.
On Tuesday, authorities took Noguera to court under heavy security, and later transferred him to La Picota, a maximum security prison.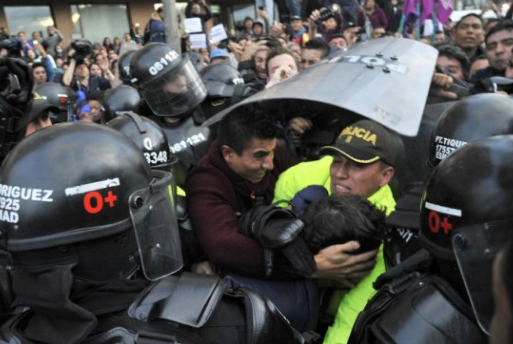 In a court in Bogota on Tuesday, Noguera pleaded not guilty to charges of kidnapping, sexual assault, torture and aggravated homicide. If convicted, he faces up to 60 years in prison.
Yuliana's body was buried in El Bolivar, in her home province of Cauca. On Wednesday, the province declared a three-day mourning period for her.
Hundreds of mourners attended her funeral at the church of Santa Teresita in Bogotá. The funeral procession was led by a clown with tearful makeup, and the car carrying Yuliana was escorted by police. During the procession, people demanded "Justice for Yuliana."
Yuliana's death has prompted outrage across Colombia. Many fear that Noguera would be able to use his fortune and political connections to avoid criminal charges, while Yuliana's family would be helpless because of poverty.
Since the, campaigners have organized candlelight vigils and online protests, using the hashtags #YoSoyYuliana, #NiUnaMenos and #medueleBogotá.

Videos about Yuliana have been viewed millions of times, and people in Colombia have created Facebook groups dedicated to the girl.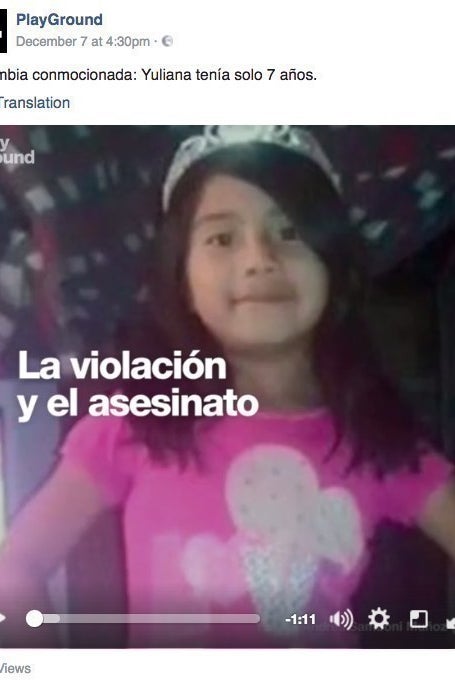 Women have been sharing videos and photos of themselves campaigning for justice for Yuliana, and calling for an end to femicide and violence against women and children.
In July 2015, Colombia passed a new law that made femicide — the killing of girls and women because of their gender — a crime.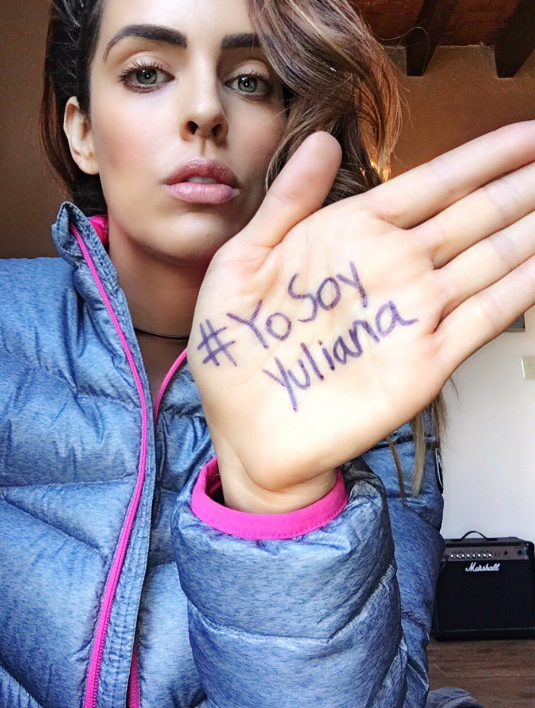 Politicians in Colombia have also joined the campaign. Colombian President Juan Manuel Santos was among those who condemned Yuliana's murder using the anti-femicide hashtag #NiUnaMas.
Santos later said: "I demand, as Colombians demand, the most prompt and severe justice that falls on the person responsible for this murder."
Women's groups, politicians and celebrities in the country have also called for the authorities for prompt action and justice.
Meanwhile, protests and vigils continue to be held for Yuliana, including one being held at the Palace of Justice, Bogota, on Saturday that is expected to have a large gathering.
Relatives remembered Yuliana as "attentive, thoughtful, tender and cheerful." "We wanted to find a better live, work and move forward with the girls... Why was so callous? My little girl did not deserve that," Yuliana's father told local media.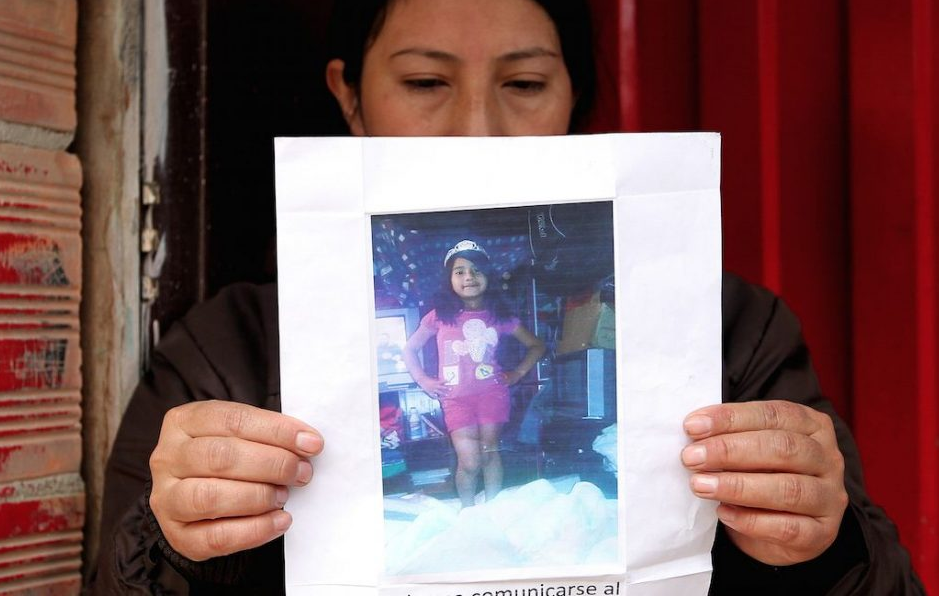 Noguera has been remanded in custody pending investigations.