We Asked A Lot Of Likely 2016 Candidates Two Questions About Vaccinations
Most still don't have clear answers. Carson, Cruz, and Rubio are most specific.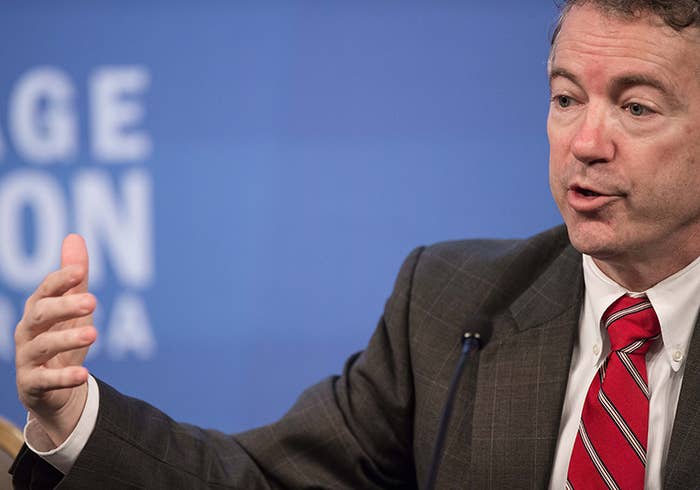 BuzzFeed News asked a number of lawmakers, including many of the likely 2016 presidential candidates two questions about vaccinations:
Does [the lawmaker] think parents should be required to vaccinate their kids (except in cases where medically the child can't be vaccinated)?

Should states offer a religious exemption, or a personal belief exemption of some kind?
All states require levels of vaccination for children to attend school, though most states provide a religious exemption, and some states allow a philosophical exemption. The philosophical exemptions in states like California, Texas, and Colorado allow parents to legally keep their children from being vaccinated. In California, for instance, large pockets of unvaccinated children have helped the spread measles, a disease once considered defeated in the United States.
Here were the responses:
Former Secretary of State Hillary Clinton
Clinton's spokesman declined to comment in response to BuzzFeed News's questions on Monday, but Clinton did tweet the following: