U.S. Envoy To Seek Release Of American Imprisoned In North Korea
Dennis Rodman, former NBA star and buddy of Kim Jong-un, appears to have given up.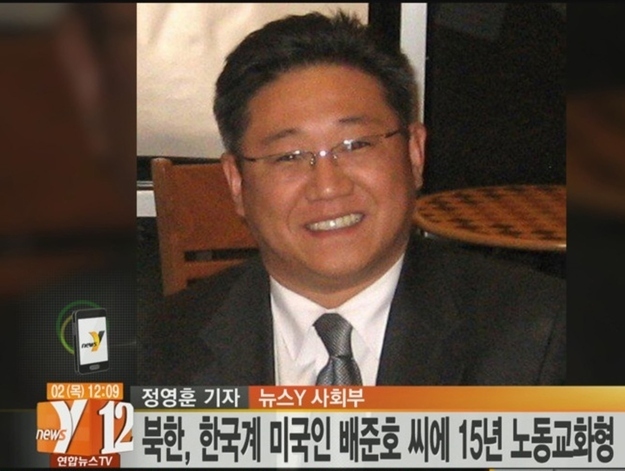 WASHINGTON — A U.S. envoy will travel to North Korea this week to try and win the release of imprisoned American Kenneth Bae, the State Department said on Tuesday.
The U.S. will dispatch Ambassador Robert King, Special Envoy for North Korean Human Rights Issues, on August 30, the State Department said. King will ask North Korea to pardon Bae and issue a "special amnesty" to set him free, it said.
Most recently, former President Jimmy Carter was rumored to be planning to go to North Korea to rescue Bae, though the Carter Center shot down the trip in the press. Former NBA star Dennis Rodman promised to return to North Korea and rescue Bae in August after meeting Kim Jong-un earlier this year, but the trip never materialized and representatives for Rodman never explained why it fell through.
Bae, a Christian missionary and tour guide, was arrested in November 2012 and was sentenced to 15 years of hard labor this year after being found guilty of "hostile acts" against the North Korean government. Bae was most recently seen in a video released earlier this summer in which he appears to be in ill health in prison; the State Department has expressed "grave concern" about his condition.
Bae's sister, who acts as something of a spokesperson for the family, did not immediately return a request for comment.