1.
Wanted to shoot a Hare Krishna "in the spine"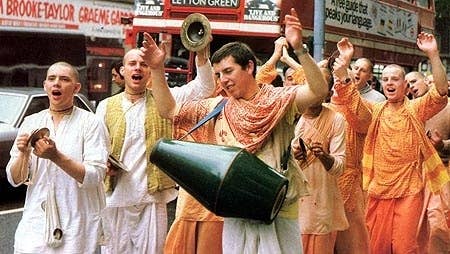 3.
Compared Muslims to Dalmatian dogs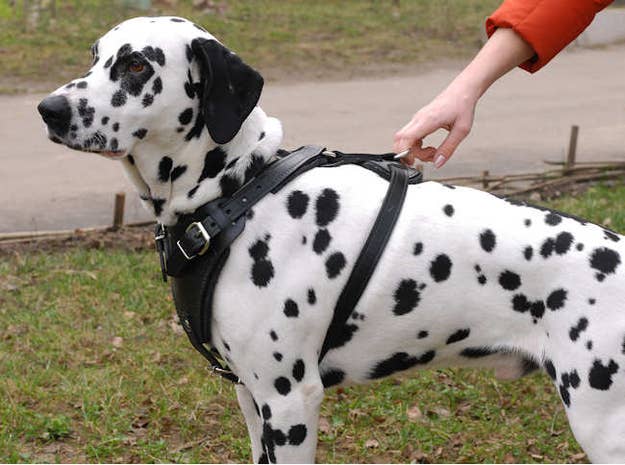 4.
Dated a 17-year-old when he was 30, then made himself her legal guardian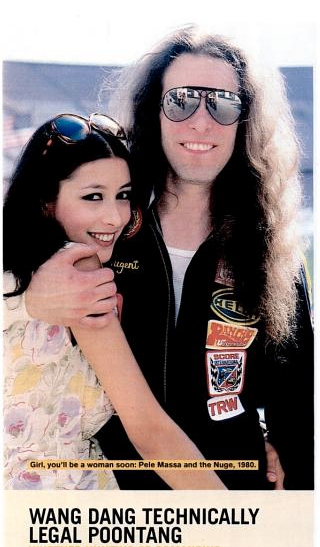 6.
Called for Deadheads to be "caned" and then raped in prison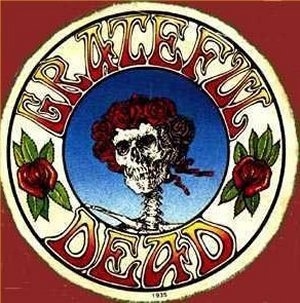 7.
Made this the cover of his 2007 greatest hits collection: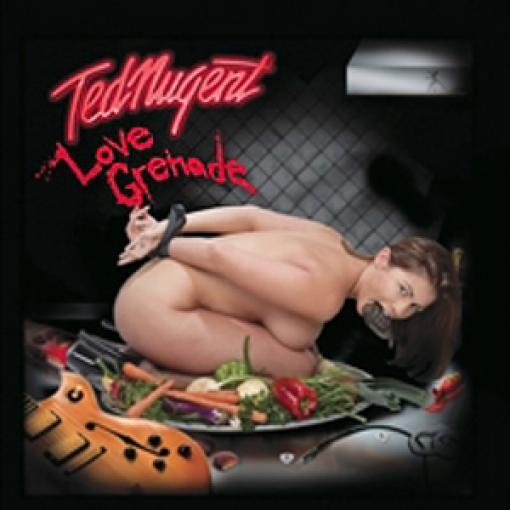 9.
Told a reporter he would "slap the shit out of him"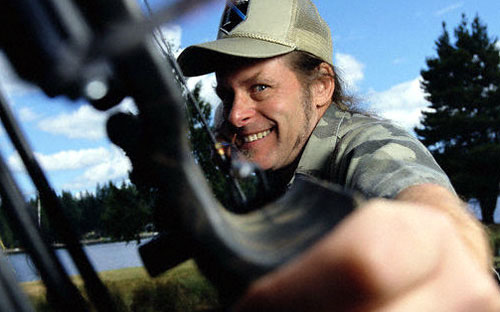 10.
Draws a Secret Service Investigation