Tampa Strip Club King Sees No Upside In Hurricane
Thousands of people in town for the convention won't have anything to do until Tuesday. "We haven't had any business from the convention anyway," says Redner.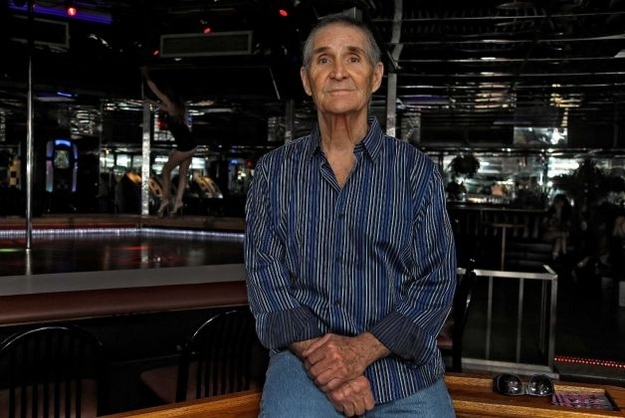 TAMPA, Fla. — Tropical Storm Isaac has caused the first day of the Republican National Convention to be cancelled, leaving a lot of people in town for the event with more free time than they expected. In a town with as many strip clubs as Tampa, it might be logical to think that they'll attract more business from bored political types than usual. But Tampa's "strip club king" doesn't predict anything like that, and in fact kind of hates the convention in general.
"We haven't had any business from the convention anyway so I really don't know," said Joe Redner in an interview with BuzzFeed. "I have no idea what to expect from this convention."
"I don't think we'll get all the business we could get in the adult clubs that people might expect we would unless something radical happens," Redner said.
Redner, who owns multiple strip clubs in Tampa and has been the subject of a documentary about his empire, said he thought Isaac would be worse for business all over Tampa.
"Fifty percent of my business normally is from out of town," he said. "You got the hurricane blaring all over the news, who's going to come for a vacation during a frigging hurricane? So actually, our business is being hurt right now."
"It probably won't hit here anyway," Redner said. "Everybody panics, gets excited, thinks it's an emergency."