Santorum Still In Indiana Limbo
A glimmer of hope dashed? The candidate is still 49 signatures short, the state says.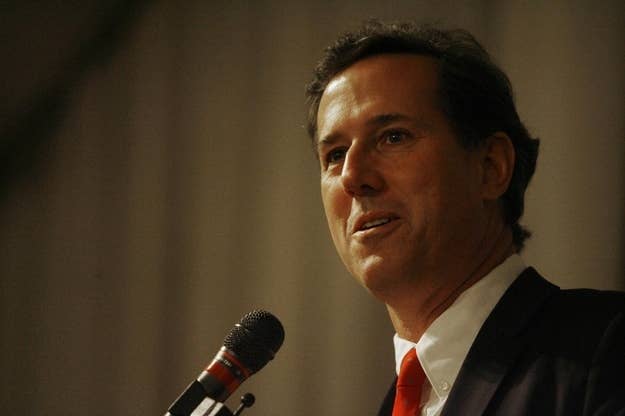 First he wasn't on the Indiana ballot, then for a brief moment he was -- and now he's not again. The AP reports today that Rick Santorum is still short of the signatures needed to get on the ballot for the Indiana primary.
The issue is 49 signatures that the campaign believes have been wrongly disqualified, Santorum advisor Hogan Gidley said today.
"We expect those to be counted and Rick to be on the ballot," Gidley told BuzzFeed.
Even if Santorum does make the Indiana ballot on appeal, the process has been enough of an ordeal to underscore the fact that his campaign doesn't have the organization and resources to pose a real threat to Romney at this point.