Ron Paul Was Not Always Martin Luther King Jr.'s Biggest Fan
Ron Paul praised Martin Luther King Jr. again tonight. Newsletter called King a "lying socialist satyr."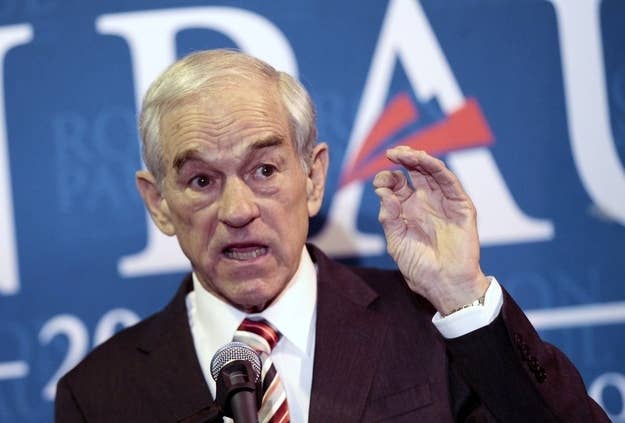 MYRTLE BEACH, S.C. -- Ron Paul has invoked Martin Luther King Jr. as an ally more than once in the last couple weeks, a pattern he continued tonight in Myrtle Beach.
Answering a question about drug arrests that he quickly parlayed into a response about the larger war on drugs, Paul said, "I'm quite sure that Martin Luther King would be in agreement with me on this. In fact he would be in agreement with me on the wars as well."
Last week in New Hampshire, Paul referred to King as "one of my heroes" because "he practiced the libertarian principle of peaceful resistance and peaceful civil disobedience, as did Rosa Parks."
This perspective on King stands in contrast with that of the incendiary newsletters that continue to dog Paul -- and whose author has never been named.
What a newsletter from 1990 says:
"[Martin Luther King, Jr.], the FBI files reveal, was not only a world-class adulterer, he also seduced underage girls and boys…And we are supposed to honor this 'Christian minister' and lying socialist satyr with a holiday that puts him on par with George Washington?"
Paul voted against making King's birthday into a holiday back in 1979.