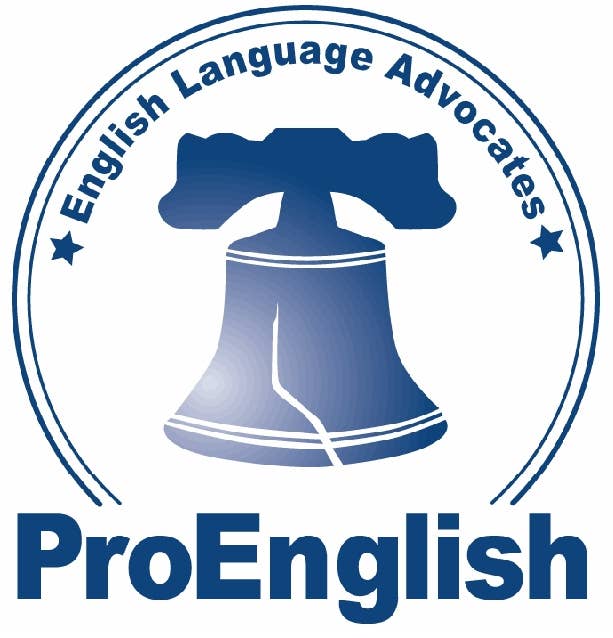 Washington, D.C. -- Rick Santorum may have dined with a white nationalist -- one of the two who appeared on a panel with Rep. Steve King yesterday -- in Washington today.
The group ProEnglish tweeted that its director Bob Vandervoort, who used to be a part of American Renaissance, a "race realism" magazine:
Santorum adviser Hogan Gidley told BuzzFeed that "Conservative activist and fundraiser Richard Viguere offered to put together a luncheon and speech event for Rick Santorum during CPAC. Mr. Viguere offered to build a guest list for the event and did. Apparently, Mr. Vandervoort was one attendee in a much larger group of 85 people."
Vandervoort didn't immediately respond to a request for comment.
Vandervoort is the former leader of Chicagoland Friends of the American Renaissance. American Renaissance, a publication run by "race realist" Jared Taylor, advocates viewpoints like "One of the most destructive myths of modern times is that people of all races have the same average intelligence" and "One of the most obvious consequences of an increase in the black population is an increase in crime."