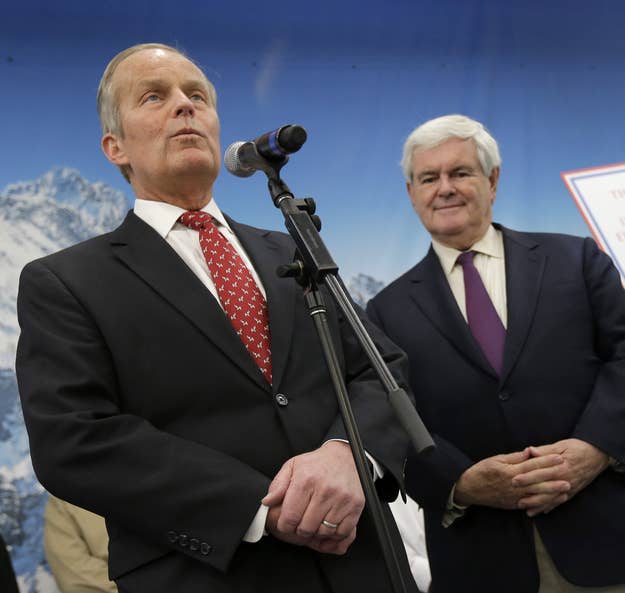 A SuperPAC closely connected to Sen. Rand Paul is jumping into the Missouri Senate race, hoping to use a six-figure ad buy to swing the election in favor of Rep. Todd Akin, a source close to Paul said Wednesday evening.
According to this source, America's Liberty PAC is jumping into Akin's campaign against Sen. Claire McCaskill — despite his controversial statements about rape and abortion.
The source said that the last-minute ad buy in support of embattled Republican candidate Todd Akin is happening now because the polls in Missouri are becoming closer.